For Love of Mary-Brigid
I find myself in a conundrum due to several events in my life. In short, it isn't cut and dried for either side. But that choice is not mine to make, and certainly not to order for anyone else.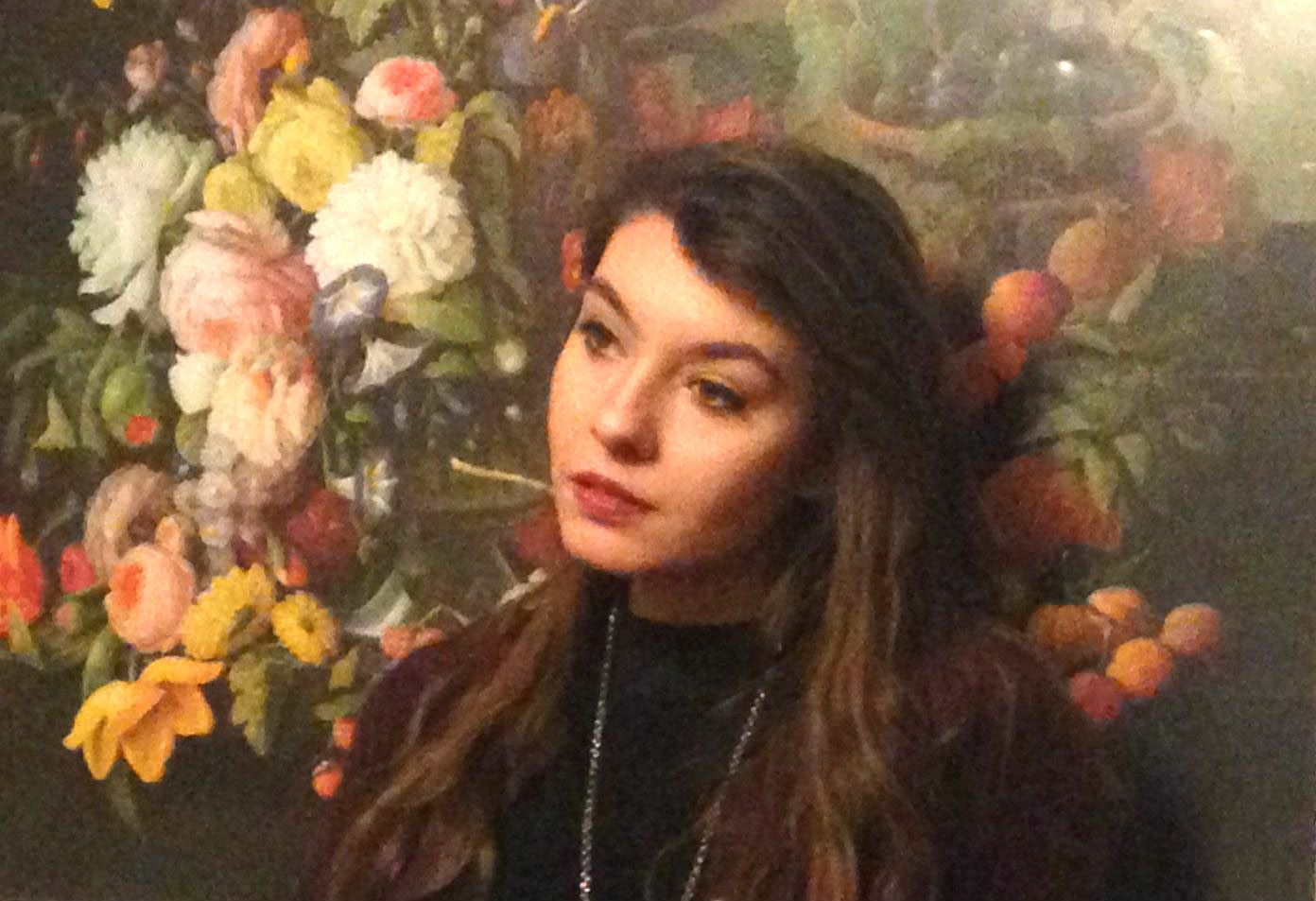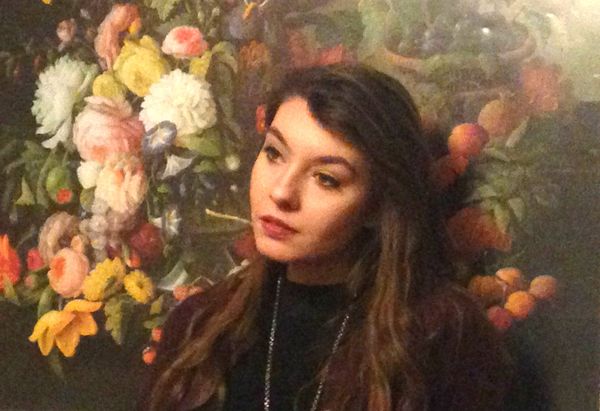 There were so many things to talk to you guys about this week. The passage of a gun bill that is such thin gruel that it is the equivalent of coming out in favor of baseball. Then there is the Texas Republican platform hammered out in my hometown of Houston last week. Yes, I read the whole thing so you don't have to. It's like a letter to Santa from the black helicopter crowd. Maybe next week.
Perhaps the ongoing January 6th hearings that have revealed how close we came to succumbing to a man-baby narcissist and treating the Constitution like the rioters treated the halls of the capitol.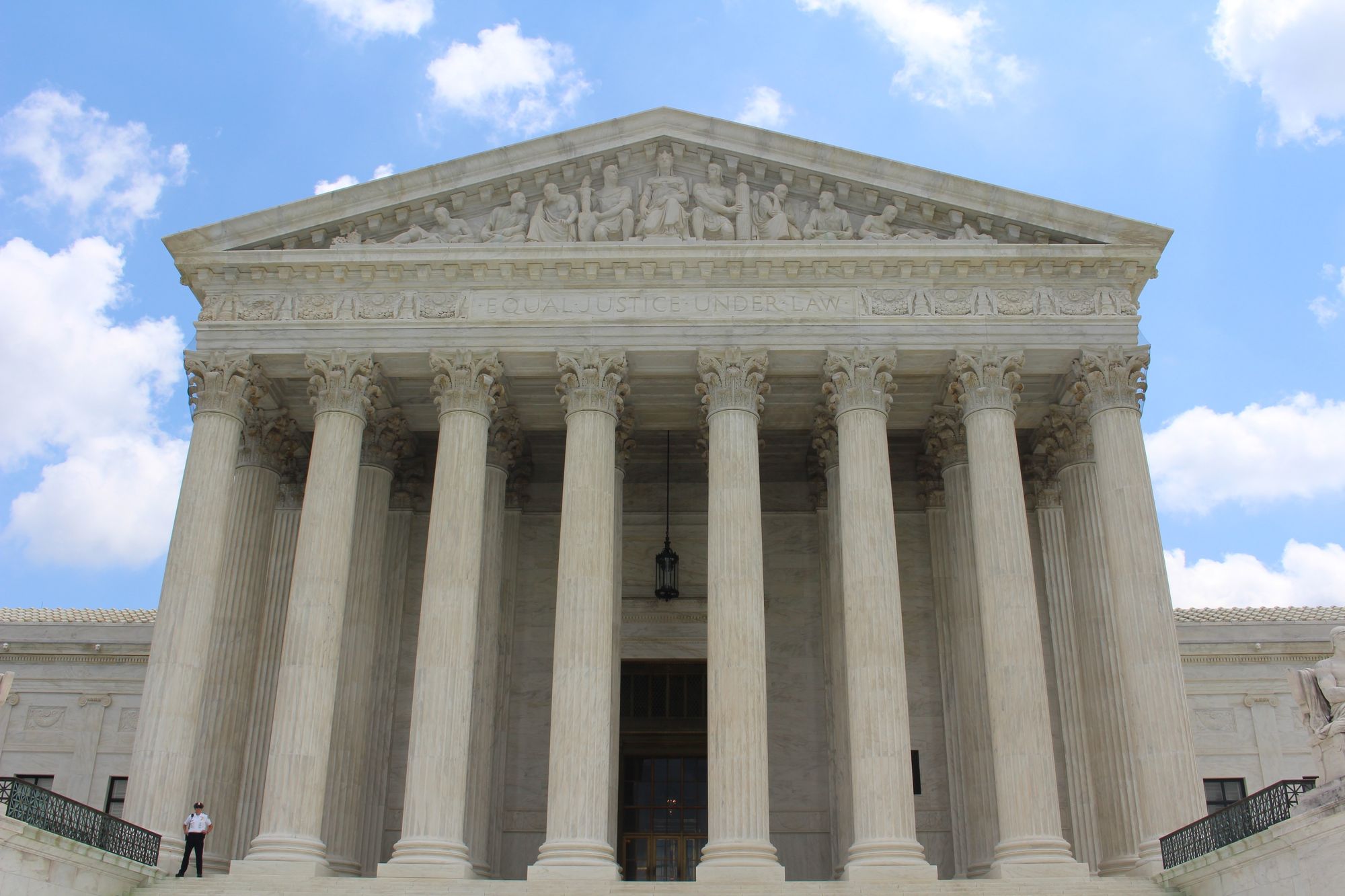 But, I can't ignore the Supreme Court decision Friday repealing Roe v. Wade. There are probably many out there who know me and probably think they can predict my take on these events. But frankly, I find myself in a conundrum due to several events in my life. In short, it isn't cut and dried for either side, in my opinion.
We can start with the fact that if we are all honest with ourselves, left and right, we have to admit that abortion is among the worst experiences imaginable. However one rationalizes it, it is not an outcome anyone in their right mind would desire. So the obscenely nasty argument that anyone would undertake it blithely is an insult to all women.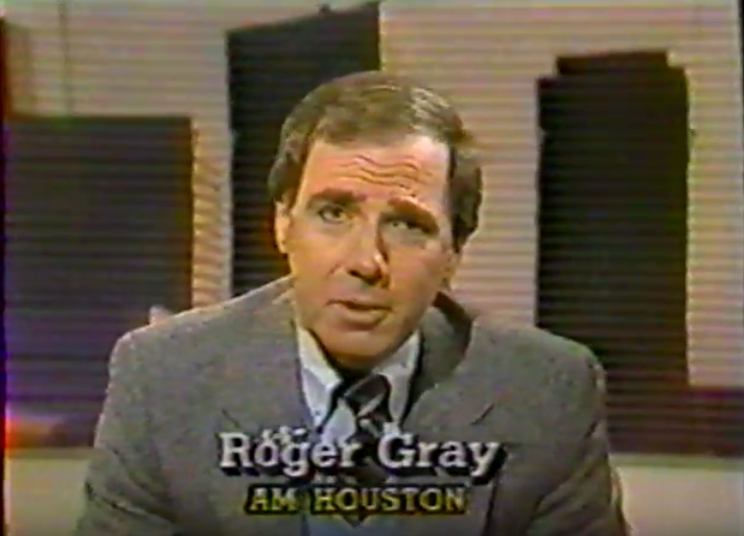 But, after moderating many debates on the subject on TV and radio over my 52 years in the trade, I've also come to the conclusion that many of our arguments often amount to hair-splitting in the extreme. When is a child considered a person? At what point is viability the deciding factor? To be honest, I have always found these distinctions disingenuous. From the beginning to the end, life is a continuum. To pick any one point and say, AHA!, that's the point we start from seems arbitrary. In the womb, a child is completely dependent on its mother for shelter, warmth, oxygen and food. After they are born, the only thing they can do is breathe on their own. They are no more viable, left to their own devices, than they were as a fetus. So, I have always felt we shouldn't deal in dishonesty about it. Surely we can confront simple facts.
It is also true that for many in this debate, that birth is where the discussion ends. A mother and child in need, dire financial straits, terrible home situation; none of those matter to many. "You made your bed, now lie in it." Far too many are simply pro-birth, not pro-life.
So, having said that, I know, I know. I'm risking losing any cachet with my Democratic friends, and I am already somewhat of a pariah with my Republican ones. But let me explain my divided feelings on the matter.
There are three events in my life that shaped my thoughts on abortion. The first was in college. My best friend from high school, let's call him Frank, was dating a terrific girl named Susan, for the sake of this story. Frank went to UT while I was at UH, but we spent each weekend either in Austin or Houston partying with friends. The relationship with Susan ultimately ran its course and they broke up. Then she found she was pregnant.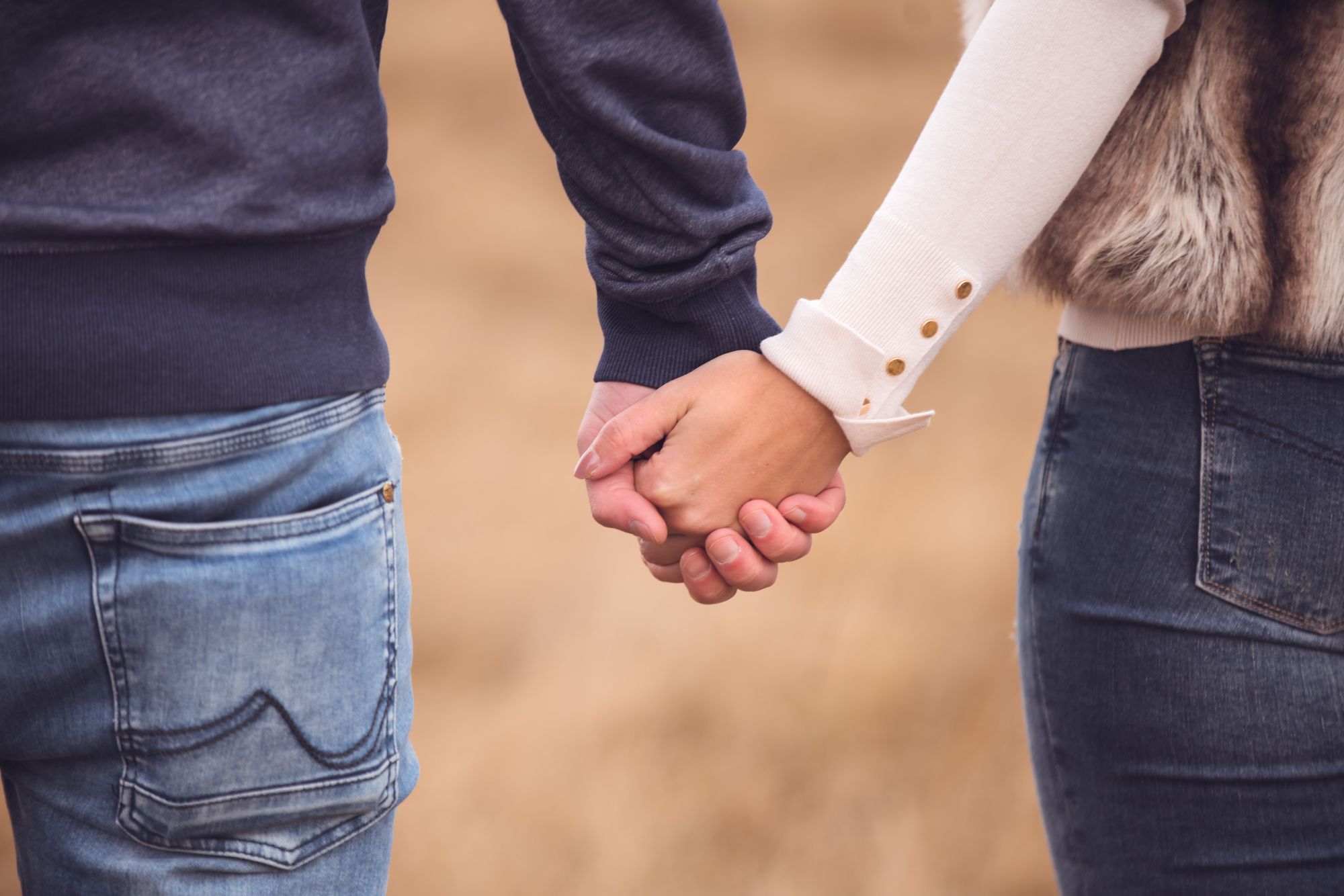 Susan was an honor student with a marvelous academic and life trajectory in store for her. But she was a devout Catholic from New Orleans and after talking with Frank, decided she couldn't bring herself to terminate the pregnancy. Frank was and is a truly decent guy and he told her he would be with her for the nine months, sharing expenses and time to get her through this.
As she neared her delivery date, and took a semester off at UT, he asked if I would go with him to New Orleans to be with her for New Years Eve as she was likely days away from delivery and I always made her laugh. We watched the fireworks over the Mississippi from her folks back deck and talked about the process of putting the child up for adoption. She was resigned, and we tried to keep her spirits up. It was the most memorable New Year's Eve of my life. Frank told me years later, and the boy would be around 50 now, that he felt the occasional pang wondering about his upbringing, adoptive parents and eventual life path. Susan confessed to him, she felt the same, but for her, it was an easier grief to bear than if she had chosen the other option. Either choice carried inherent sadness with it, but one of them made three people ultimately happy.
My second brush with the issue of abortion was with a friend who was fairly newly married and overjoyed as he and his wife prepared their house for a new arrival, a son as they later found out. Around the middle of the pregnancy, they got the kind of news that hits you like a Mike Tyson punch. Scans showed them the worst. The child was suffering from a fatal birth defect, and there was no hope of survival.
That affected all of us who knew and loved them, and is a situation that surely must be considered when discussing this. But unfortunately, many laws, like Texas', only allow the procedure if the mother's life is in danger, period. So, you carry a doomed child to term, with every day, every movement another reminder of a devastating sadness?
I feel the same way about the product of a sexual assault, though it is rare. Who is cruel enough to ask any woman, particularly one too young to bear the rigors of childbirth, to carry the living evidence of the most terrible experience in her life? I know all the arguments, but maybe you can make them to her. I can't.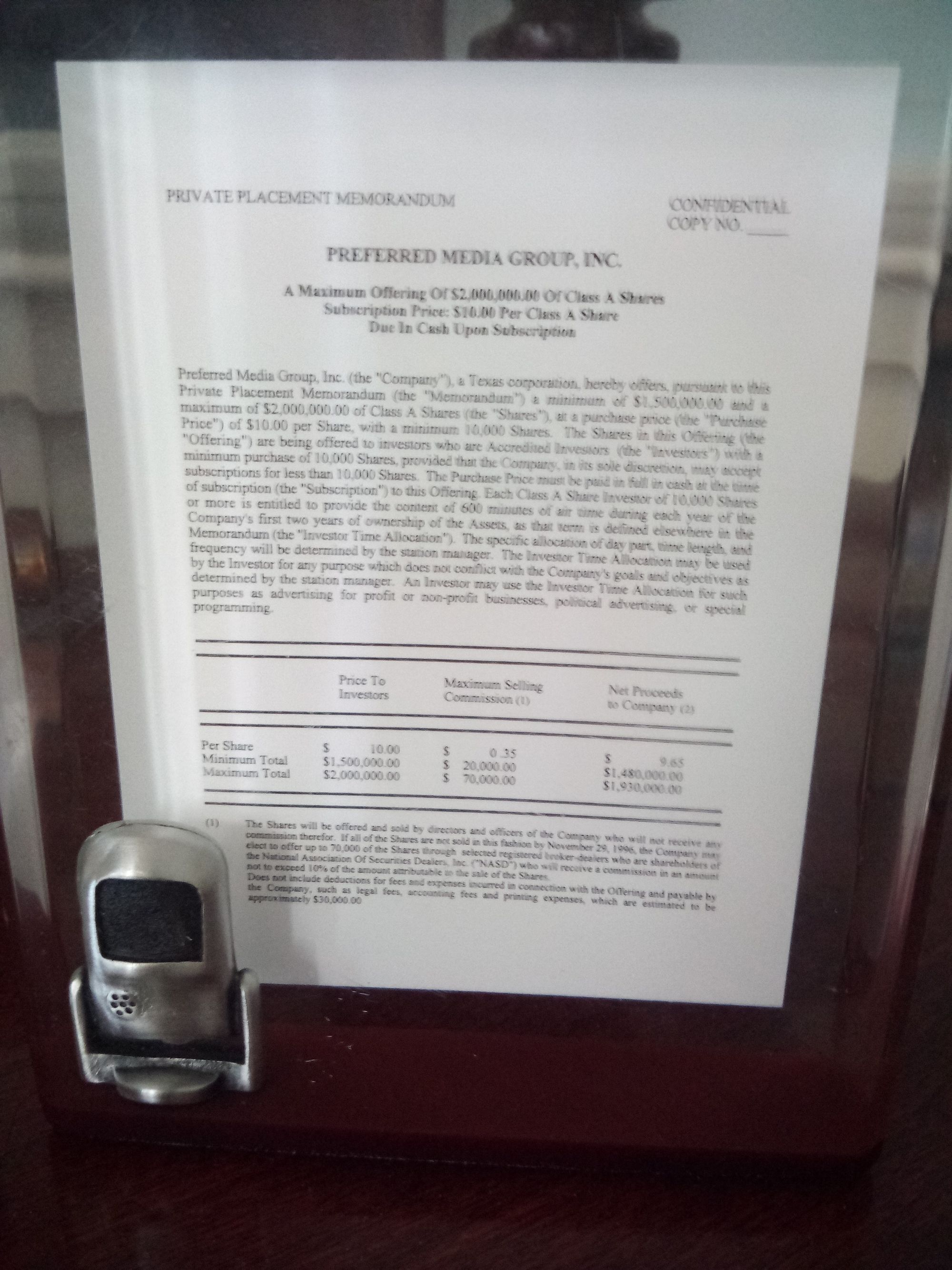 And finally, the most emotional event in my life, after my wedding, the birth of my daughter. But she wasn't born to us. In 1997, a lot was happening for me. In the fall of '96, I and a group of partners bought an FM radio station in Houston and started the first FM talk station in the Bayou City. Ran it with ups and downs for 3 years and sold it to a big conglomerate. But that first year, my parents celebrated their 50th and Karen and I, after years of fertility treatments, and two miscarriages, were finally on the list for an adoption with a Houston agency. We were both in our forties.
To cut to the chase, my Dad developed lung cancer, had surgery and due to an oversight, developed an infection that wasn't caught until it was too late. As he slowly headed downhill, we prepared for the worst. Finally he passed the week of Father's Day in June. That same day, Karen got a call from the agency saying that after all our paperwork and preparation, they were simply not getting enough healthy infants and were cutting down their list, and we were out of luck.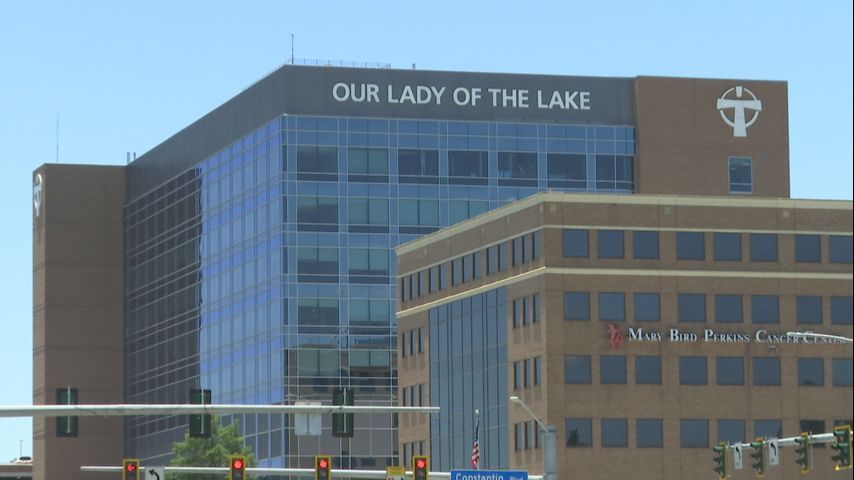 My father was born in Baton Rouge, as was I, in the same place as it happens, Our Lady of the Lake Hospital. So, a week later we were gathered for the funeral near a little town called Normangee where my folks had retired. All the Louisiana relatives had gathered, including my cousin who had married extremely well into an old line, wealthy Louisiana family.
As she and Karen were talking at the funeral, Karen told her about the double whammy we suffered the day Dad died. My cousin simply replied, "Honey, we have an agency. Send me your paperwork."
I had forgotten that she and her husband started an adoption agency in Baton Rouge and sure enough, in the first week of September, 3 months later, the receptionist at our radio station called back to my office in a panic. "Your wife is on the phone and she sounds upset!"
It turns out she wasn't upset, but emotional. The agency had called and said, "Come pick up your daughter." We made a mad dash through Walmart for a car seat, bottles and whatever else our frenzied minds could imagine we needed. You parents who have nine months to plan don't realize what a luxury that is. We sacked and pillaged a big box store like Attila.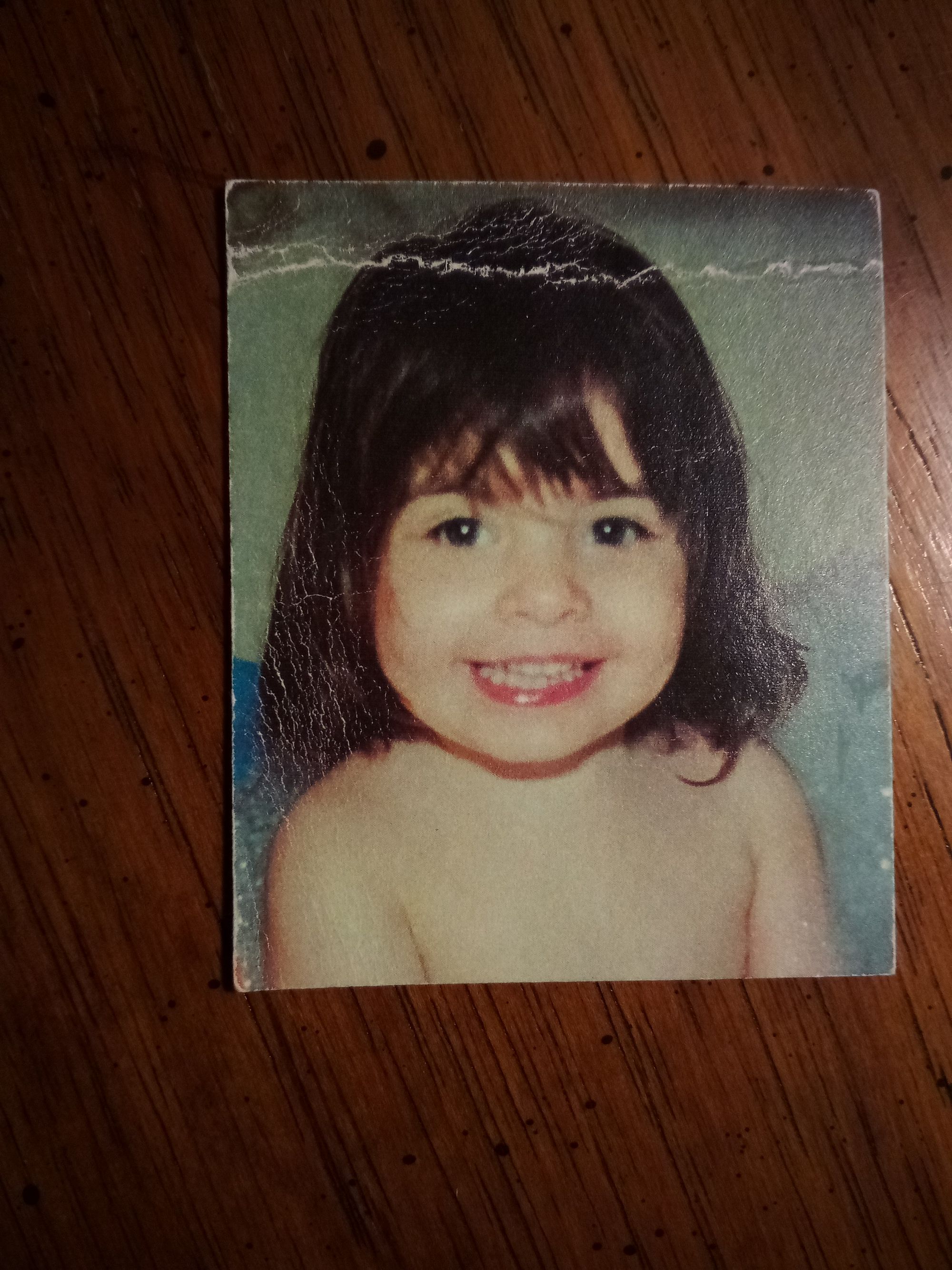 We named her for my Dad, who hated his name and went by the initials MB. We are of Irish extraction, so she is Mary-Brigid. And it turns out she was also born in Our Lady of the Lake. If there is anything to Kismet, this is proof. She is 24 now and an actress. She is dating a TV anchorman, so she made the same mistake as her mom. She is beautiful, talented, whip smart and funny. Back when she was doing debate in high school, I ran into a friend who worked for the local newspaper, and his son. The boy was a debater as well, and when told my daughter was Mary Gray, replied, "Oh, she's scary good." To this day it is her favorite compliment.
Ours was a "closed" adoption, meaning we have only scant information about her birth Mom's situation. We gather it was a relationship that was not destined to go well. I don't know what led her to her decision, but it was hers. And I can't imagine a world without Mary-Brigid in it.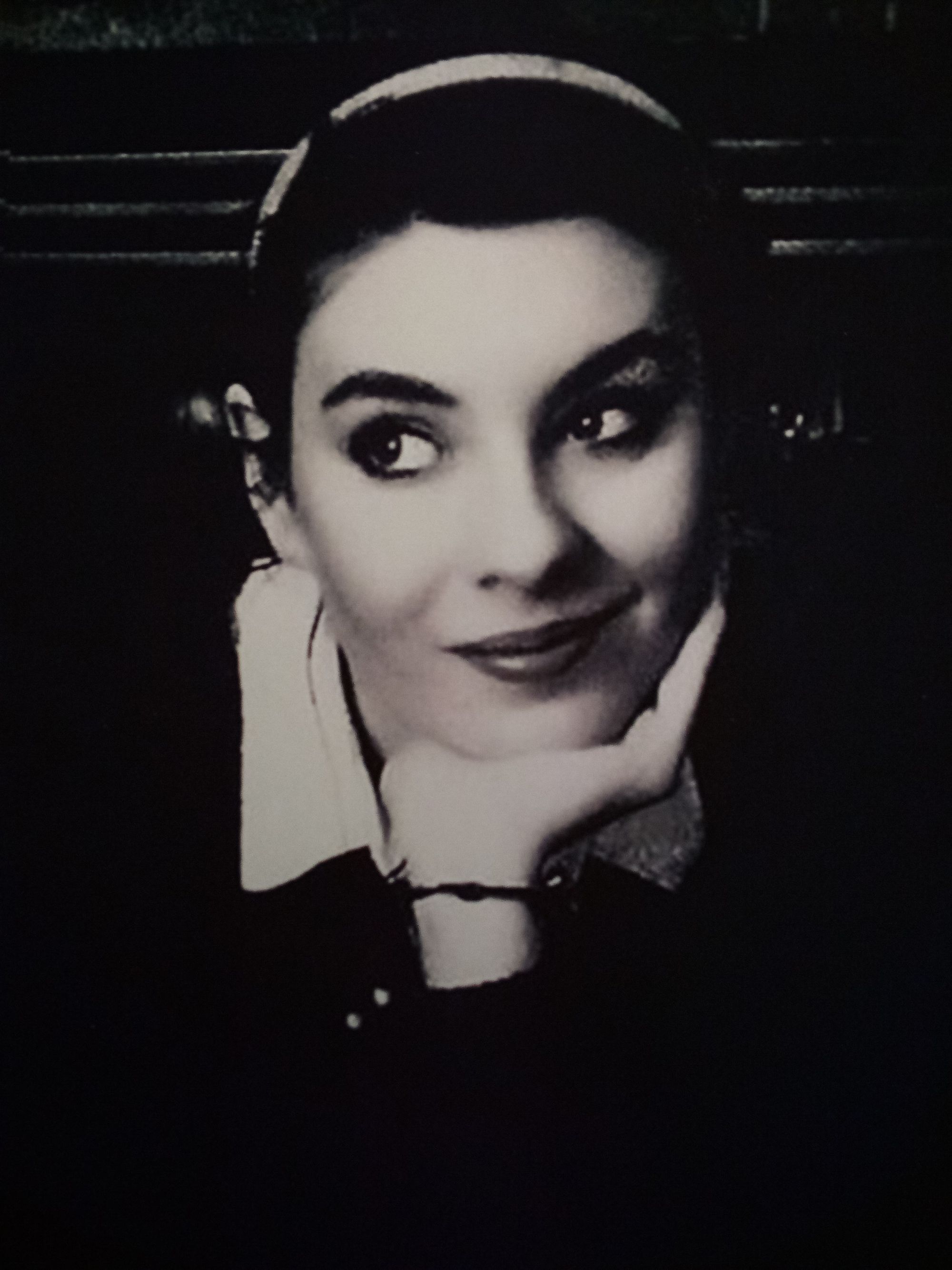 So, this is my dilemma. I can't be a full-throated advocate, but realize life is complicated and women need options. I completely understand that and support it since abortion will happen one way or the other, and the other can cost lives. I will never get pregnant and face the life and body changes that involves, not to mention the pain. I will never have to make that choice.
But if I am asked, for some odd reason, my opinion? I know the lives that have been transformed through adoption, and would ask the questioner to think long and hard. There are people like Karen and I who would have missed out on 24 years of sheer magic. Ballet lessons that never took, softball games that were embarrassing but stage performances that wowed me. But that choice is not mine to make, and certainly not to order for anyone else.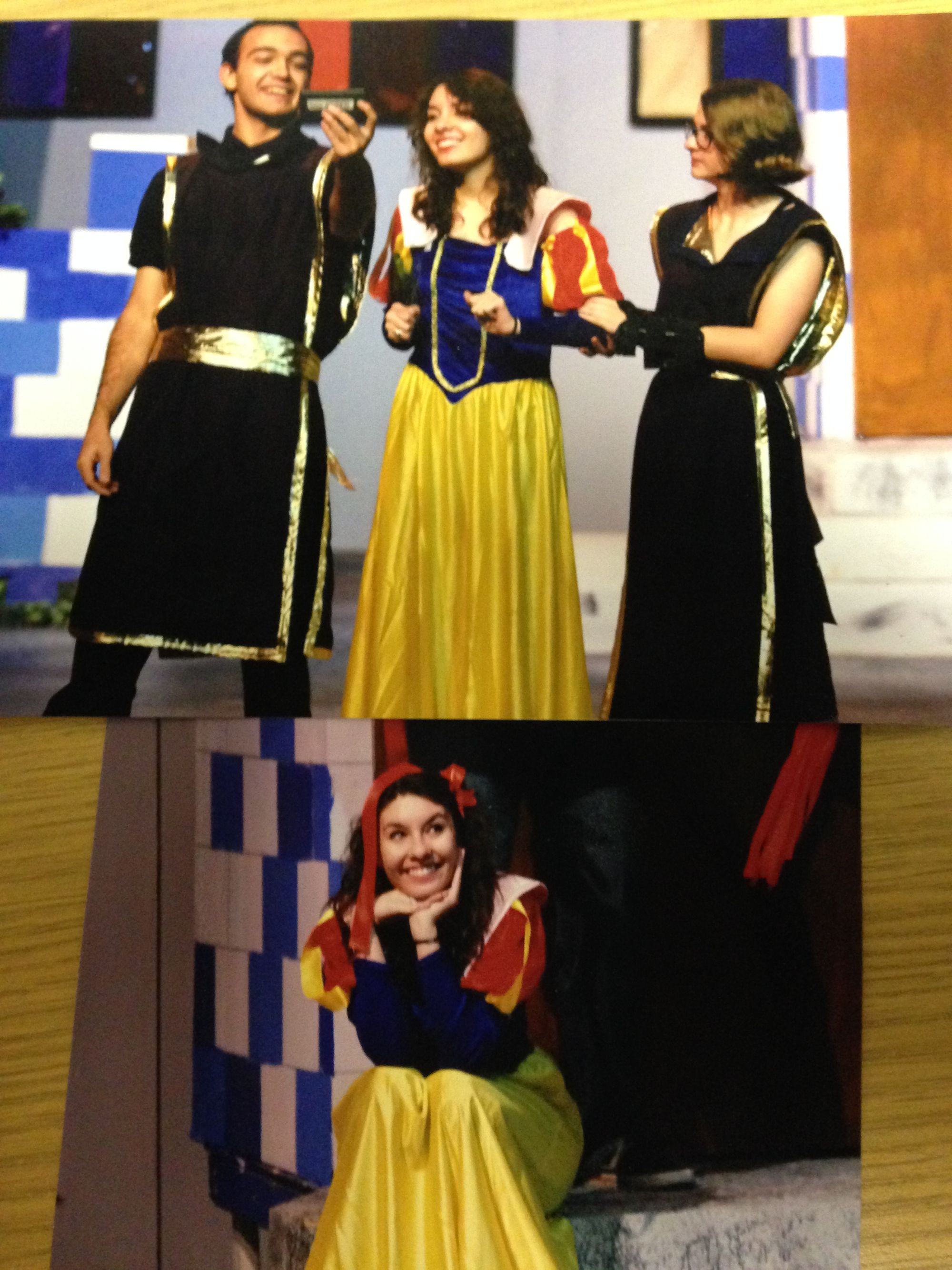 Now, I fully understand that this sounds weasley in the extreme. Being pro-choice and pro-life? In this bi-polar political world, that must not be possible, but there it is. I know the choice I prefer, but it is still a choice, and it does not belong to me.
---
⭐
Roger Gray has toiled at the journalism trade since 1970 and his first radio news job at KTRH in Houston. Over those woefully misspent years, he has worked in radio, TV and written for magazines. He was twice elected President of the Texas Automobile Writers Association and was elected to the Texas Radio Hall of Fame. He covered the first Persian Gulf War, the fall of the Berlin Wall, the reunification of Germany, Oslo Accords in Israel and peace talks in Ireland. He interviewed writers, actors, politicians and every President from Ford to George W, and none of them remember him.
Now, he is part of the Texas Outlaw Writers, and if this doesn't pan out, the outlaw part will still work as he will indeed resort to robbing banks.