The Super Bowl, and Other Depressing Ephemera
Did you know that in a pinch, Thin Mints can easily replace hot wings as a delicious Super Bowl halftime snack? Try a sleeve while you're filling out your mail-in primary ballot.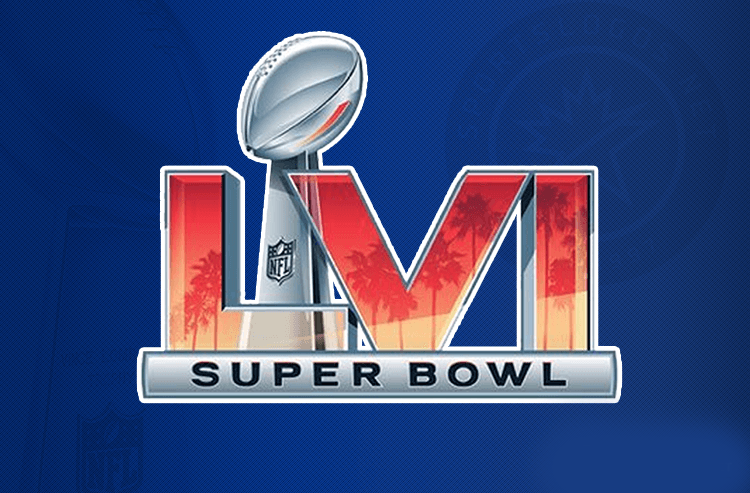 1.      Super Bowl LVI
Oscar Wilde said, "Everything in moderation, even moderation." This weekend, we celebrate Super Bowl LVI (or 56, if you're not fluent in Latin). The use of Roman numerals is an indication of how the NFL takes the game, and itself, way too seriously.
The Super Bowl epitomizes American culture's lack of moderation. The Super Bowl used to be, first and foremost, a football game between the champions of the rival NFL and AFL. It soon became a TV ratings behemoth and, with that, an event. Now, each Super Bowl must be more grand and gaudy than the one before, lest the fickle gods of TV ratings – which are the only things that matter – go unappeased.
A friend told me this week that she watched the Super Bowl for the commercials and the halftime show. She did not know which teams were playing this year, but she effortlessly named the five musical artists performing during the halftime show.
Often, the hype and commercialism surrounding each Super Bowl masks the mediocrity of the actual contest. In 34 Super Bowls – more than half of them – the winner's margin of victory was 10 points or more; in 26 of those, the margin of victory was 14 points or more. Not what you'd expect of a clash between two evenly-matched titans.
This year, the Los Angeles Rams and the Cincinnati Bengals will compete. More important, "[f]or a 30-second ad during the Super Bowl, some advertisers have paid as much as $7 million, according to NBC, which broadcasts this year's game. The average cost is $6.5 million, up from a $5.6 million average for 2019 and 2020."
Who says the economy isn't back?
This year's game will be played in SoFi Stadium in Inglewood, Los Angeles County, California. As a practical matter, neither existed when the first Super Bowls were played. SoFi, a financial services company, was founded in 2011, and Inglewood had less than 90,000 residents – and no stadiums – in 1970.
Let me know who wins.
2.      Second thoughts on Louie Gohmert?
Last week, I speculated that Congressman Louis Gohmert, who gave up his D.C. sinecure in order to run for Texas Attorney General, would fail in his effort. My main data point was his dismal fundraising during the first three weeks of January. Here are the numbers for that period for the leading GOP primary candidates:
Raised               Spent          Cash on Hand
Ken Paxton                    333,736.36       253,883.95           7,451,003.05
George P. Bush                83,439.00       902,215.54           2,615,553.73
Louie Gohmert                21,101.07         54,422.56              883,553.09
Eva Guzman                  650,734.76       748,255.48           1,356,617.74
You gotta admit, when your two top candidates have raised a million dollars between them, a $21,000 fundraising haul does not impress. And it was largely on that basis – plus my own schadenfreude – that I pronounced Gohmert D.O.A.
But wiser people than I – "wiser" in understanding the black box that is the GOP primary voter mindset – have suggested that Louie's viability was never based on how much money he could raise, but instead on his high name I.D. and the adulation bestowed on him by the MAGA faithful in Texas. They also point out that Gohmert may be playing a long game — looking for a place in the May 24 runoff. And he's running hard at Paxton on the one thing that distinguishes him from the incumbent: not being indicted.
The next batch of campaign finance reports are due on Tuesday, February 22. They will give us more data points about the money primary.
3.      It's Time to Get Out and Vote!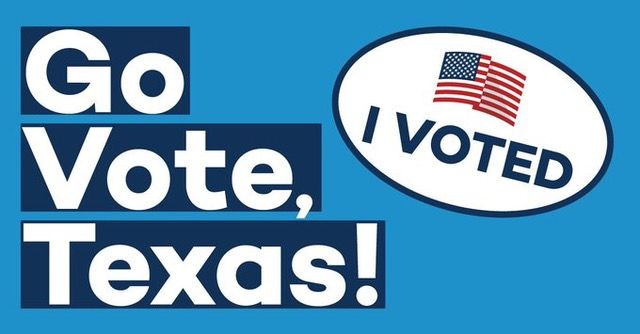 Early voting begins tomorrow, February 14 – celebrate Valentine's Day by exercising your franchise. The last day to request a ballot by mail is Friday of this week, February 18. Early voting ends on Friday, February 25, and Election Day is March 1.
The League of Women Voters publishes nonpartisan Voter Guides with information on how to vote and on selected candidates. Check out the statewide guide as well as those for Houston, Dallas, San Antonio and Austin.
4.      I'll take the Thin Mints, please.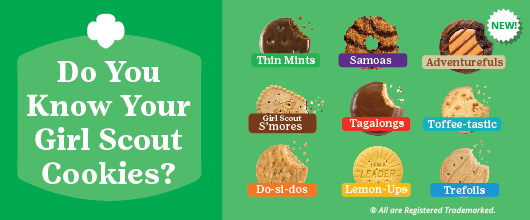 It's Girl Scout cookie season, as I learned when I was accosted at approximately 500 stores, restaurants and churches in the last week. I annually purchase multiple boxes of Girl Scout cookies, for several noble reasons:
1.    Supporting a good cause
2.    As an easy, affordable way of letting a friend know I am thinking of them
3.    Eating an entire sleeve of cookies while watching a movie
I'll let you, Dear Reader, speculate on which motive has predominated over the years.
Chatting up the cookie sales-Scouts, I learned very interesting things:
· Girl Scout cookies originally came in only one flavor, and were baked at home by the Girl Scouts themselves
· Now, cookies are mass-produced in only two places in the USA – and the recipes are different between the two bakeries.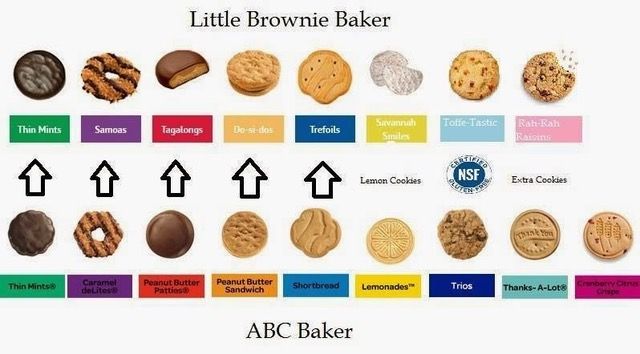 · You can order cookies via DoorDash, if you're an antisocial bastard who can't stand the sight of fresh-faced Girl Scout entrepreneurs, you bastard, you.
Girl Scout cookie season extends until March 27 this year. Go for it, my friends!
⭐
Don't miss a single post from the Outlaws. Join us on Facebook, but even better - subscribe to our newsletter (for free!) so that the evil Zuckerface can't hide them from you! Get them delivered 'right to your mailbox' as they say...