Texas Outlaw Writers' Podcast: The State of Disunion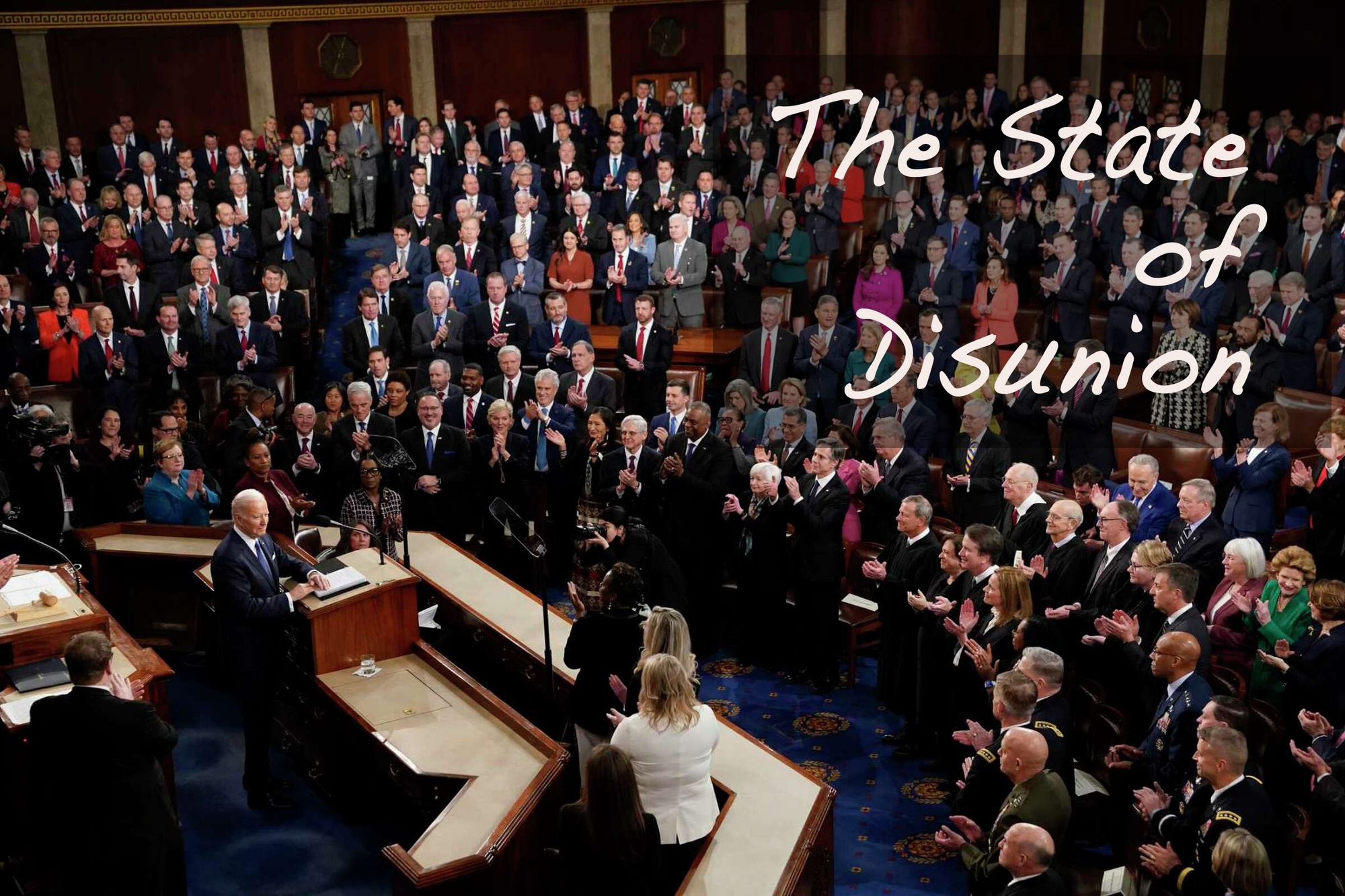 This week's podcast can be found here on  Spotify, or you can listen to it (and subscribe to it) on your usual podcast player.
The Outlaws meet up after a long holiday break to review the recent State of the Union address and how that looked for progressives (and how bad it looked for the GOP.) They examine Black History Month and how the police reform "conversation" is going with Tyre Nichols' murder by Memphis cops right in the middle of it. There are also a few words about the continued attack on public education in Texas (and everywhere else.) Some rough stuff, to be sure, but the Outlaws manage a laugh or two to keep from screaming.