Millennials and All that Jazz
I'm not a fan of awards shows so when I heard about it, I 'YouTubed' it to be sure; a 23-year-old won the 2023 Best New Artist Grammy singing - wait for it - jazz! The music of our parents' parents. Today, for many millennials around the globe, jazz is their "jam." And they are moving it forward.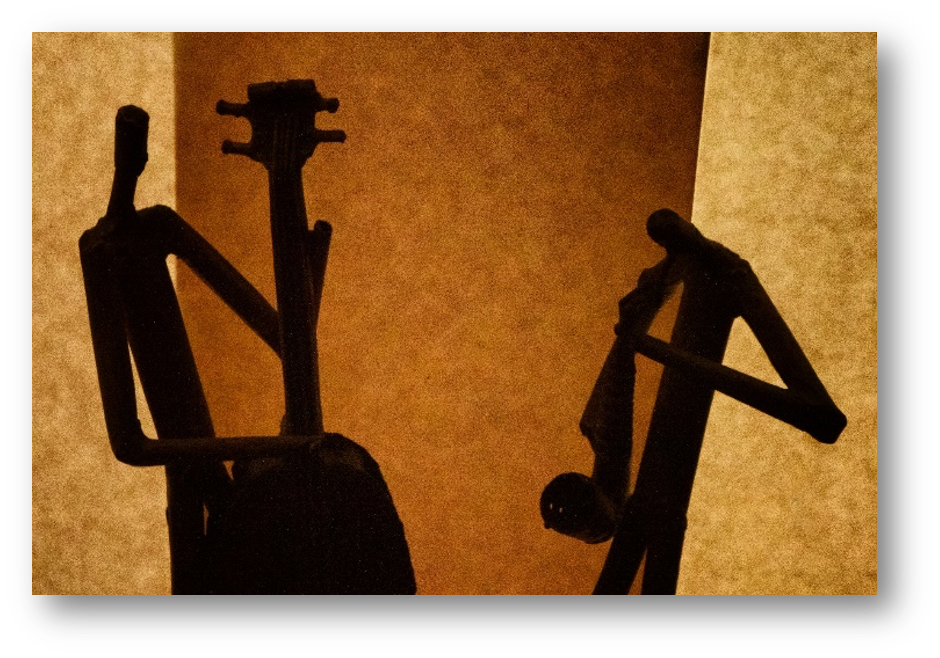 Reminiscent of Sarah Vaughn's velvety, mellow vocal artistry, Samara Joy, sings jazz. The Grammy-winning Brooklyn native is among the new jazz artists born between 1982 and 1994.
When I was a kid, jazz was something the parents played in the background of parties or when other grown-ups came to visit. Some forms of it were relatable, songs with easy-to-follow melodies and lyrics. But often the instrumentals seemed to be complicated. I later learned that it's because they were. Jazz is by origin and definition diverse, overlapping, and layered. Researchers say the younger generation of listeners appreciates the complexity. They tend to be music aficionados, musicians themselves, mature for their years, or intellectual. And those making music are contributing to the evolution of the art form.
It all started, (for the most part), in New Orleans
Enslaved Africans in America began creating musical expression as a substitute for the traditions of their homeland they were prevented from maintaining.
In the early part of the 20th century, the population of New Orleans was more diverse than the rest of the South. People of African, French, Caribbean, Italian, German, Mexican, Indigenous Peoples, and of English descent interacted with each other and that was reflected in the music. The result was African American musical traditions blended with ragtime, marches, blues, and other genres. The early form of jazz was for dancing, and it later evolved at the hands of artists like Louie Armstrong, Duke Ellington, Benny Goodman, and many others.
But in the 1950s jazz took a musical back seat to rock & roll, rhythm & blues, and pop. It nestled comfortably with its own audience of loyalists who attended jazz festivals and continued to buy the music.
Once again, we are seeing a resurgence of jazz, beyond and post-Miles Davis, Gato Barbieri, Wynton Marsalis, and a host of successful musicians.
According to Nielsen's Audience Insights Report on jazz music fans (which focuses on listeners aged 25 to 48) shows that "these young listeners tend to live in major metropolitan cities and skew 58% male. While they are predominantly white, they are twice as likely to be African American as the average music listener."
Samara Joy beat out a group of Best New Artist Grammy nominees that spanned cultures and genres. When she was asked why younger audiences are connecting with jazz, she said, "Most of the younger people that I see are musicians themselves, too. So, I've been trying to get on TikTok and be more active on social media because that's where my generation is." She attracted nearly two million on TikTok when she sang a bit of "Dream a Little Dream."
The list of young jazz artists to watch is mindboggling and growing. They also add their unique spin. I'll start the list with two Texans: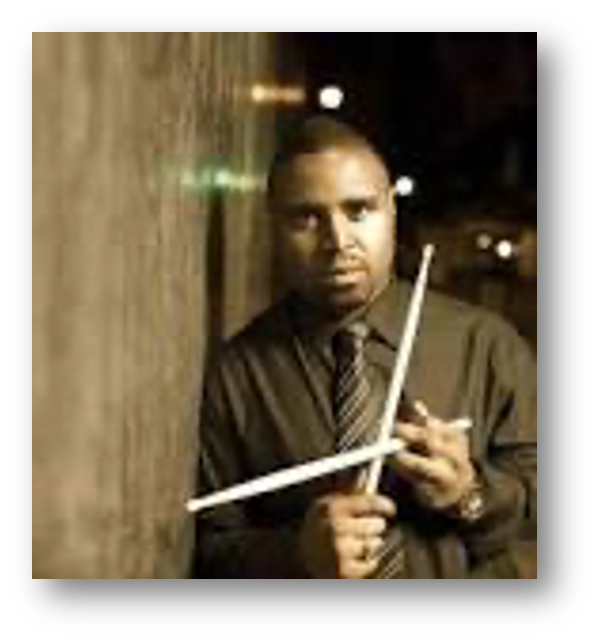 Kendrick Scott Oracle was born on the millennial edge, 1980 in Houston. He is a drummer/composer known for his brand of post-bop jazz infused with R&B and hip-hop. His parents' involvement in their church music ministry gave him early inspiration and a background in music. He attended Houston's High School for the Performing and Visual Arts and received many prestigious awards, the most notable Clifford Brown/Stan Getz Fellowship. He attended the famed Berklee College of Music in Boston and has performed with a variety of name artists.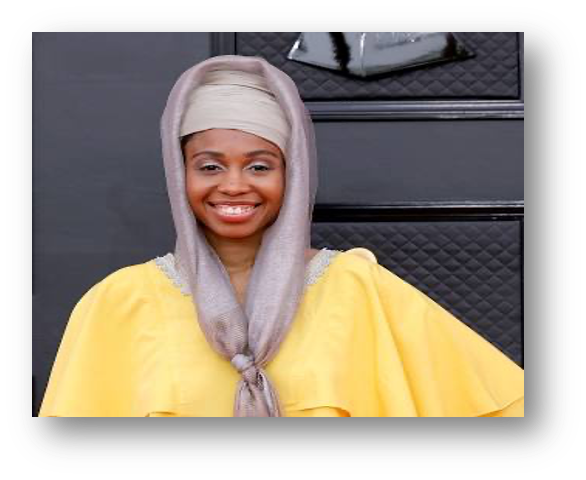 Jazzmeia Horn's name proved prophetic. The 27-year-old was born to sing jazz.
Compared to Sarah Vaughn and Nancy Wilson, Horn is a previous winner of the 2015 Thelonious Monk Institute International Jazz competition.
Born and raised in Dallas, She attended the Booker T. Washington High School for the Performing and Visual Arts and the New School for Jazz and Contemporary Music.
Horn has toured internationally in England, France, Russia, South Africa, and Austria.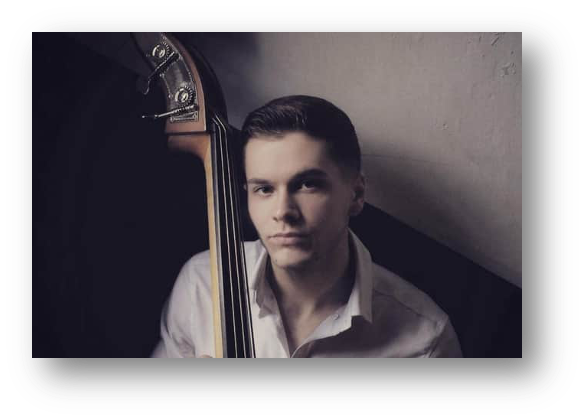 Twenty-year old Scottish double bassist Ewan Hastie won BBC Young Jazz Musician 2022.
One of the judges said, "We were so impressed with the way Ewan chose three contrasting tunes which he played brilliantly. He has fantastic harmonic knowledge; great chops and we loved his soulful feeling on the bass."
Hastie is currently in his fourth year of a Bachelor of Music degree at the Royal Conservatoire of Scotland's jazz program. Like Joy he comes from a musical family.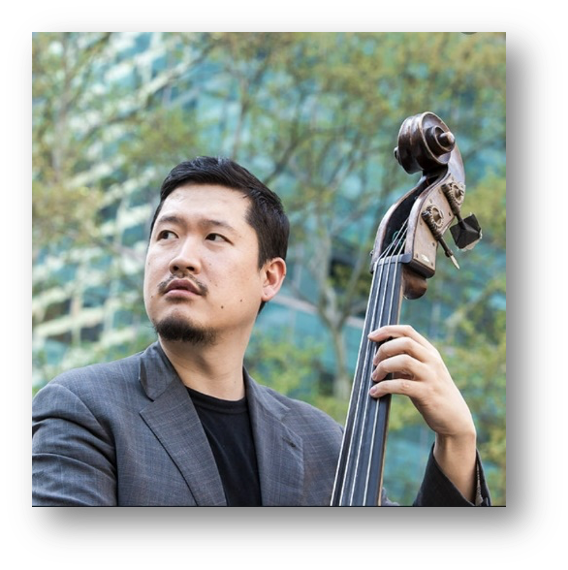 Yasushi Nakamura was born in Tokyo in 1982 and grew up in Seattle. He began playing the clarinet and tenor saxophone at age eleven, and bass at age fourteen.
Nakamura studied at Berklee College of Music and the Juilliard School.
He is a jazz bassist and educator. He plays frequently in New York and around the world, collaborating with artists such as Wynton Marsalis, Wycliffe Gordon, Toshiko Akiyoshi, Dave Douglas, and others. He has played at the North Sea Jazz Festival, Carnegie Hall, and Monterey Jazz Festival.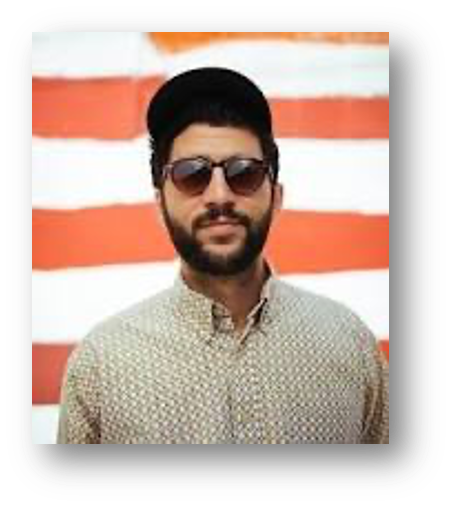 Born in 1992 in San Diego, Kiefer started playing piano around age six, and was first introduced to jazz by his father. Growing up, he took classical and jazz lessons, and by his teens began experimenting with producing his own computer-based hip-hop and electronic beats.  After high school, he moved to Los Angeles and enrolled in UCLAs Jazz Studies program. He has collaborated with R&B and hip-hop artists.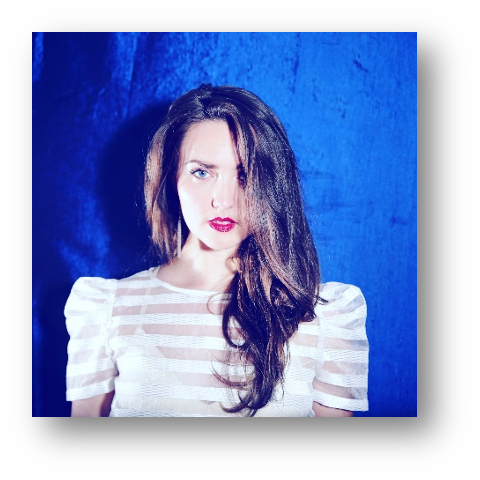 Sasha Masakowski is the daughter of famed jazz guitarist, Steve Masakowski who invented the guitar-based keytar and the switch pick, and has designed three custom-built seven-string guitars.
Born in New Orleans, Vanity Fair Magazine listed Sasha as one of the top jazz musicians in the world. The December 2015 issue of Downbeat Magazine named Sasha among the most innovative musicians coming out of New Orleans. Between 2017 and 2019, Sasha headlined major clubs and festivals across the United States and abroad, such as the legendary Blue Note (NYC), Jazz at Lincoln Center Shanghai, Cotton Club Tokyo, Jazz Standard (NYC), Detroit Jazz Festival, SF Jazz Center (San Francisco), Copenhagen Jazz Festival, Bird's Basement (Melbourne) San Jose Jazz Festival, Phoenix Musical Instrument Museum, and New Orleans Jazz and Heritage Festival, among others.
Sasha's influences draw from jazz to electronic music to rock and she often performs in fully improvised settings to help cultivate her exotic style.
Music devotees remind us that jazz was originally by and for the young. It is a distinct American style that is our classical music. Jazz has a 100 year history but can still prop up other styles of musical expression. And maybe that's why young musicians are drawn to it. And we keep coming back to it.
⭐
Myra Jolivet is a storyteller. First a TV news anchor and reporter. Then came PR work and consulting. That's where she is today - banging her head against the wall - trying to help CEOs and political candidates tell their stories well. Myra writes a series of murder mysteries She was a kid with an imaginary friend. That says it all.