Still Waters Run Deep - Democracy is Still Afloat After Election Day
No "Red" Wave, no "Blue" Wave, but clear signs beneath the surface of the midterm elections-- polls were debunked, history was made, and we learned lessons.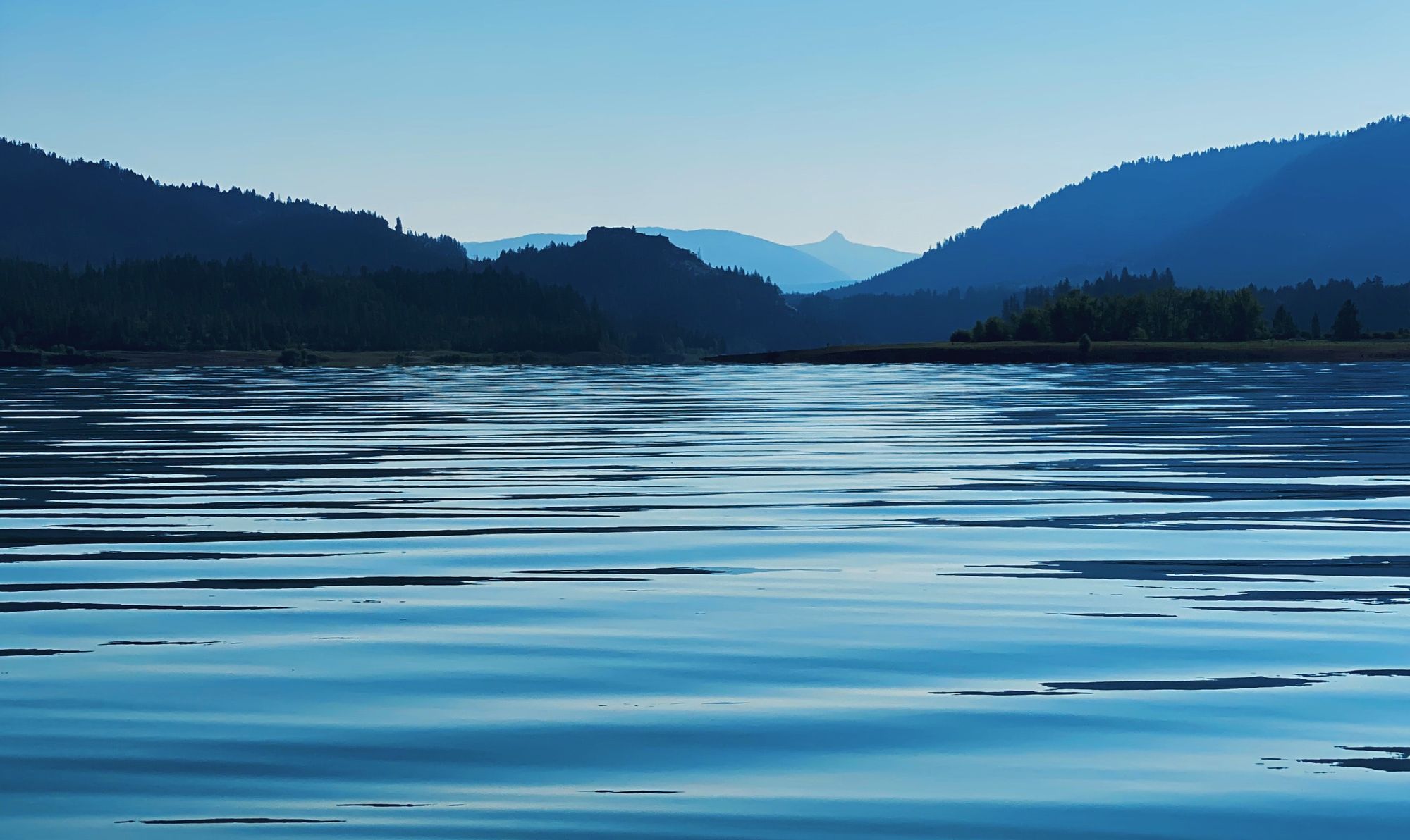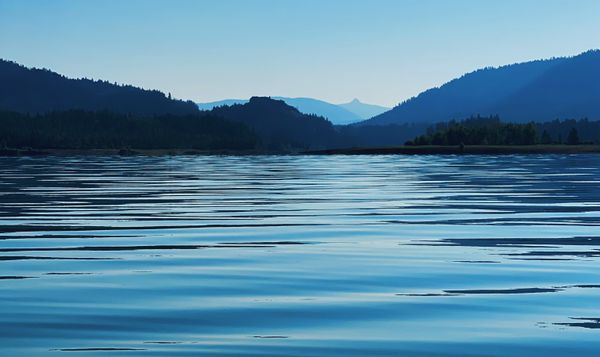 We learned that the American voting public is not as polarized as we were led to believe by candidates, pollsters, and the general market media. Extremism held a place on the ballots in every state and was rejected by both Democrats and some Republicans. The majority of voters are comfortable in the center.
Donald Trump selected his cadre of candidates to further his efforts in undermining election confidence, integrity, and ultimately, the right to vote. But winning wasn't in the cards in the 'bigly' way Trump would've imagined. Extremism made a poor showing. Nearly all the Trump candidates lost their bids.
The not-so-subtle messages from the 2022 midterm elections are that a woman's right to make her own life decisions and threats to democracy trump exaggerations about elevated crime in our cities. And that attempts to overthrow election results will not be tolerated.
The American Experiment survived. It is the effort to form a government and society based on distinct values that had never been the basis of a nation. The creation of this experiment lead to the term "American Promise," which established a commitment to pursue these values throughout all time and for all citizens. I can't remember an election that has celebrated diversity and inclusion in this way. Women, Black, Latino, Indian, Asian, and LGBTQ election firsts, and non-trump Republicans, Democrats, and Independents voting in sync.
But it's not all jam, as they say; threats to our democracy will continue to come at us, and hopefully, we will continue to succeed in staving them off. America is like our personal problems and challenges—yeah, they're awful, but when we look around the world and see the problems of others, this setup called America looks pretty damn good.
Here is my partial list of highlights and low lights from the midterm elections:
1. To Republicans: Donald Trump is not your guy. His only consistent action at this point is losing.
2. Insurrections are not what most Americans want. Violence is not widely celebrated.
3. Democrats, non-Trump Republicans, and Independents chose democracy and women's rights despite polls marking those issues as lower priority.
4. Polls are no longer magical crystal balls of campaigns and elections.
5. Young people don't answer phone bank calls, so they were underrepresented on spreadsheets. They showed up beyond expectation to vote! Other underrepresented and under-expected categories include African American and Latino males---they also defied the naysayers by going to the polls to vote.
6. Midterm turnout likely broke some records.  
7. Mocking the attack on an 82-year-old man turned Americans off. Violence and cruelty were on the ballot and in most cases, lost.
8. Most Americans rejected election deniers in favor of protecting our democracy. Voting represents the voices of the people. The people refused the offer from a wannabe dictator to let him just handle everything.  
9. Beware: Florida's DeSantis, Texas' Abbott and a few others will work to keep their brand of Trumpism alive. Voter suppression and government control over people lives will be among the battles they wage.
10. Women matter! A record number of women won races.
We Stacked Up an Impressive Slew of Firsts
11. Republican Katie Britt will be Alabama's first woman senator. Sarah Huckaby Sanders will be Arkansas' first woman governor, the same office her father held. And Leslie Rutledge will be Arkansas' first woman lieutenant governor.
12. Democrat Maura Healey is on point to become the first elected governor of Massachusetts who is lesbian. And Kim Driscoll will be the first woman elected lieutenant governor. Andrea Campbell will be the first woman to serve as attorney general of the state.
13. Kathy Hochul will be New York's first woman governor and Letitia James, that state's first Black woman and woman elected attorney general.
14. The first Indian American elected to congress is Democrat Shri Thanedar of Michigan.
15. Democrat Summer Lee is the first Black woman to represent Pennsylvania in congress and their first Black lieutenant governor is Austin Davis.
16. Maryland elected Wes More their first Black governor, and Aruna Miller will be the first Asian American lieutenant governor.
17. California elected its first Latino senator, Democrat Alex Padilla. Democrat Dr. Shirley Weber will be the state's first elected Black secretary of state.  Rob Bonta is California's first Filipino American attorney general. Robert Garcia will be the first out LGBTQ immigrant elected to congress.
18.  Floridians elected their first gen Z member to congress, Maxwell Frost.
Important to Note
19. Election deniers were largely rejected and the only civil war to anticipate for the immediate future is likely within the Republican Party.
20. Don't underestimate Joe! President Biden is like stealth weaponry; you don't see him coming but you feel the power of his hit. Biden rises from the ashes of a 44% approval rating and rumors of his demise, as a sitting president who did not lose double digit members of congress from his party on his watch, as others have.
The threat of the "Red" Wave sounds like the theme of a 1950s movie about Communism. Fortunately, in our midterm elections, it proved to be more fiction than fact. Waves come crashing in with fascinating sound and grandeur, but they then fall. Still water is flat and steady but buoyed by incredible depth. We needed still waters.  
In a mind clear as still water, even the waves, breaking, are reflecting its light.
~Dōgen, Japanese writer and Buddhist priest.  
---
⭐
Myra Jolivet is a storyteller. First a TV news anchor and reporter. Then came PR work and consulting. That's where she is today - banging her head against the wall - trying to help CEOs and political candidates tell their stories well. Myra writes a series of murder mysteries She was a kid with an imaginary friend. That says it all.