The Texas and California, Or California and Texas Wine Stories
Winegrowers in each state have obstacles to endure. Herbicides used for cotton crops are devastating Texas vineyards. In California changing climate is increasing heat and creating prime conditions for wildfires that destroy vineyards.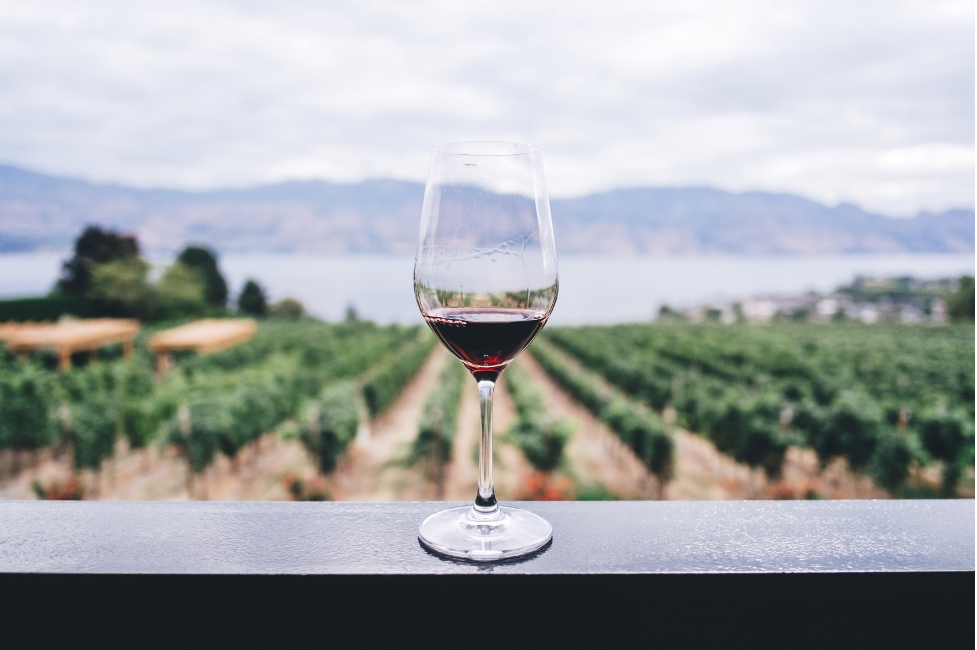 Like the histories of Warring Fraternal Twins, Connected and Complicated
The so-called competition between Texas and California is ridiculous. How do you compare two polar opposites in social, political leanings and laws? But our two states pair quite nicely in the world of wine. In fact, we share a past.
Who Was First? It's Complicated and Who Cares?
There are conflicting reports, but one claim is that Texas is the oldest wine-growing state, 100 years before California. Francisco priest Father Garcia de San Francisco y Zǘñiga of El Paso, planted Mission vines in West Texas for the production of sacramental wine in the 1650s.
On the west coast, the first recorded planting of a vineyard was by the Spanish Jesuit Missionary, Eusebio Francisco Kino in Baja, California in 1683. But more commonly known are the Franciscan missionaries under the direction of Spanish Father Junipero Serra, who planted California's first vineyard at Mission San Juan Capistrano in 1779.
In both states, missionaries brought their religion and wine to the land of Indigenous peoples. But from there our wine histories took divergent paths.
Wine aficionado and competition judge, Russ Kane, known as The Texas WineSlinger, is author of The Wine Slinger Chronicles and founder and organizer of the annual Texas' Best Wine Competition held by the Wine Society of Texas from 2001 to 2005. He and his wife, Delia started the Houston Chapter of the Wine Society of Texas. Kane counts Texas' war with the Indigenous people, the civil war, and prohibition with stunting industry growth in the state.
Texas had a small group of wineries before Prohibition which was from 1920 to 1933. It is reported that only one winery survived the dry years, Val Verde Winery.
After Prohibition, the wine industry got a fresh start, but it took many years for Texas wine to overcome it. Even after the repeal of Prohibition, there were still laws on the books governing the sale and distribution of alcohol that negatively impacted the industry. There are dry counties in Texas today where the sale of alcohol is prohibited.
During Prohibition, California found loopholes to jump through to keep the wine flowing. Drug stores could sell wine for "medicinal purposes," individuals could make up to 200 gallons of wine for home consumption, and wineries could produce sacramental wine for Catholic mass and other services. The only thing dry in California was the weather.
Kane cites other laws in Texas that held the wine industry at bay. "Until the 90s, a winery couldn't ship to a buyer in Texas. Once that changed and created a market, it was a boom to wineries in Texas."
While those laws were being debated in Texas, California wines were causing a sa·cré bleu-moment for the French and the world by winning The Paris Wine Tasting of 1976, known as the Judgment of Paris. A Californian wine rated best in each category by French judges in blind tastings. The results surprised the French and put California and U.S. wines on the map. At the time, France was regarded as the foremost producer of the world's best wines. The movie, Bottle Shock is a dramatized version of the true story.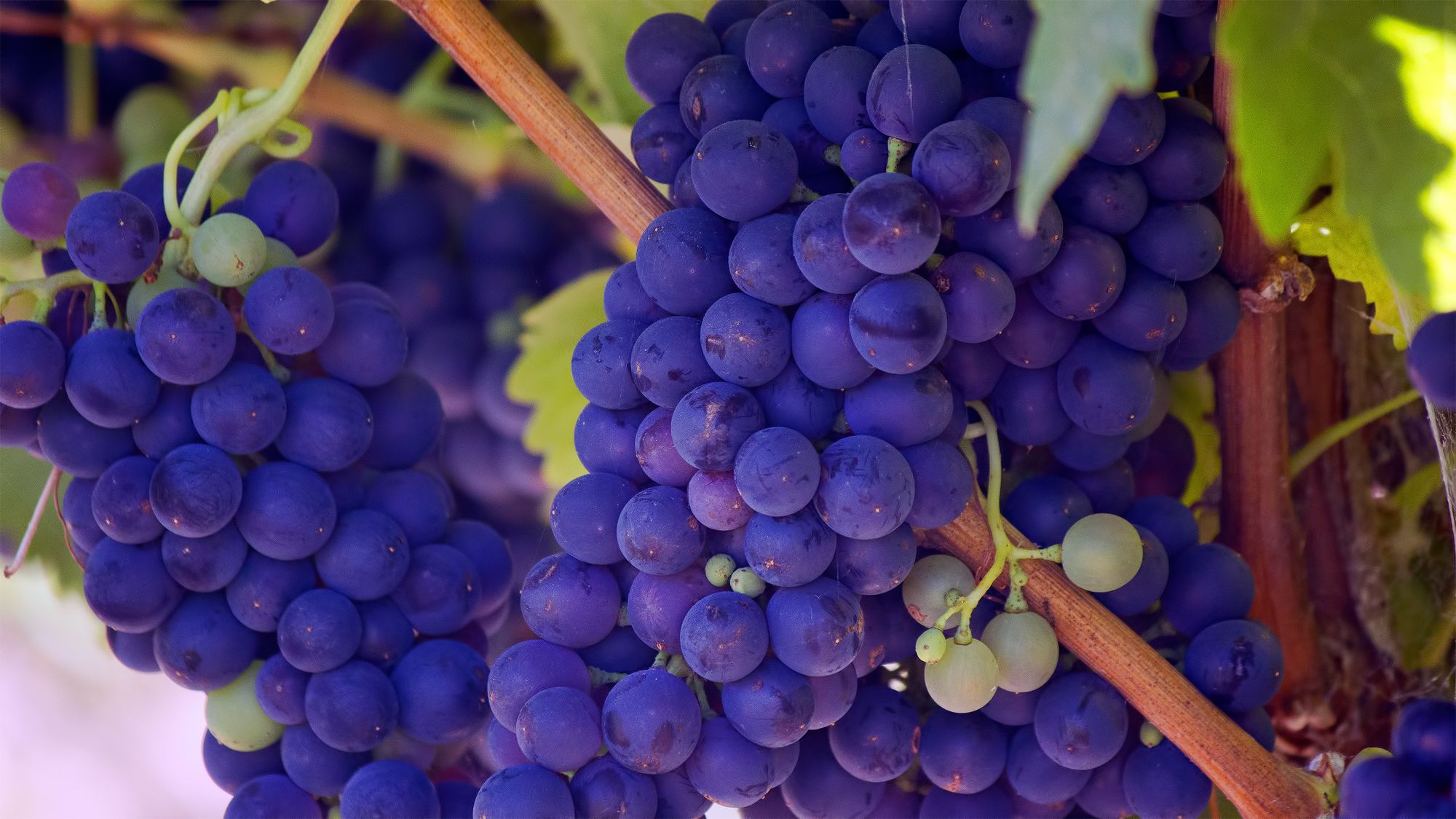 Wine Culture and Challenges
California wine enthusiast, James Seay, lives in Texas but is from the Bay Area and maintains a home in Napa. He believes wine is in the California DNA. "Where else can the number of varietals be grown like in California? The bar keeps rising, it's hard for others to keep up." He also draws from his experience in both states, "In Texas you can't take your favorite wine into a restaurant and pay a corkage fee (to have it poured)."  Another difference, you can cork and tote home an unfinished wine bottle discreetly and legally, in California.
Anthony Mueller is an Advanced Sommelier. He has judged major international wine competitions in California, Washington, Nevada, Arizona and was recently named "Sommelier of the Month" by Food and Beverage Magazine. Mueller is a Robert Parker Wine Advocate, reviewer for Washington State and South Africa. He lived outside of Houston for a year and a half. He says, "Don't count out other states in wines" He believes that Italian, Portuguese, and Spanish wines make sense for Texas. Kane echoes that point. "Eventually the industry (in Texas) realized it is a warm growing region. Grapes don't do well in the gulf coast, but in the high plains." Since the 90s, Texas has found its niche with reds that pair well with meats and heavy sauces such as Tempranillo, and Sangiovese; and whites such as, Vermentino. He says Texas is more like Europe in climate and terrain.
Today there are more than 500 wineries in Texas making it the fifth largest wine producing state. Texas wines regularly earn gold, silver, and bronze medals in wine competitions all over the world.
Walden Pemantle is manager at The Texas Wine School in Houston. Pemantle passed the Wine and Spirits Education Trust Advanced level exam with distinction and is a Certified Sommelier. He says, anecdotally, Dallas has more cabernet drinkers, Austin drinkers are more partial to natural wines, those without additives; and Houston wine preferences are burgundy and champagne. He says that kegged wines are doing well in Houston bars. But there is not yet strong support and offerings of Texas wines in most local restaurants. It's a challenge.
Winegrowers in each state have obstacles to endure. Most recently, herbicides used for cotton crops are devastating Texas vineyards. In Texas, cotton is king, politically.
In California changing climate is increasing heat and creating prime conditions for wildfires that destroy vineyards.
Ironically, many years ago, horticulturist Thomas V. Munson who moved to Denison, Texas in 1876 cured a major challenge in the industry. He conducted significant research in finding rootstock, (the part of the plant that is underground), was immune to the Phylloxera epidemic-insects of commercial grapevines. Munson is credited with saving the French wine industry from total ruin, and he was also asked to advise on a Phylloxera-resistance rootstock for California vineyards.
All the wine experts agree that wine is more than drink. It reflects our cultures and our culinary pleasures. Food and wine when grown together, pair well. In both states, the farm-to-table movement includes wine.
They also encourage caution in making judgments because people have different drinking habits, from serious collectors to those (like me) who believe if a bottle makes its way into the house, it's a goner. And as Mueller says there is, "No need to be snobbish about wine. "
With all the differences between California and Texas, there is potential for agreement regarding the love of the grape. It might be what Benjamin Franklin said, "Wine is constant proof that God loves us and wants to see us happy."