Texas Outlaw Writers Newsletter: 15 Votes Edition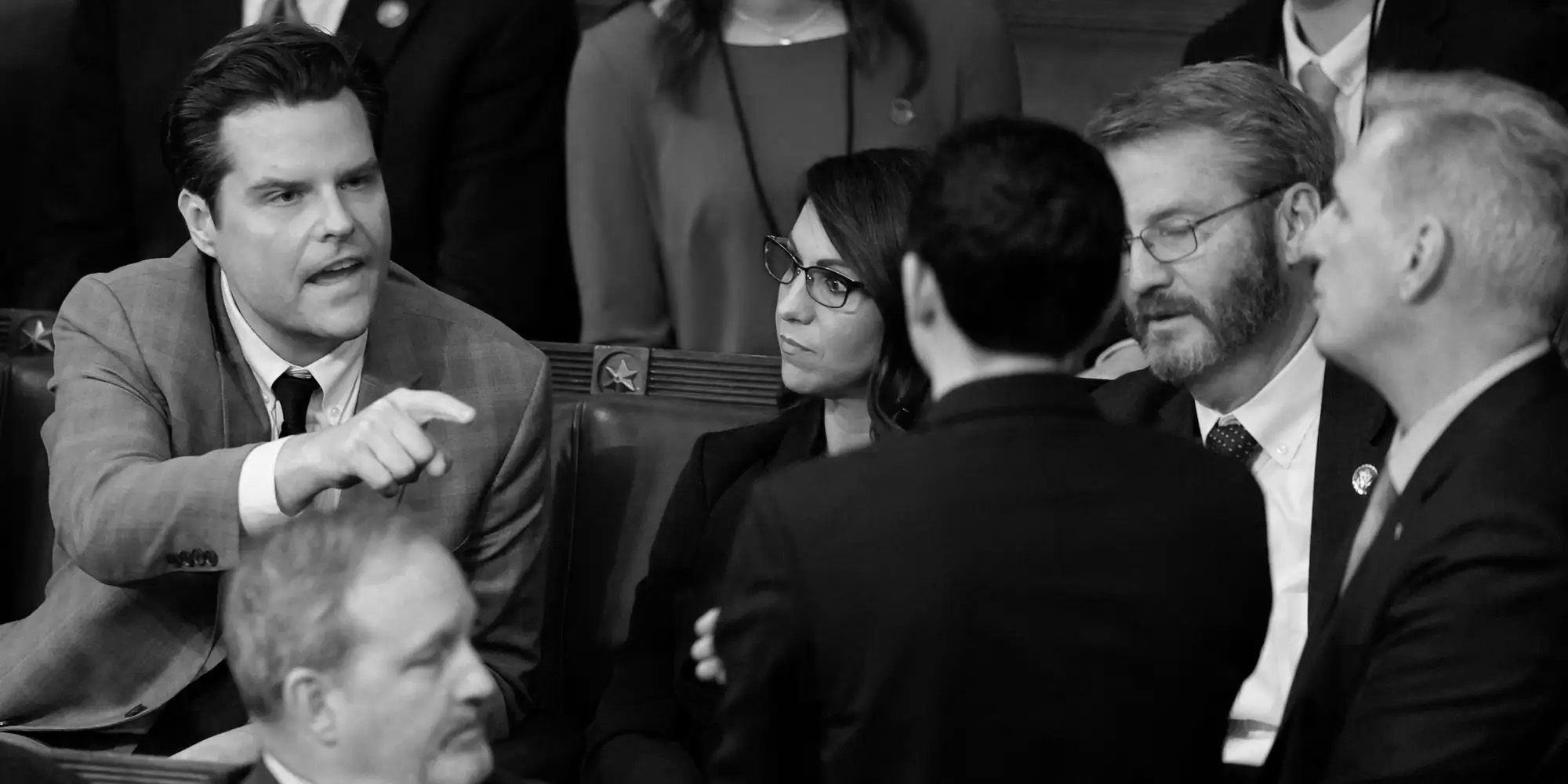 And if California slides into the ocean
Like the mystics and statistics say it will
I predict this motel will be standing
until I pay my bill...
-Warren Zevon. "Desperadoes Under the Eaves"
So, you say you'd like some rain, California? Outlaw Myra Jolivet lives in the Sacramento area, and we are worried about her. (So far, she's fine.) But we're sending water wings, just in case.
In the San Francisco area, 100,000 people have been evacuated. Almost a quarter million folks are without power. Downed trees and mudslides have blocked roads, and some roads and highways are washed out. Downpour after downpour have pounded the state. The Tee-Vee weather people have given us a new term: "atmospheric river" - a plume of concentrated moisture at the altitude of around ½ mile to a mile high. The current atmospheric river is flowing (and dumping water) at a staggering rate. California has suffered under drought conditions for several years, but rain at this rate can do as much harm as good. Reservoirs are filling, but much more will be needed. The Sierra Nevada snowpack is already 174% of the average for this time of year. If the season continues at this pace, the spring snowmelt will also provide some needed relief. Scientists are quick to point out that it will take many months of above-average precipitation to adequately refill the reservoirs. And after years of decline, the deep underground aquifers will probably need several "wet" years to recover.
And one more rainy California earworm...
Seems it never rains in southern California
Seems I've often heard that kind of talk before
It never rains in California
But girl, don't they warn ya?
It pours, man, it pours.
-Albert Hammond. "It Never Rains in Southern California"
---
I believe I've buried the lede. It appears a Speaker of the House was elected over the weekend. After 15 votes, Representative Kevin McCarthy of California was elected Speaker of the House. McCarthy sold Congress' soul to the wingnut, insurrectionist-supporting faction of the Republican party. The same faction of election deniers who still communicate with former president Trump and count on him for support. In early December, Trump called for a dismissal of the U.S. Constitution in order to overturn the 2020 election and reinstate him to power. Hilariously, a couple of days later, McCarthy stated that his first act on the first day of the Congressional session (after being elected Speaker!) would be to read the Constitution aloud on the floor of the House.
Already, Jim Jordan (R-Ohio) has ripped off his suit coat like an NBA player coming off the bench, and in his signature shirtsleeves and tie is ready to "investigate the agencies and people that investigated Donald Trump." Given a sub-committee to investigate any federal agency that collects information about Americans, (even in cases of an ongoing criminal investigation,) Jordan and his vindictive minions don't have time to legislate, they are on a mandate to investigate! They were even given the power to shortstop highly classified information provided by intelligence agencies to the House Intelligence Committee... This has serious implications for these agencies that utilize undercover agents and prepare their cases in secret.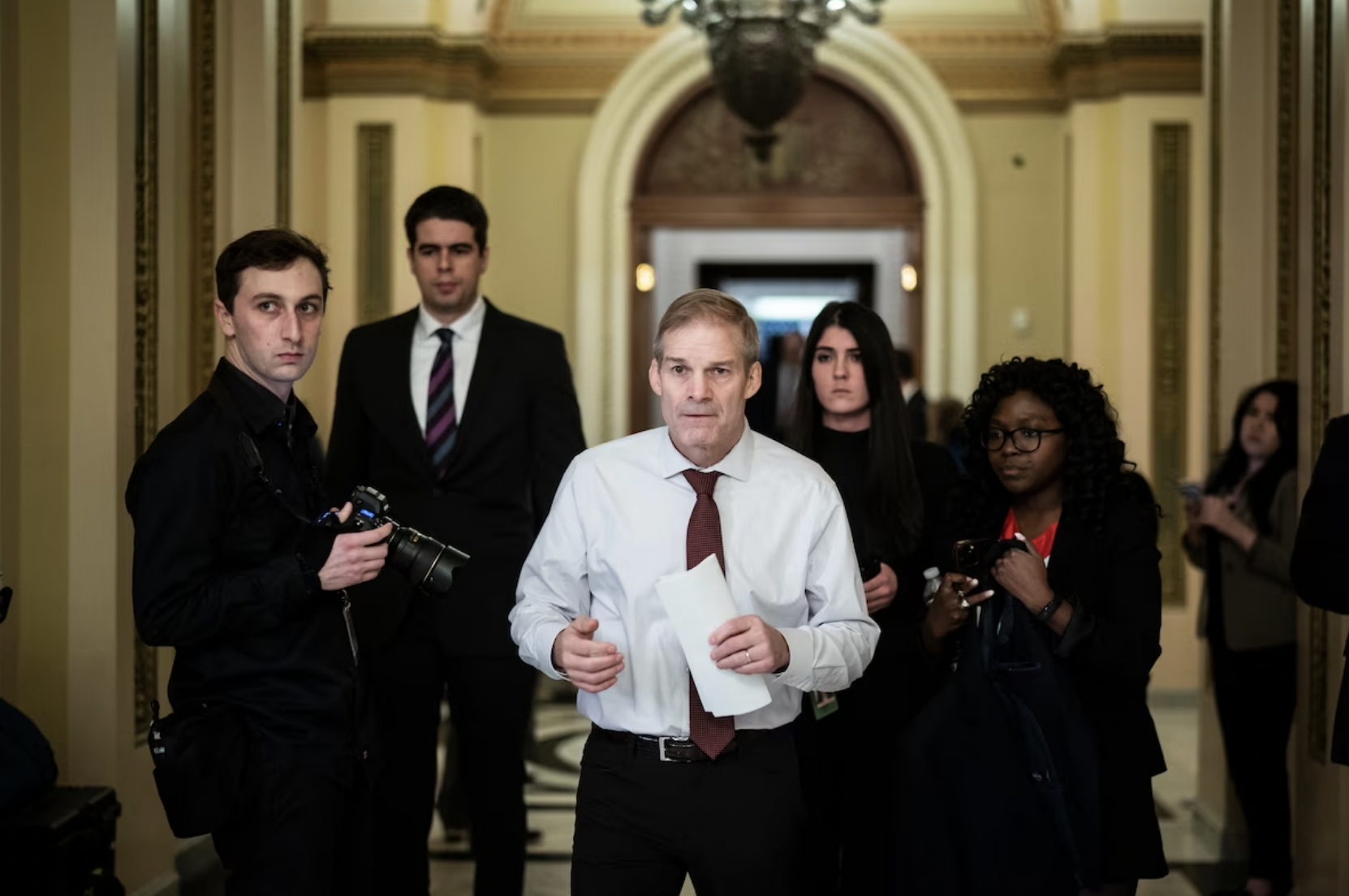 Work is also underway to approve a bill that would zero out funding from the Inflation Reduction Act (IRA) which is intended to increase the IRS's enforcement abilities. The nonpartisan Congressional Budget Office says that this alone will increase the deficit by $114 billion. The GOP claims that"the government should be here to help you, not go after you." Although, if you've tried to speak with an IRS agent in the last few years over a tax return question, you know how pathetically understaffed the agency is. The addition of 87,000 IRS agents was an effort to prosecute wealthy tax cheats and restore billions in lost revenue.
Hunter's laptop is on the run.
The recent revelation that Biden had possession of classified documents after he left office as V.P. (and immediately turned them over to the National Archives and Records Administration) has Jim Jordan and co. salivating in a false-equivalence melee.
What about election issues and GOP promises surrounding immigration, inflation, affordable health care, prescription prices, crime, gun violence, and education? Has the new Republican-controlled Congress put some legislation on the table? Thankfully, no. It's going to be a long and stressful two years.
Oh, and so far, no one has read the U.S. Constitution on the House floor.  But then, Trump and Co. aren't really into that whole Constitution thing anymore.
---
Who doesn't love a good Roomba? (Well the cat sure does.) And those digital communicator phone thingees paired with the Dick Tracy watches are pretty awesome. (arcane reference alert.)
But Myra Jolivet reminds us that the tech bros and their CEO tech god masters maybe aren't as smart as they told us they were. (Hey Elon, where did everybody go? And what happened to all that stock market money we had lying around here?) Will there be another dot.com bust?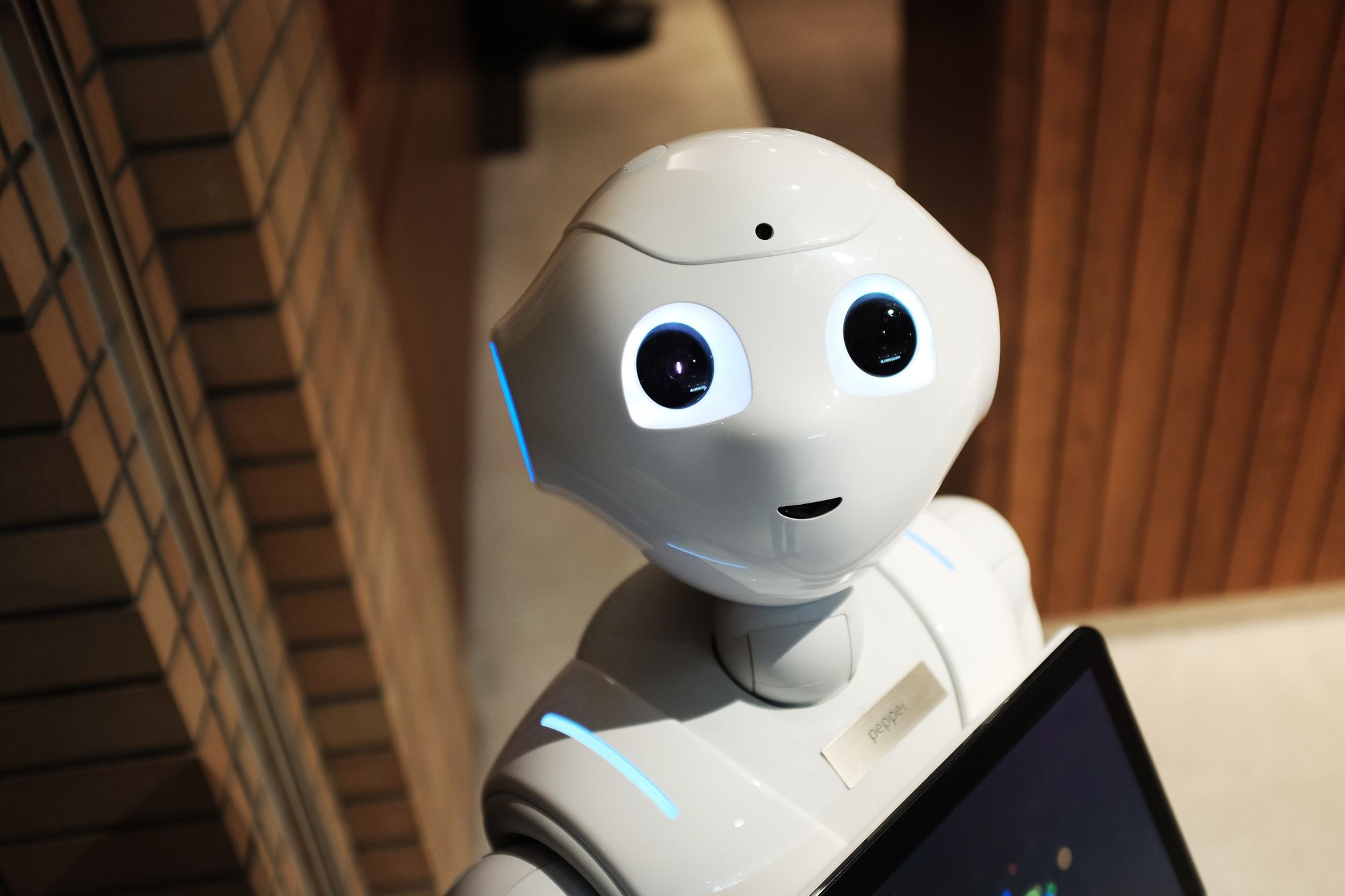 ---
James Moore is always good for a road trip. In his early radio days, driving around the border in South Texas was an adventure. The real thrill was crossing into Mexico. An adventure to be shared with new friends. It's a bad time to realize that demons don't pay much attention to borders.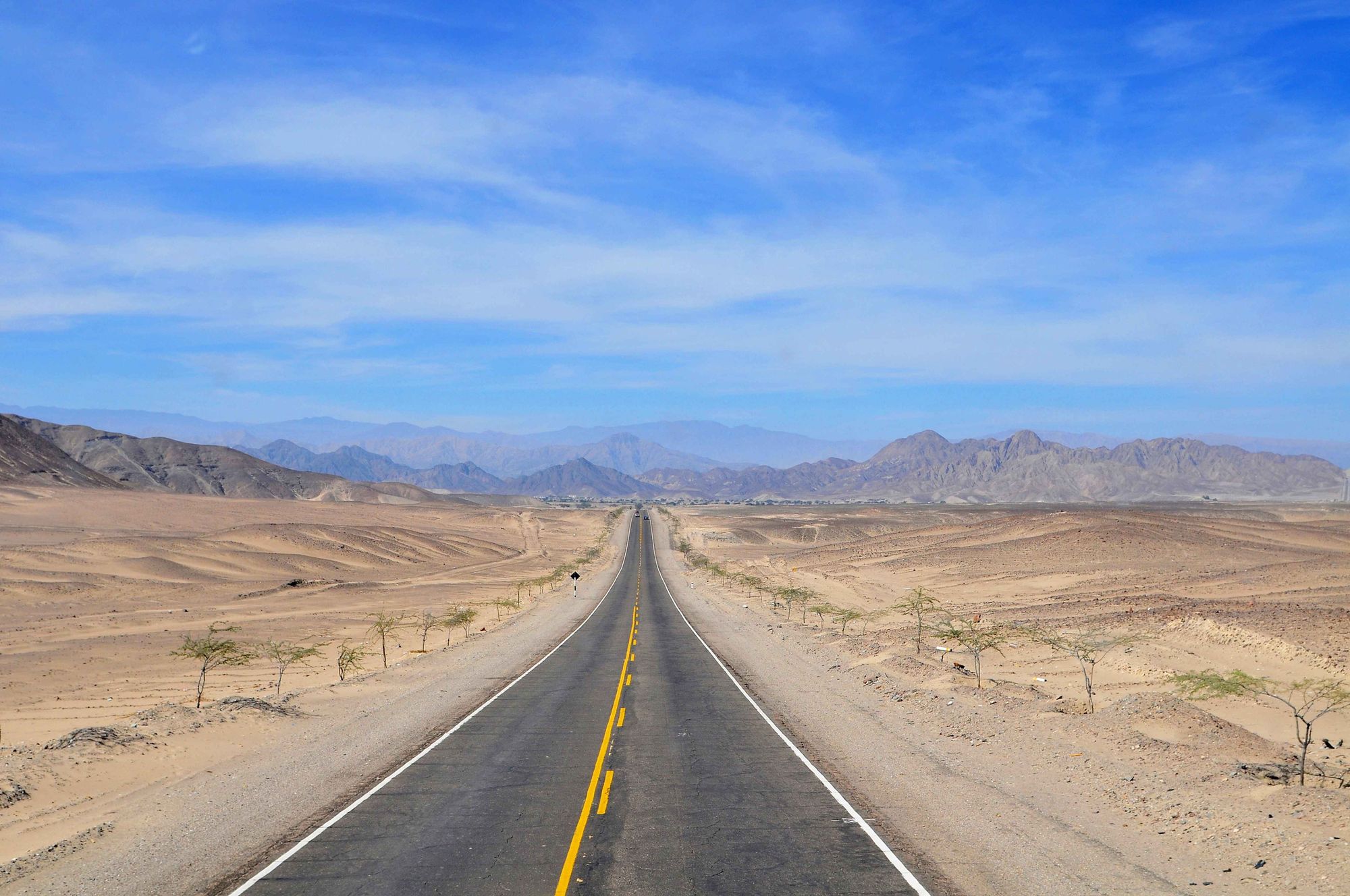 ---
The Outlaws, to a person, have years of field reporting experience. It's true that writing, managing a newsroom, or even reading the prompter from an anchor desk can seem like light duty. But every reporter has a war story. Roger Gray is no exception. He has an actual war story. Here, he looks back on the first Gulf War and a battlefield that no one thinks about.