Texas Outlaw Writers Newsletter: To the World Series Edition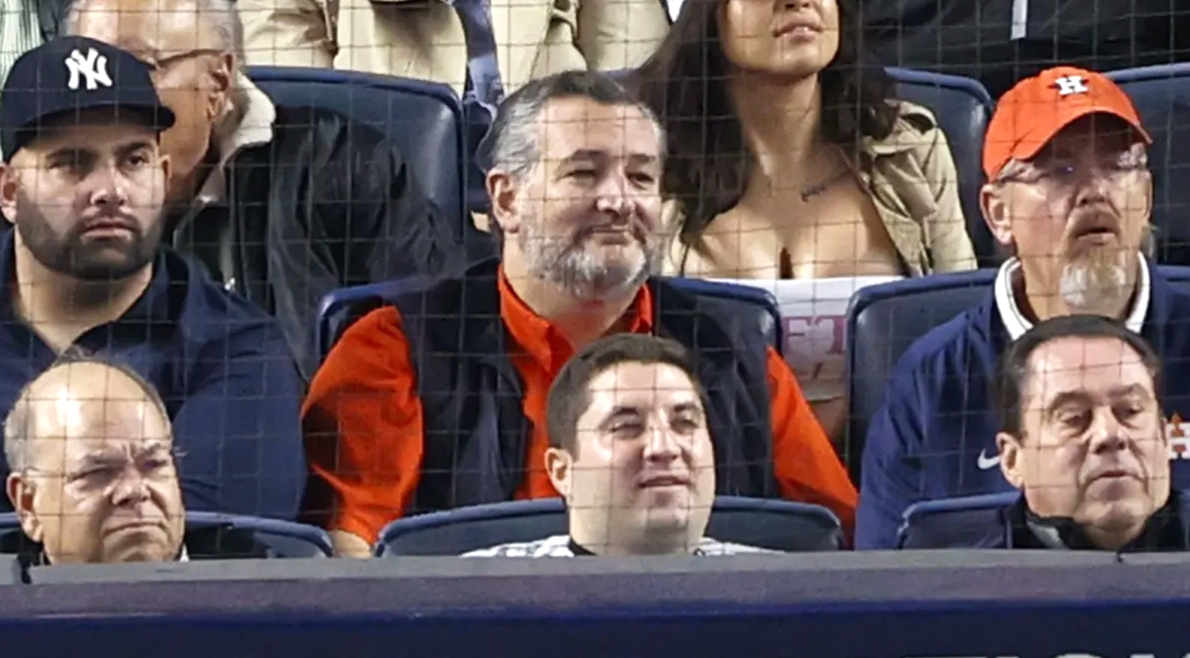 Houston (and much of Texas) is ecstatic that the Astros are headed back to the World Series. Texans are almost as ecstatic that it was a sweep of the New York Yankees that got them there. This schadenfreude was tempered in the fourth (and final) game of the ALCS played at Yankee Stadium when the local fans spotted Texas Senator Ted Cruz leaving the game. After a couple of rowdy nights of New Yorkers making the Astros feel not-so-welcome, Astros fans were delighted when the Yankee fans turned their ire towards Lyin' Ted. That Bronx hospitality really showed as Ted smiled and waved like a bad Halloween yard decoration.
Ted feels the love wherever he goes. And no doubt those New Yorkers (and New Jersey residents) remember him fondly for voting against any federal relief after hurricane Sandy devasted their coastline several years ago.. (He would later "misremember" how he DID vote for the relief bill when he was hypocritically trying to drum up support for Hurricane Harvey relief back home.) They were also paying middle-finger-tributes for the many times he's sneered about "New York values." As so many do in Texas, Yankee fans loudly wished for him some R&R time, perhaps in Cancun.
The next morning, in yet another futile effort to appear human, he visited the gossipy gals on "The View." Poor fellow couldn't catch a break - he was boo'ed and heckled by their studio audience. Using years of their experience on stage and screen, Whoopi and company appeared surprised and concerned.   Ted was there to hawk his new book, "Please Won't You Be My Friend?"
Too much Ted Talk? <sigh> It's just that we welcome any distraction from the upcoming election and the hours and hours (and hours) of bad political advertising. ("It's the hordes of illegals coming for us, Martha! We're doomed! DOOMED! <doom music up full. scary red graphic smashes down. fade to black.>)
But let's get back to it. And now's a good time as any to remind you, dear reader, that early voting is in full swing. Noting changes until you (and a few hundred thousand friends of yours) go vote.
To the polls!!!
---
As democracies are being challenged around the world today, Myra Jolivet tells us that one significant pattern stands out. The enemies of democracy create within certain individuals an abandonment of human decency, the ability to suppress empathy and respect for the rights of others, and a lack of conscience which enables the tolerance for injustice.  
---
So much of democracy, we are learning, does indeed depend on civility. Without it... well, here we are.
How many times have we collectively said, "How the hell can you vote for him?" And how can you toss away a couple of hundred years of democracy? Well, with apologies to Margaret Mead, Roger Gray tries a little amateur anthropology.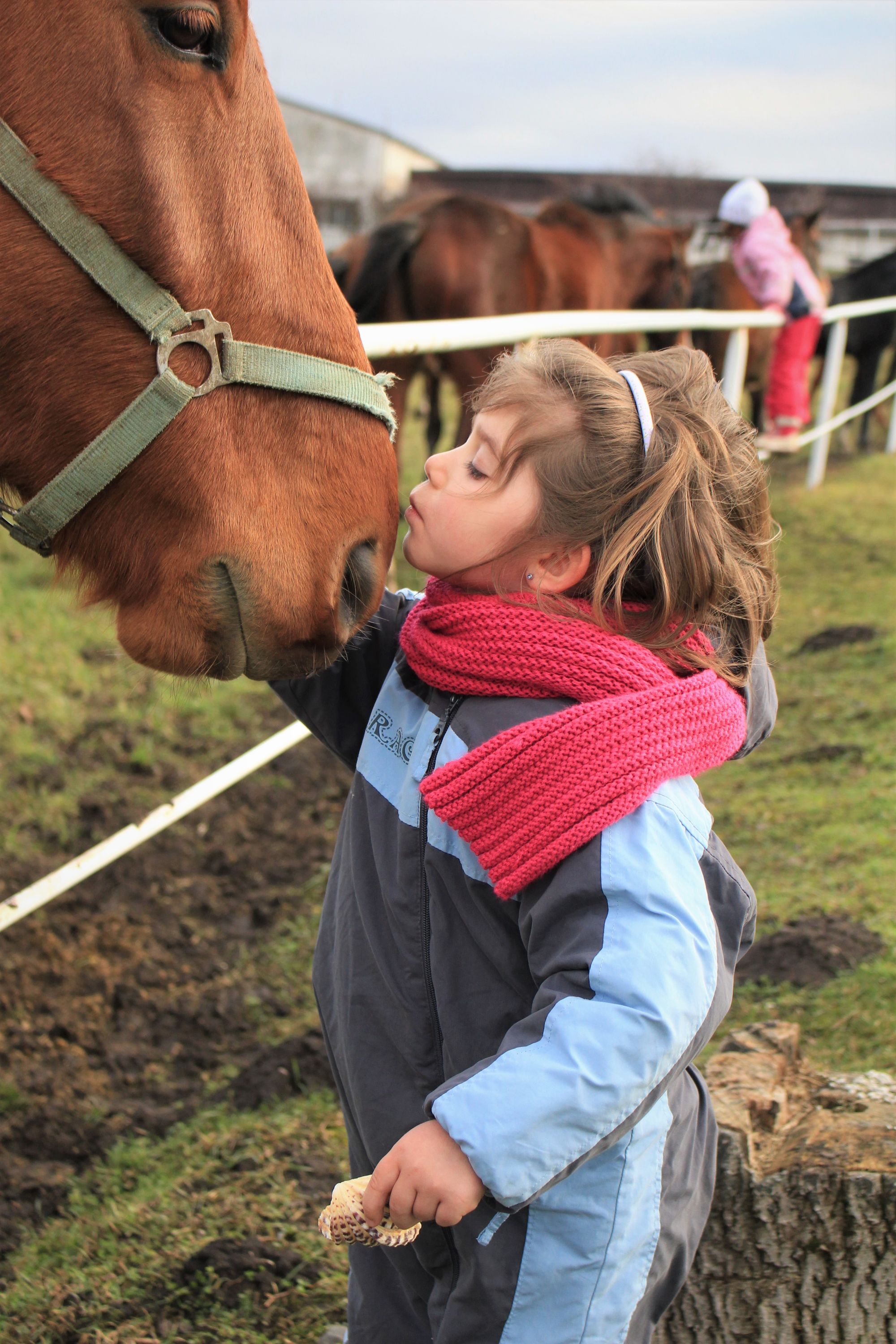 ---
Outlaw author James Moore tries to outrun his angst over the upcoming midterms. Will he find some peace as he travels from a southernmost state to a northernmost state? The leaves are changing, the forest is quiet, and the wind and rain from the lake is cold and bracing. Will it be enough?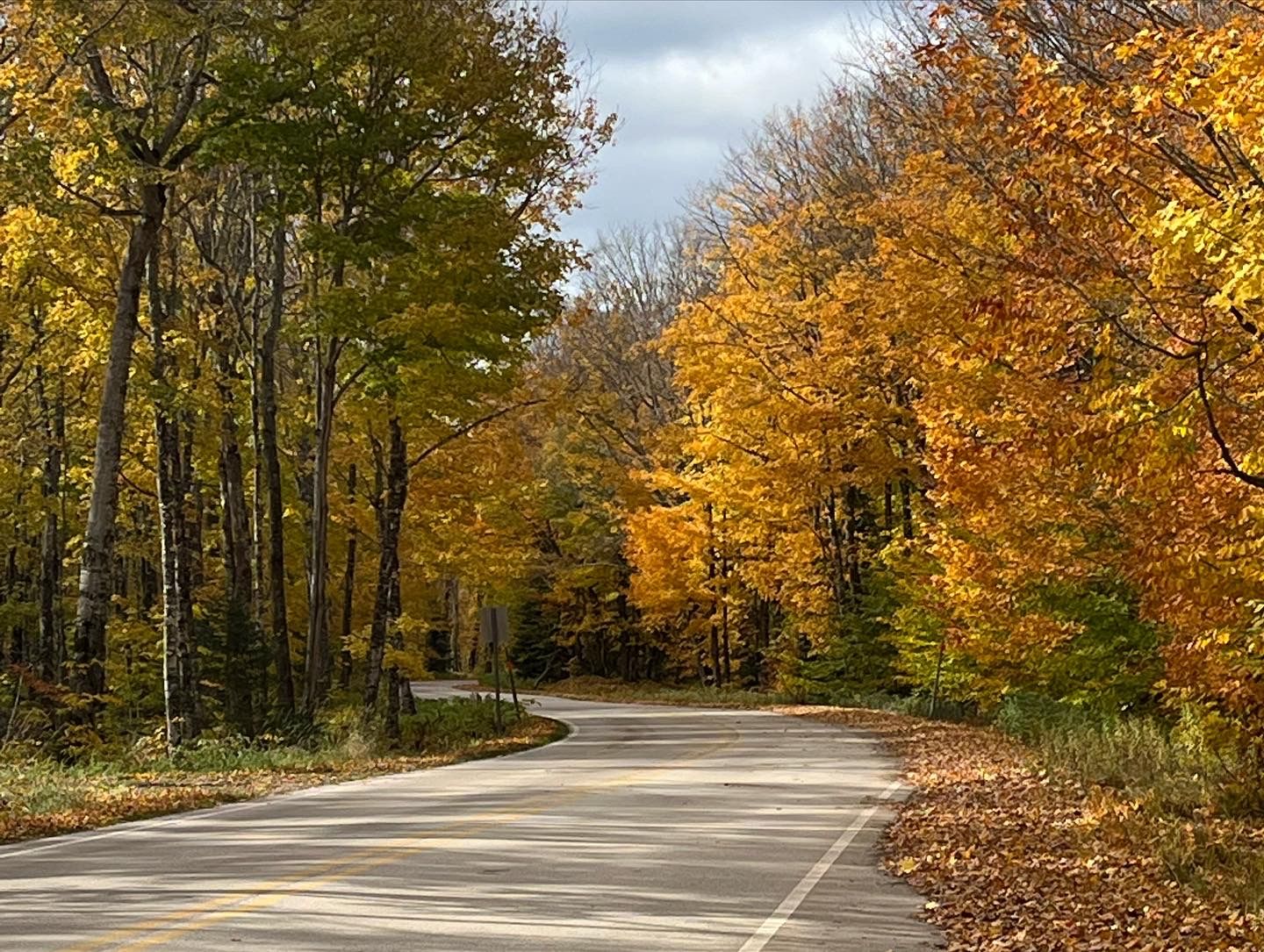 ---
Sister Mary Elizabeth was DeeceX's sixth-grade teacher at St. Peter, Prince of the Apostles grade school in San Antonio. It was not difficult for the Outlaws to believe him when he told us that he was probably the most arrogant, annoying little smartass in the class. Sister Mary E. earned her wings that year.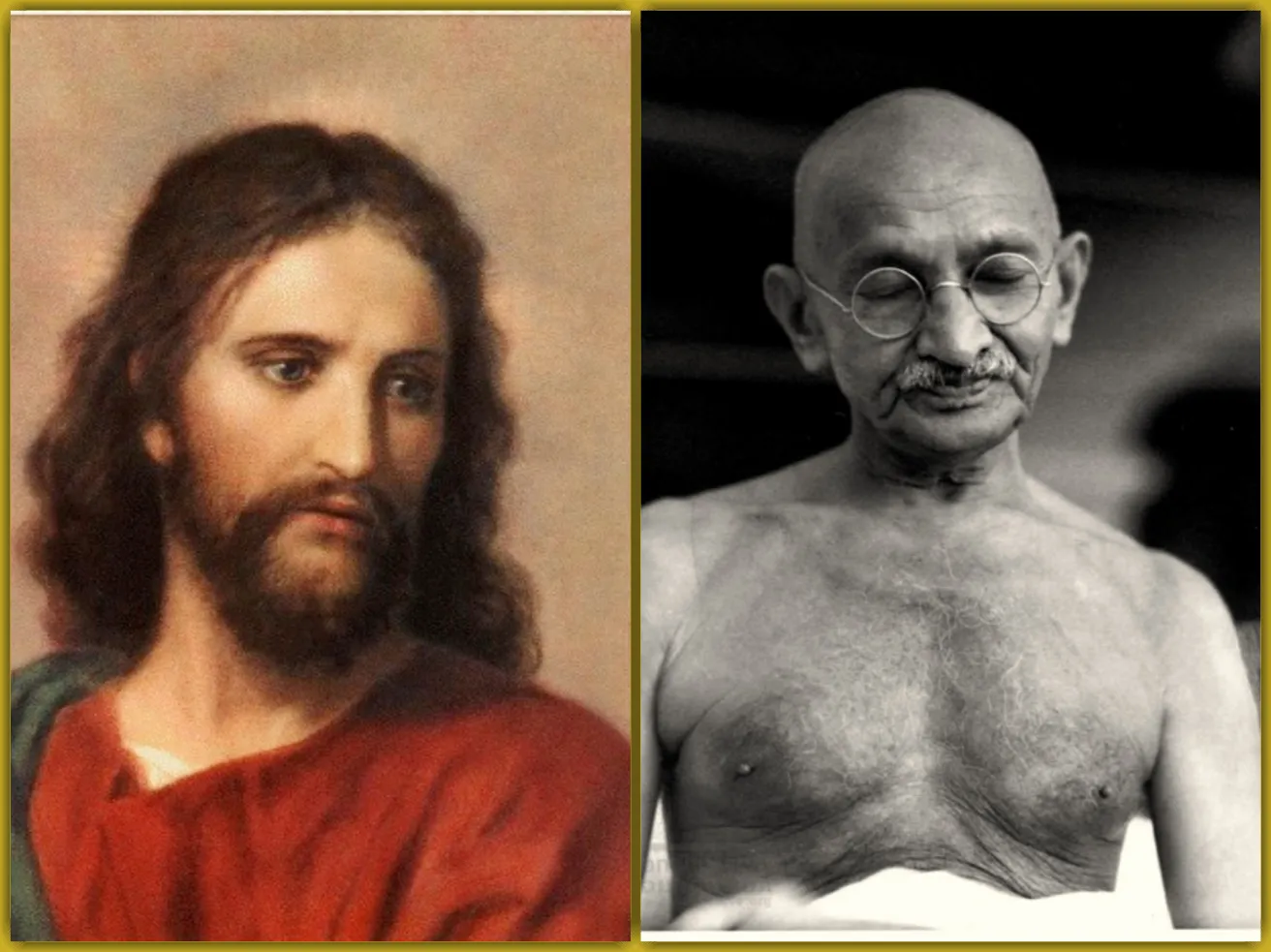 ---
Did you have a chance to listen to our podcast from last weekend? Some great stories and some funny memories of Governor Ann Richards from Margaret Justus, founder and director of the Ann Richards Legacy Project.
A younger generation needs to hear about the leadership of Texas' favorite governor. And the Legacy Project has a wonderful new book that is a celebration of that legacy. (Hint: great stocking stuffer!)  
If you missed it, a podcast player is inside the article. It's also available from all the usual podcast providers.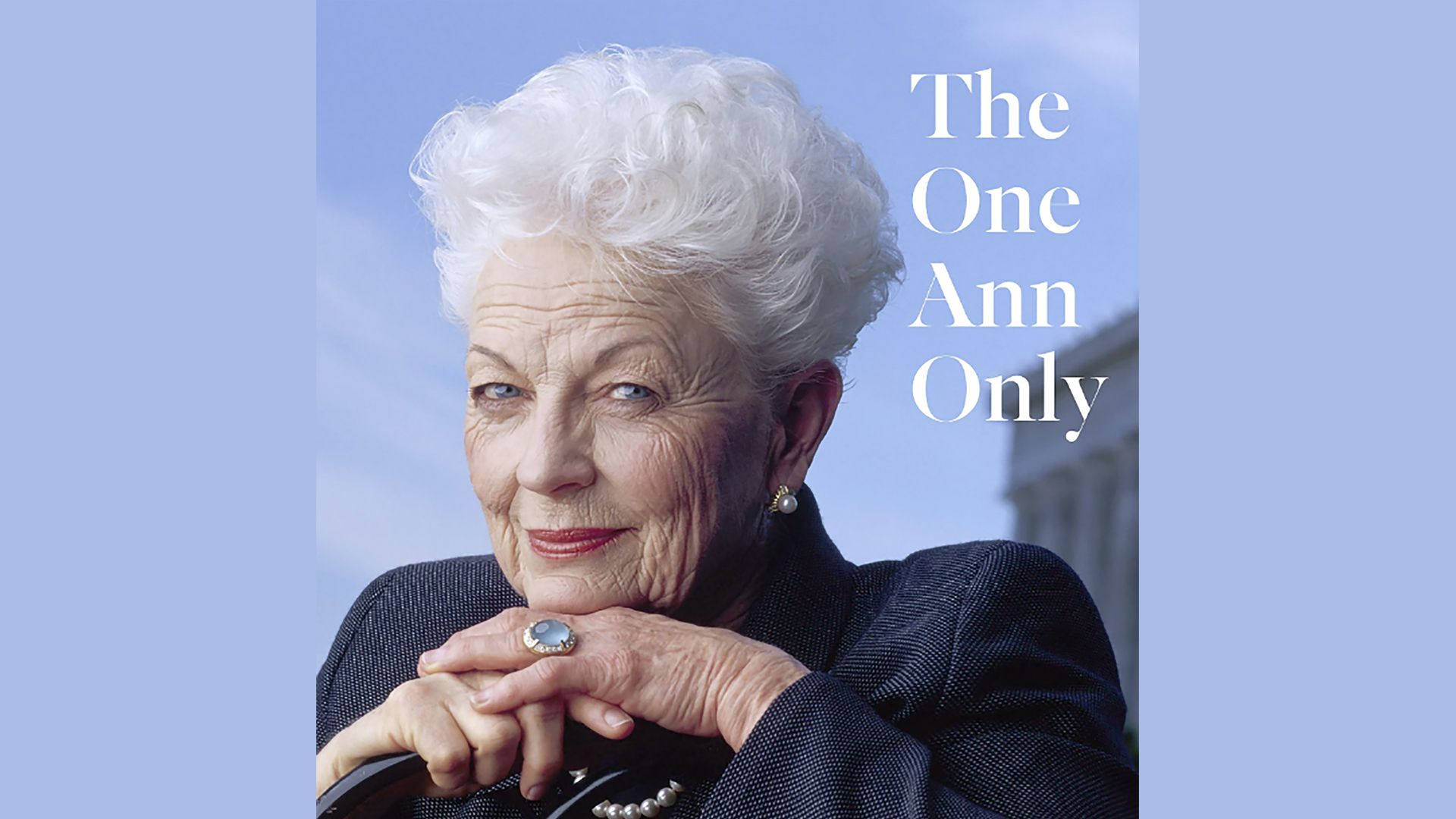 Join us on Facebook, Twitter, and look for our podcast on your favorite podcast provider.