Texas Outlaw Writers' Podcast: A Texas Energy Report w/ Mike Shiloh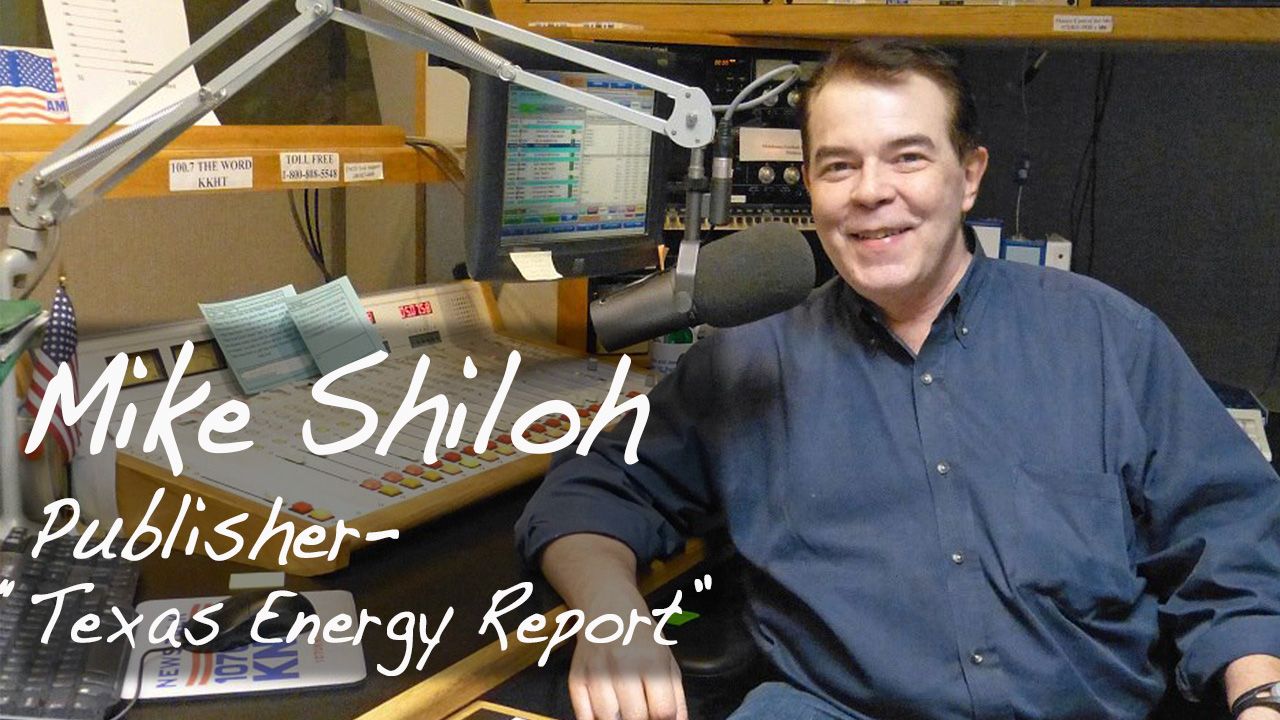 Texas prides itself on being the #1 oil-producing state. They're leading the country in adding renewable energy projects. And yes, there can be tension between those factions, (but traditional energy companies are not going to leave money on the table when it comes to new technology.) But Mike Shiloh warns that it is not enough. Our appetite for electricity is insatiable.
Mike started out much like last week's guest (Mike Vance) - hanging out in Houston's comedy clubs, working his act and watching future comics hone their skills. This somehow led to a reporting career in radio and then print. He did stints at KRBE, KILT, KNUZ, KQUE (Houston), News24/7 Network, CNN International. Mike started working with Harvey Kronberg at The Texas Energy Report. When Harvey wanted to branch out and create The Texas Quorum Report, Mike took over as publisher. The TER is on a "mission to cover the effects of politics, markets, government and general economies on the oil, gas, electricity, utilities, alternative & renewable energy industries of the acknowledged leader in world energy generation and management, Texas."
Mike confided to us that, "Energy production... in Texas... kind of a big deal."
---
When you listen to this week's podcast, hit "Subscribe" through your podcast provider. Give us a few stars, maybe a good review? And don't forget, we count on our readers/listeners' support! Thanks for being friends with the Outlaws!