Texas Outlaw Writers' Podcast: Counting the Returns w/ Dr. Michael Adams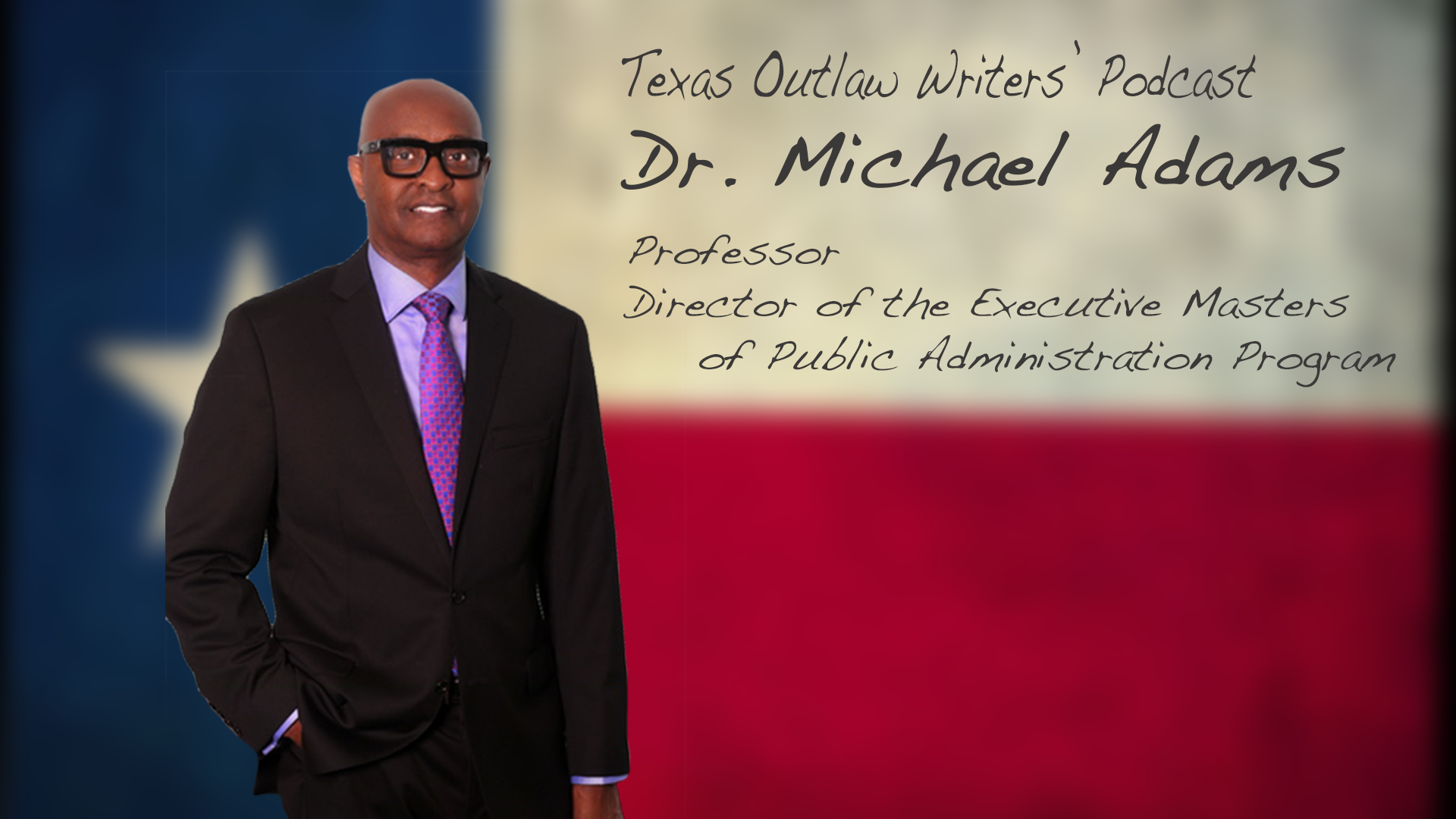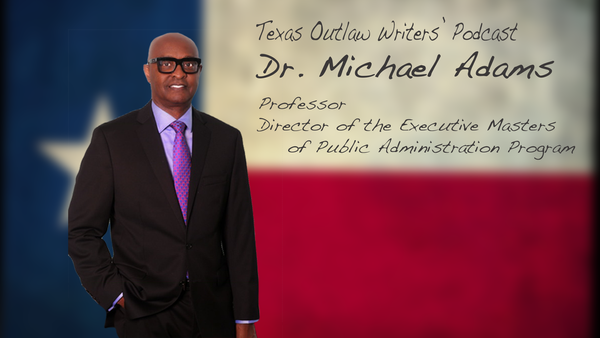 The 2022 Midterm Election Returns are (kinda-sorta-mostly) in. The Outlaws hash out the goings-on with Dr. Michael Adams, director of the Executive Masters of Public. Administration program at Texas Southern University. Dr. Adams specializes in electoral politics, redistricting, and voting rights. We talk about the (surprise!) absence of a national "red wave/red tsunami," and yet we mourn together how Texas remains stubbornly red. What will it take to change that? Will Beto's heroic grassroots organizing pay off for future Democratic campaigns?
Are you subscribed to our Newsletter? And now you can subscribe to our podcasts, too. Available on Apple, Spotify, Stitcher, Google Podcasts, Anchor, Pandora, Amazon... almost all of the podcast "stations."
---