Texas Outlaw Writers' Podcast: Mike Vance - Texas Outlaw Comic/Historian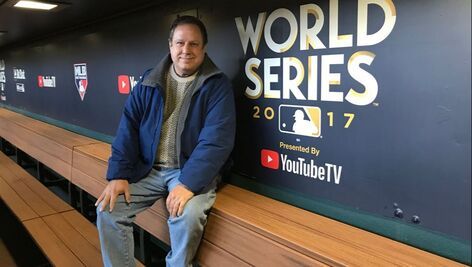 Mike Vance was a government major at UT Austin and promptly used that knowledge to go into a career in stand-up comedy, acting, pool hustling and script writing. Still searching for something that would pay even less, Mike later founded an improv troupe and a politically correct country & western band. Mike was part of Houston's explosive 80s and 90's comedy scene, a member of the disorganized group known as the Texas Outlaw Comics. (Hey! They stole our name!) Rotating in and out of the group were comics like Bill Hicks, Sam Kinison, Jimmy Pineapple, Ron Shock, Ron Crick, and several others.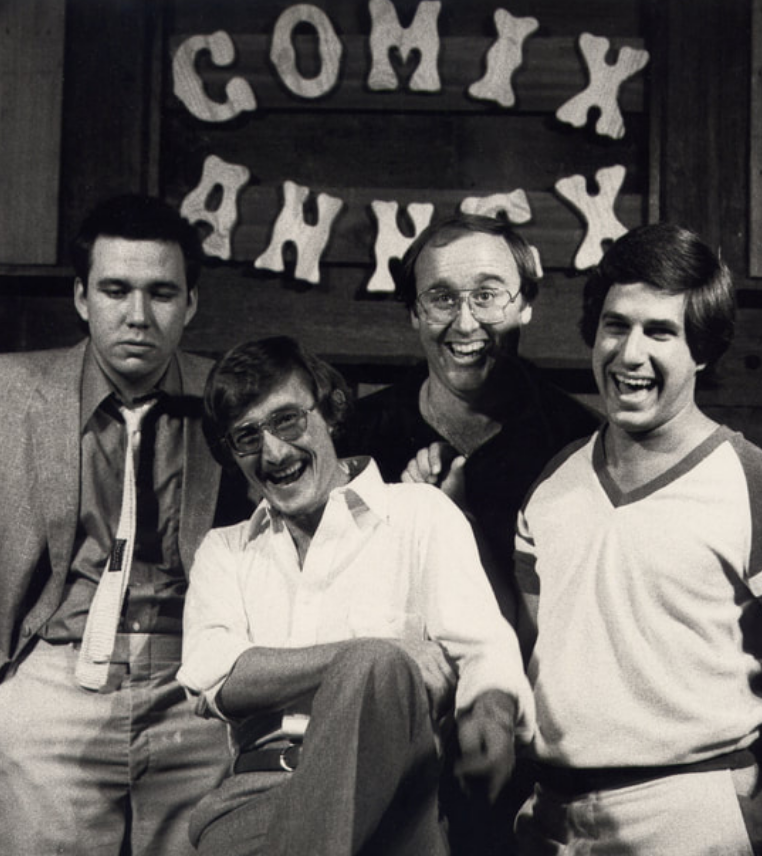 A tremendous history buff, he's become a go-to source on Texas history and knows more about Houston history than General Sam himself. Though he has recently authored several lightly-read books, the biggest achievement of Mike's life to date was co-hosting an afternoon drive radio show with the Outlaws' own Roger Gray.
Check out our podcast. And take a look at some of the books that Mike Vance has written. Some great Houston history here.  His website is here.