Texas Outlaw Writers' Podcast: Mothers Against Greg Abbott
Edgy video ads, attack billboards, & a massive Democratic political organization all birthed from one angry Texas mama. Gov. Abbott won the midterms, but that won't stop Nancy Thompson from coming after Texas Republicans. Strategists all over the country applauded the ironically named "MAGA" PAC.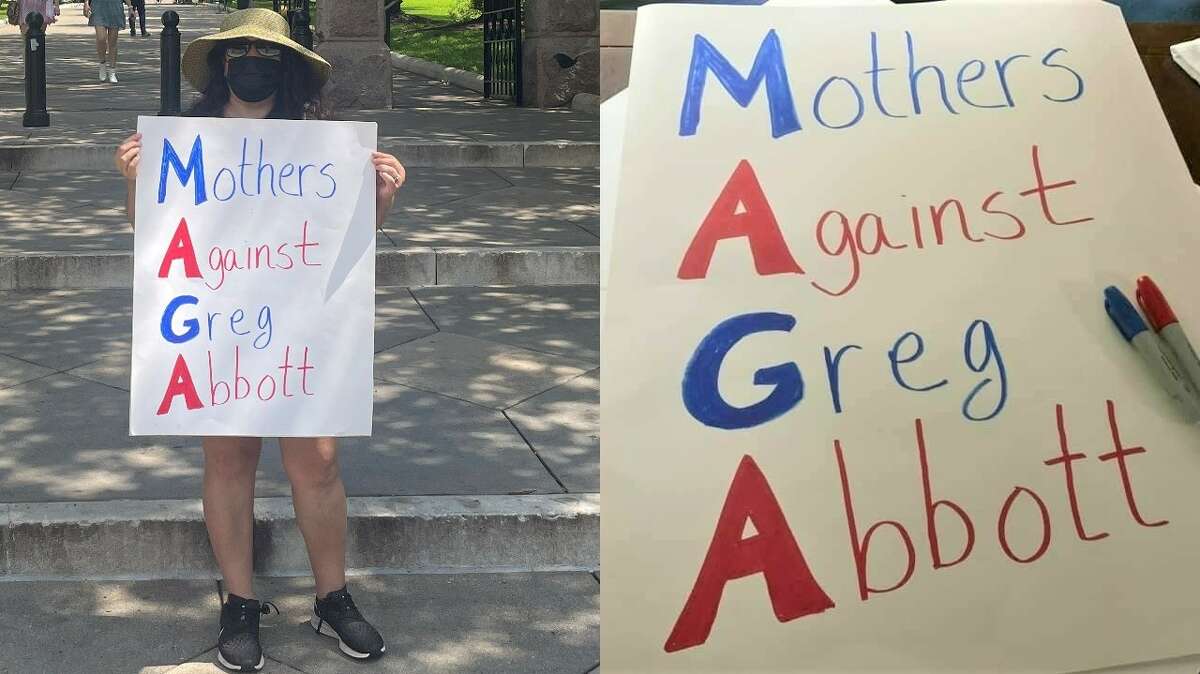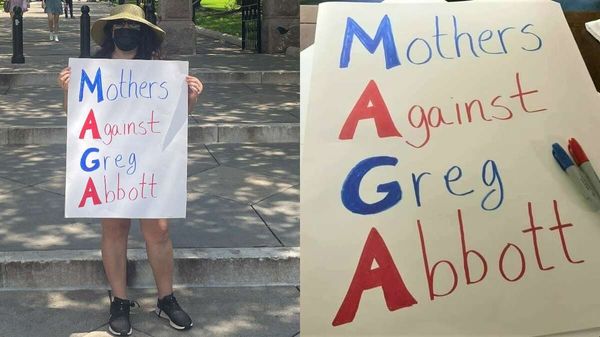 ---
Greg Abbott pissed off the wrong mama. When Gov. Greg Abbott lifted mask mandates in schools just as her son had a serious case of Covid, Nancy Thompson made a little sign and headed for the Capitol. When the smoke cleared, she had a massive political organization with tens of thousands of followers and volunteers, a huge social media following, and a portfolio of billboards, print, TV, and Internet ads that were edgy and effective. Several observers noted that they were the kind of ads that the political party should have been making but were too afraid to so so.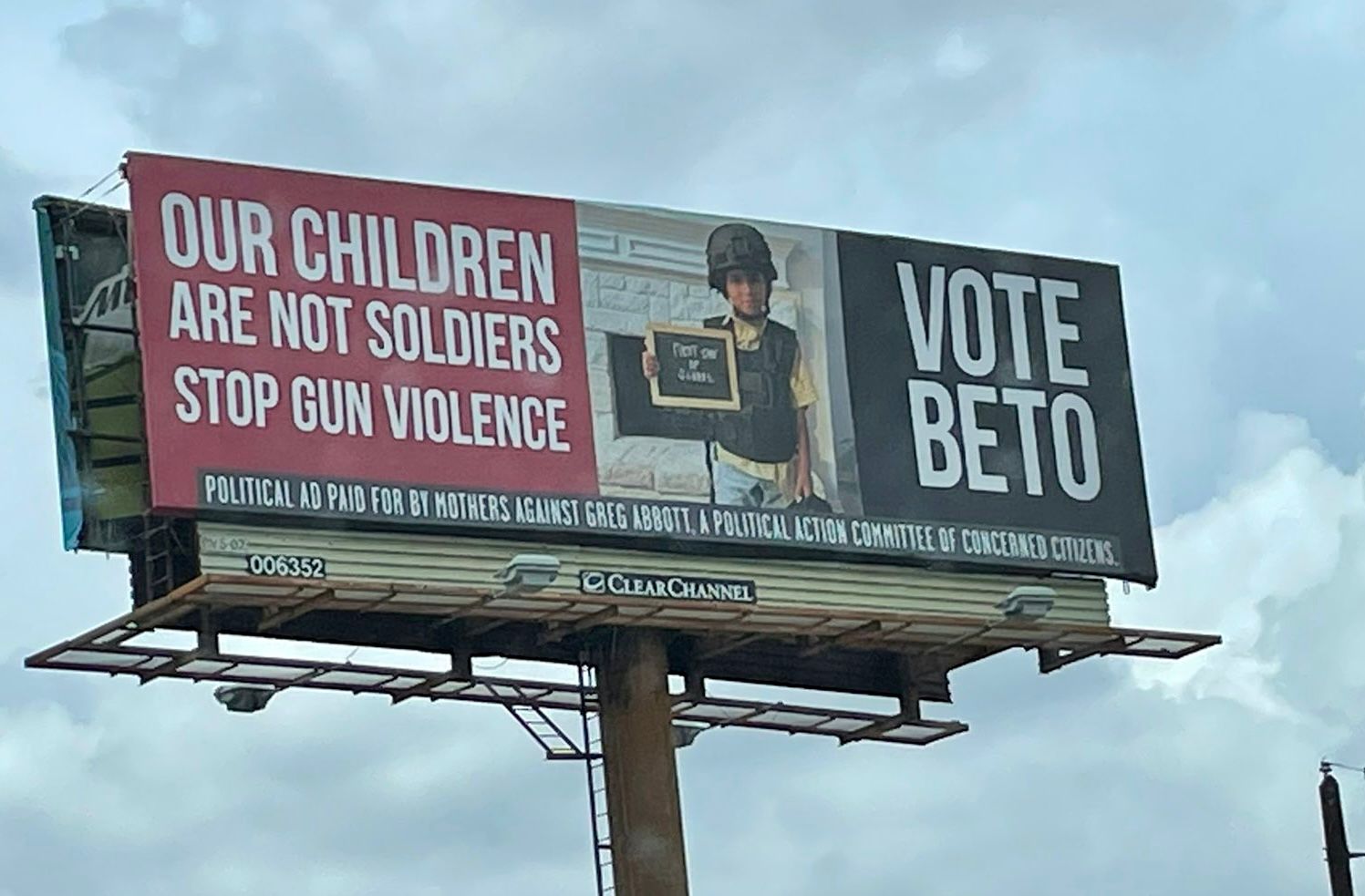 ---
If you ever thought that one voice can't make a difference, you need to listen to Nancy's story. She made a huge difference, and she'll continue to influence progressive politics. (Did we mention that she's a recovering Republican?)
---
---
You can find Mothers Against Greg Abbott on their website here or on Facebook here. Many of their video ads can be found here. Information on their state PAC (and to donate) -  information here.
Nancy says that they'll be doing a post-mortem or two, and then it will be back to fundraising, building on the infrastructure that she put in place, and holding current politicians accountable while preparing to elect better representatives.
Don't miss this interview. She inspires.