Texas Outlaw Writer's Podcast: Rob D'Amico - Life Along the Borderlands
Is the Big Bend region the Wild, Wild West? Is there an immigrant "invasion" of criminals and drug smugglers? Or is it gentrifying into one big bougie artsie-fartsie compound? Rob D'Amico lives there, and writes there.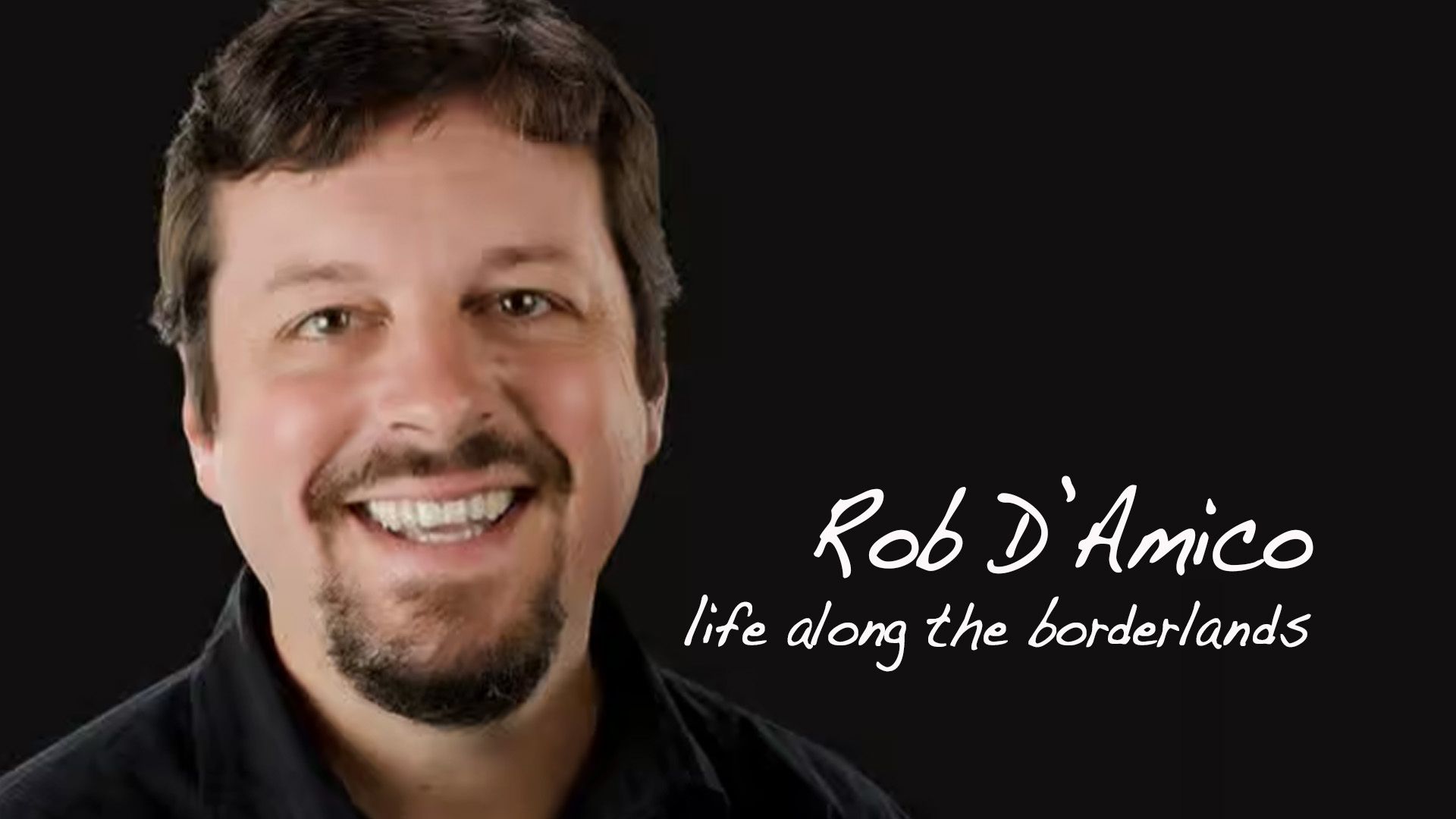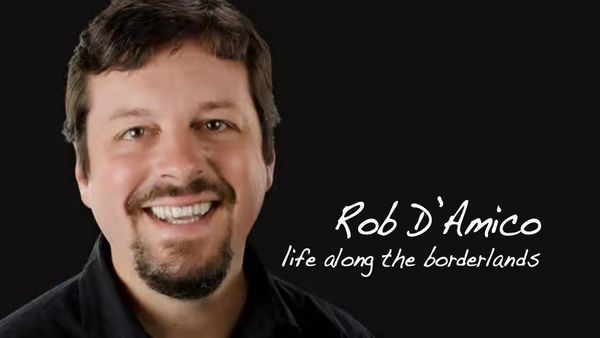 The Outlaws got a chance to chat with Rob D'Amico this week. Rob produced the hit 'true-crime' podcast, "Witnessed: Borderlands" about a crooked West Texas sheriff smuggling cocaine in partnership with the Mexican drug cartels. The "War on Drugs" was just heating up to become something out of the wild, wild west. Guns, briefcases full of cash, daring smuggling runs, and a sheriff in a white Stetson hat made for a great story.
Rob, an experienced writer and journalist, moved out to West Texas to get away from it all... promising himself he wouldn't limit himself to writing just regional stories. But he says that the stories are crazy good (or sometimes, just plain crazy) out in far West Texas.
The Outlaws discuss his podcast, West Texas gentrification, the current politics of the region, as well as what's REALLY happening in terms of immigration and drug smuggling. These days, Rob is hanging out in the West Texas ghost town of Shafter, Texas. Population: 40. Well, 41 now that Rob moved in.
After you listen to the interview, check out his podcast series here:
Here's a recent piece that Rob did on a double shooting out in the desert. Two "hunters" gunned down what they "thought" was a javelina. In reality, two migrants were shot, one died and one was hospitalized. The shooters, twin brothers known to some in the community to be racist, were charged with manslaughter. Additional charges were later filed for aggravated assault with a deadly weapon.
Rob's home page with links to some of his other works can be found here.
---