Uvalde/NRA Special Edition #2. Texas Outlaw Writers Newsletter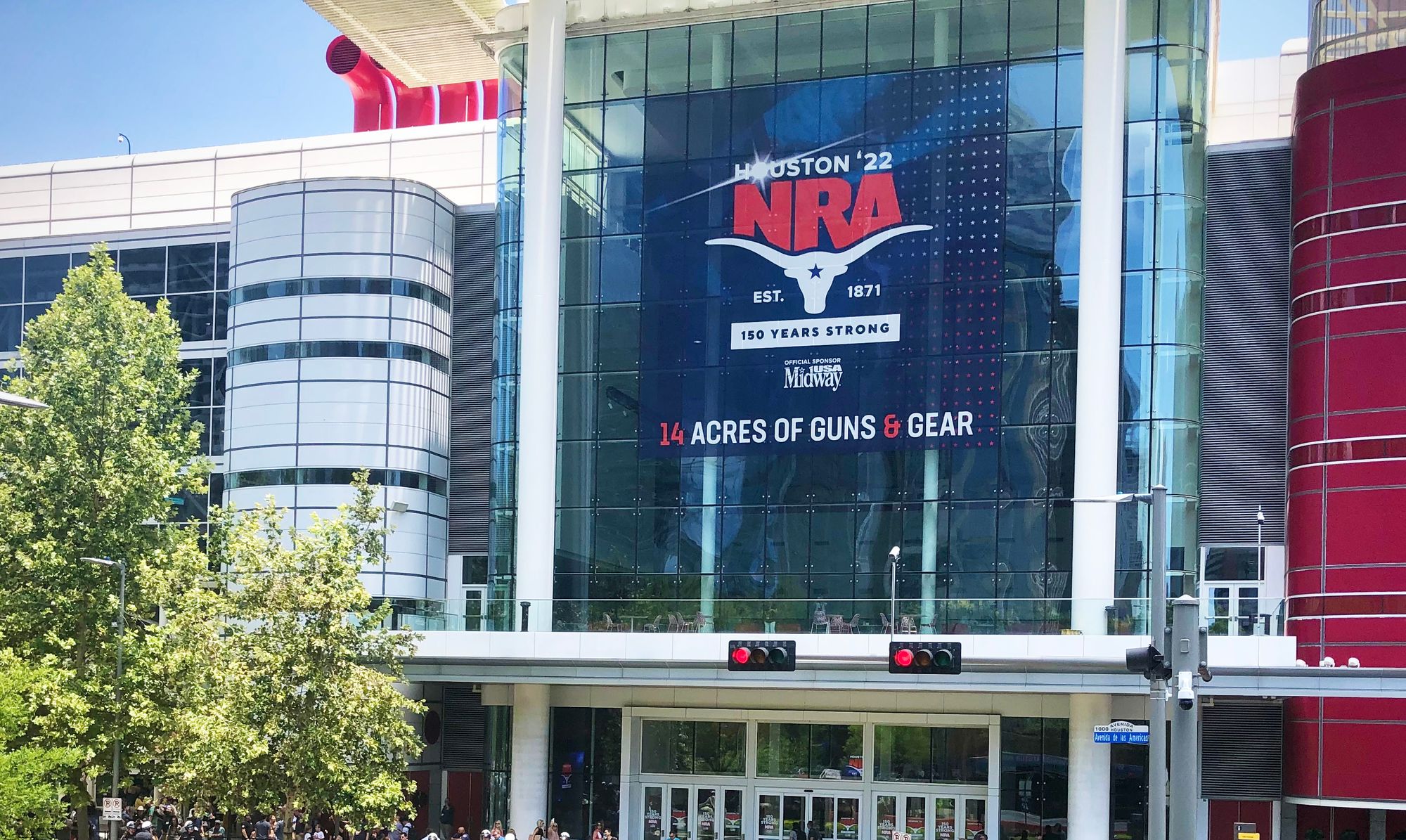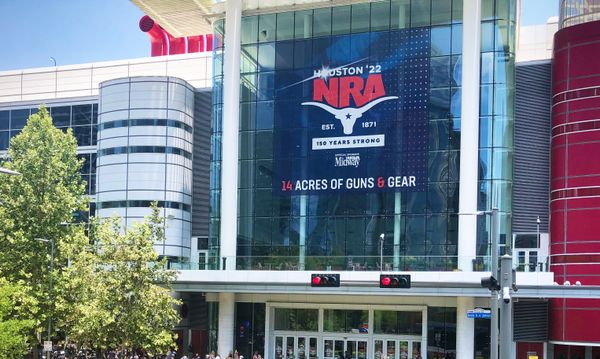 14 Acres of Death
Our writers again wanted to put voice to the Uvalde Massacre.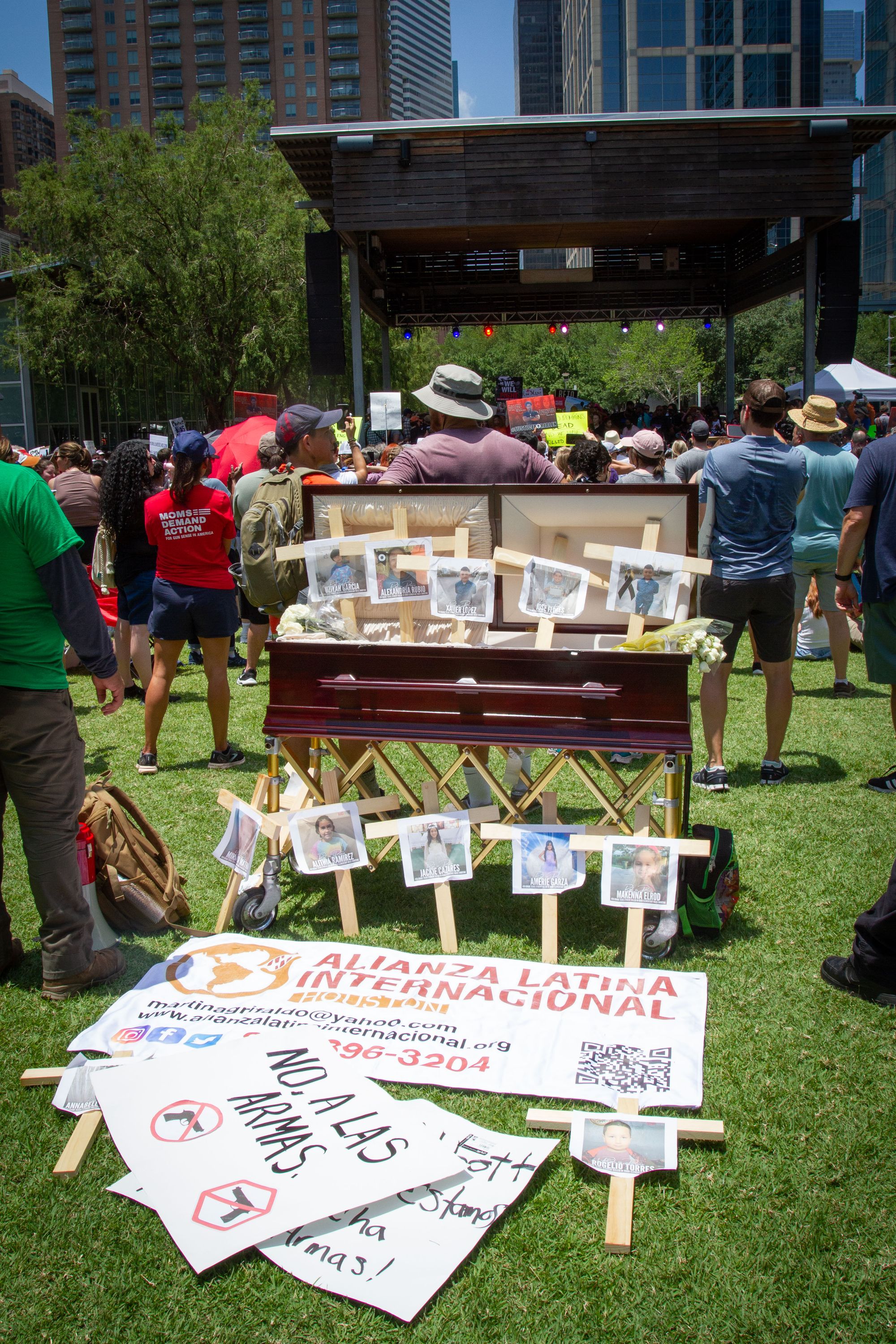 I just returned from the NRA protest in  downtown Houston where Beto O'Rourke spoke. He wanted to make clear that the NRA was not "our enemy, and we are not theirs," but that "We welcome you to join us to make sure that this no longer happens in this country, but the time to join us in support is now. We cannot wait for you any longer."
"Please promise me that you'll get in their faces, before another child is shot in their face."  - Beto O'Rourke
The crowd was animated, and the counter-protesting, at least in that moment, was pretty quiet. Horseback patrols and parade fencing/barricades kept the groups across the street from each other. The convention center was draped with a banner that read "14 Acres of Guns." They know their people. 14 Acres and some ghouls.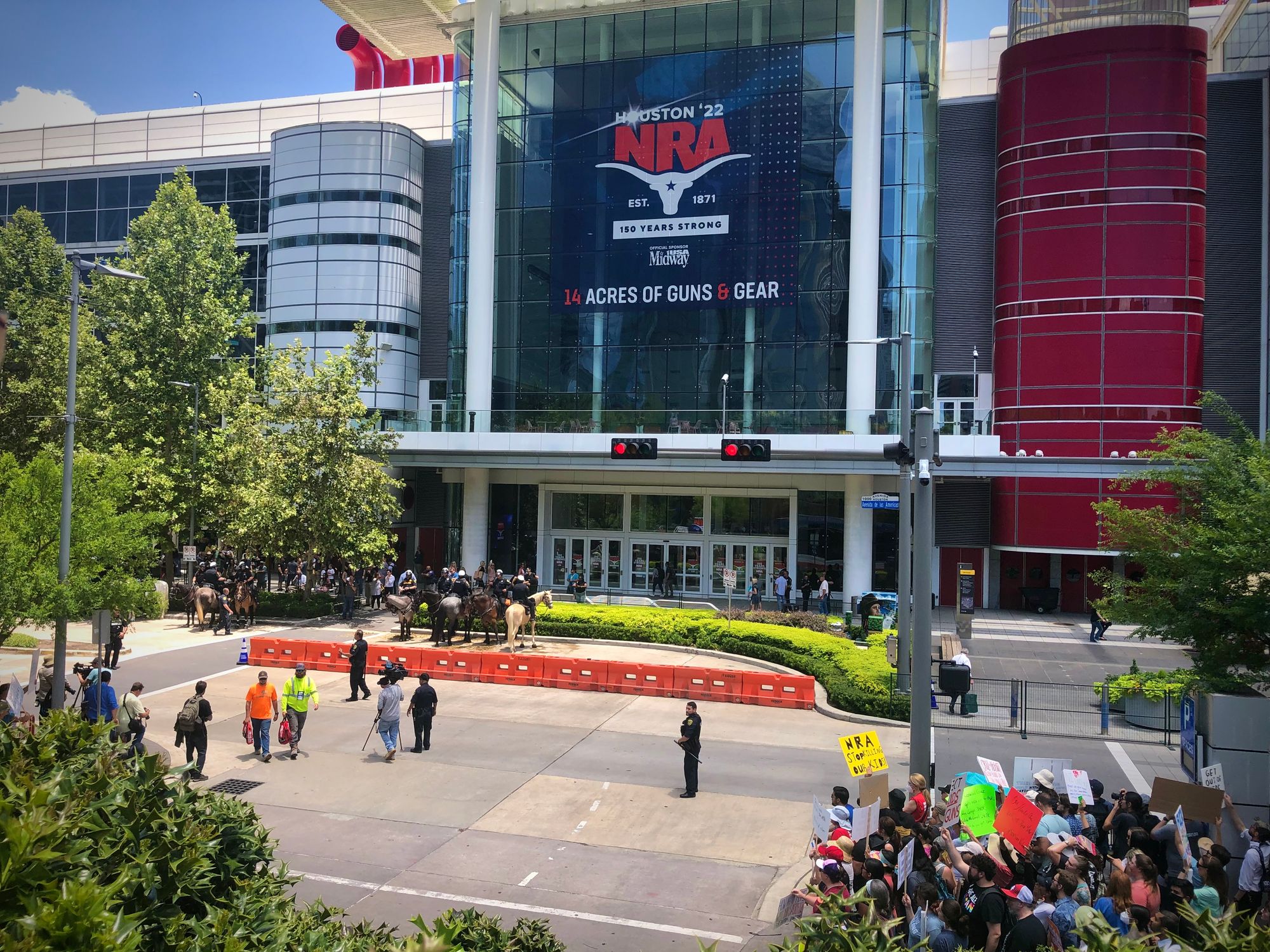 For an amazing insight into how the  political class worries about the optics in modern conservatism, take the time to listen to NPR's "Secret Tapes. " A recording was made of a strategy meeting that took place shortly after the Columbine School massacre. It is a fascinating and cynical view of how they calculate their public image. (For a shorter version of the piece, their Planet Money podcast provided a good anlaysis of the tape.)
Spoiler alert: in the end, rather than show sympathy for the victims at Columbine or tone down their rhetoric... Moses, aka Charleton Heston, dared those libruhls to take his gun away. And they've played nasty ever since.

---
DeeceX could barely contain himself, and does not mince words. "We deserve to burn in hell for Uvalde." I better let him tell you.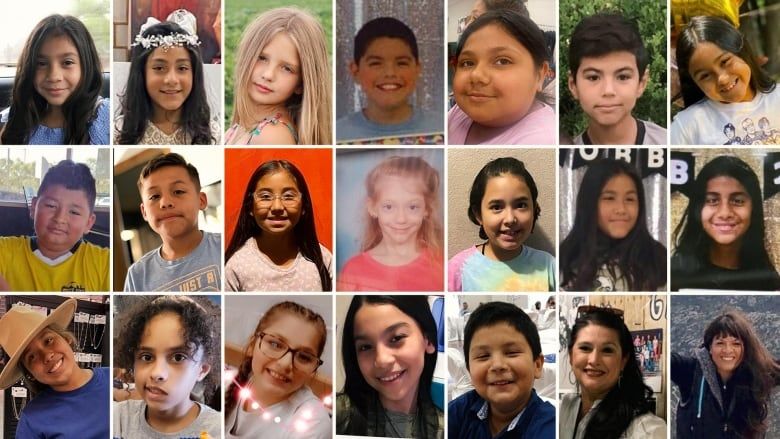 ---
The Buffalo, NY grocery store mass shooting had spurred Roger Gray to write about guns and AR15s last week... and the ink was barely dry when... Uvalde. I had asked him if he wanted to simply update his piece earlier in the week, but he was too upset to write about it. Today he did want to say something, and it's about what makes a lot of these massacres uniquely "Texan."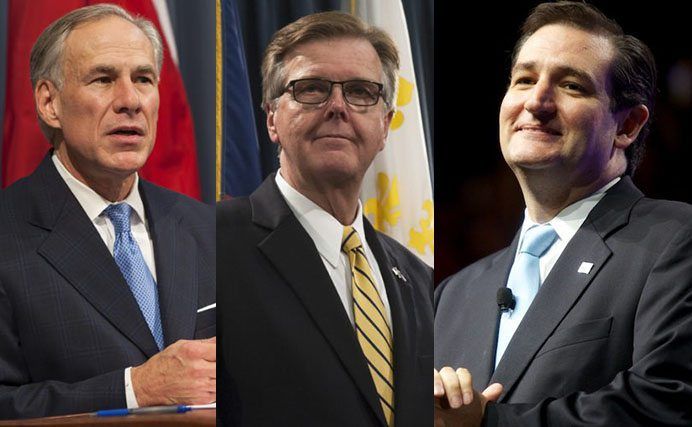 ---
As I send this to you, former President Trump is walking onto the Houston NRA stage to rally the troops. Congressman Crenshaw and GOP Sen. John Cornyn pulled out of speaking at the convention. Gov. Greg Abbott decided to cancel his live appearance and phone in a video, though he has made loosening gun laws a cornerstone of his campaign. Even Lt. Governor Dan Patrick decided to skip the proceedings after "prayerful consideration and discussion with NRA officials." He may have even looked at some poll numbers.
Musician Don McClean also said 'Bye-Bye National Rifle pie,' making this another day that the music died. Performers Larry Gatlin, Larry Stewart, and T. Graham Brown also pulled out. Even more surprising, Mr. "Proud to Be an American" Lee Greenwood wasn't feeling so proud this weekend either and decided not to collect a check from the gun-humpers. Don't worry folks, Cancun Ted Cruz is there to share your gun love.
There's a strange calculation that's going on here. It would be nice to hear some secret recordings not of the NRA's leadership, but from some of these Texas politicians. Most of them have been more than happy to bask in the Trump glow. With every bit of his baggage, from "pussy grabbing" all the way to his leadership of the insurrection, his gravitational pull and total control of the GOP narrative were too powerful to challenge. His approval provided cover. No one wanted to be thrown off the Trump bus. With his blessing, you could count on support from the base, no matter the madness.
Why are these stalwarts fleeing like wet rats on a sinking ship? Has the slaughter of almost two dozen children finally put a dent in the NRA and their hold over the GOP? Or could it be that Republican leadership can no longer risk a close association with Trump as he defends the massacre of children?
The weekend ain't over. Those grieving families have not even had time to bury those poor children.
That old Charleton Heston quote above, "I'll give you my gun when you pry it from my cold, dead hands"? Old Moses is dead and cold, and it's about time we take that gun.
---
If you're not a subscriber, hit the "subscribe" button and you can get our newsletter packed with articles every week. This week we've had two "special editions" as the Outlaws had a lot to say about the Uvalde Massacre. You can "like" us on Facebook and Twitter, too, but getting our little Substack type newsletter is the surest way to see all of our content. And if you'd like to become a paid subscriber, it's like getting five or six Substack pieces for the price of one! Thanks for reading. Be kind to each other.