Women's History Month: New Heights in Aviation
Women pilots in the early days of aviation risked their lives and community standing by taking to the skies. While some of them are now recognized on U.S. stamps, not all names made it into the pages of our history books.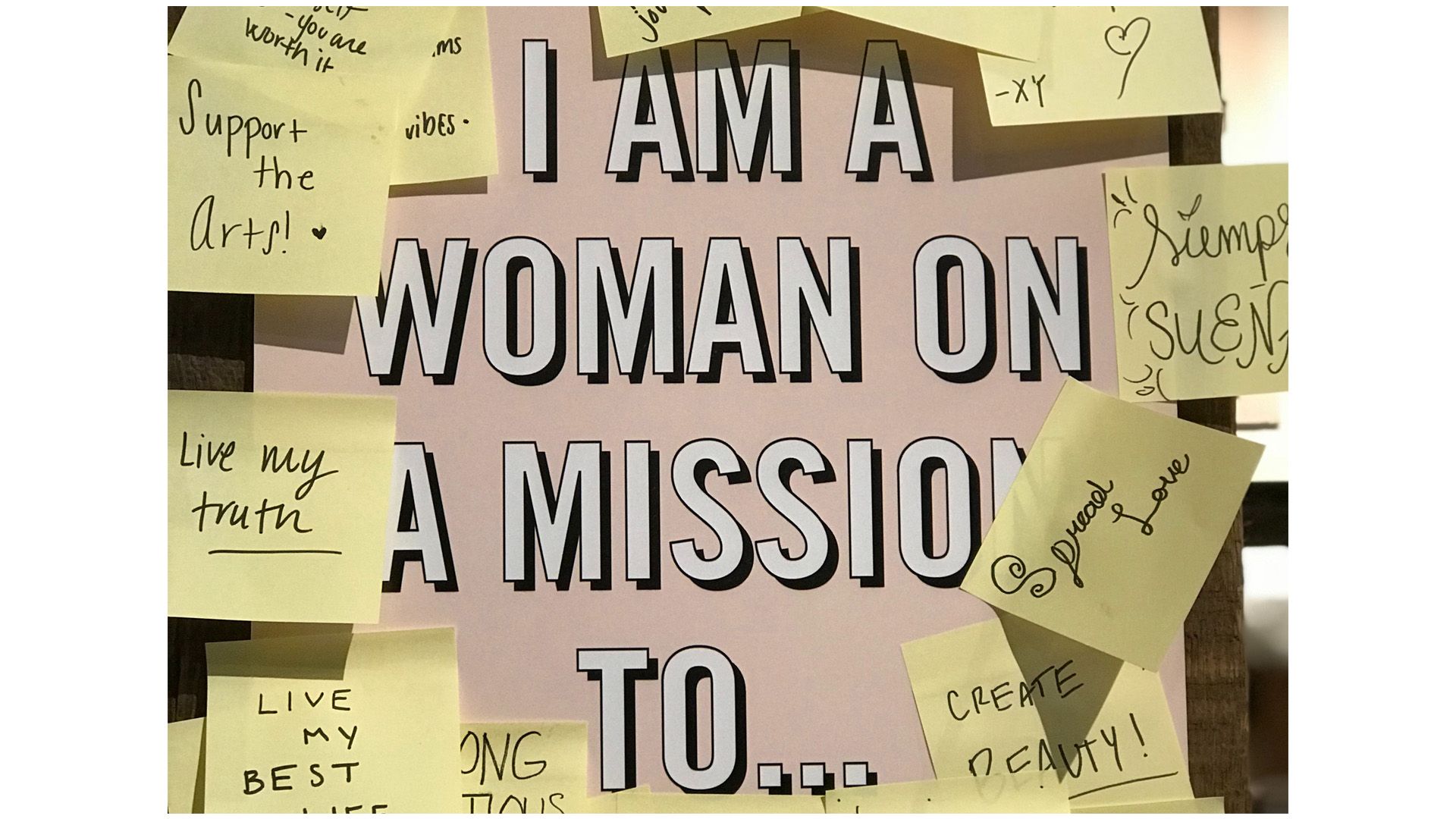 When women factory workers became fed up with working conditions, they took to the streets on March 8 of 1857. They didn't know it at the time, but their protest set the stage for Women's History Month. Women remain 51% of the U.S. population, however, the need to fight for equal rights is never ending, especially as with Roe Vs. Wade, steps forward too easily fall behind. I launch this month's tribute to both women in history and women today recognizing those who bravely embraced flight before they had the right to vote in this country.
History was made at the 2023 Super Bowl when a team of all women Navy aviators conducted the pregame flyover to mark 50 years of women flying for the Navy.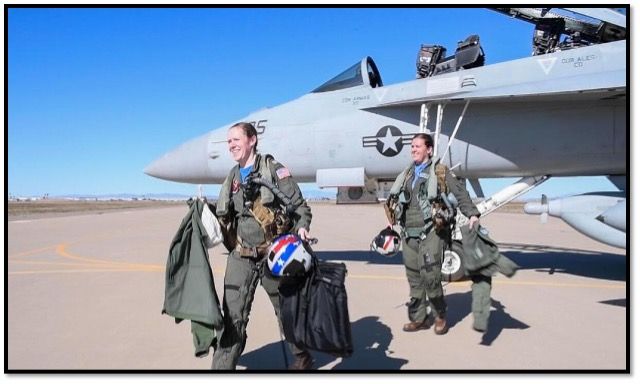 The Super Bowl flyover honored the unsung women in aviation in advance of Women's History Month, our opportunity to lift up the contributions of women in this country.
But it began as a week.
President Jimmy Carter issued the first presidential proclamation declaring the week of March 8 as National Women's History Week, in 1980. The following year, Congress passed a resolution for the national celebration. And six years later, the National Women's History Project successfully petitioned Congress to expand the event to the entire month of March.
Despite efforts by today's extreme conservatives to clip our wings, women are buoyed by the courage of our predecessors to press on for equal pay, equal opportunities, control of our bodies, and a workplace free of discrimination, condescension, and harassment.
Those in the early days of aviation risked their lives and community standing by taking to the skies as pilots. While some of them are now recognized on U.S. stamps, not all names made it into the pages of our history books.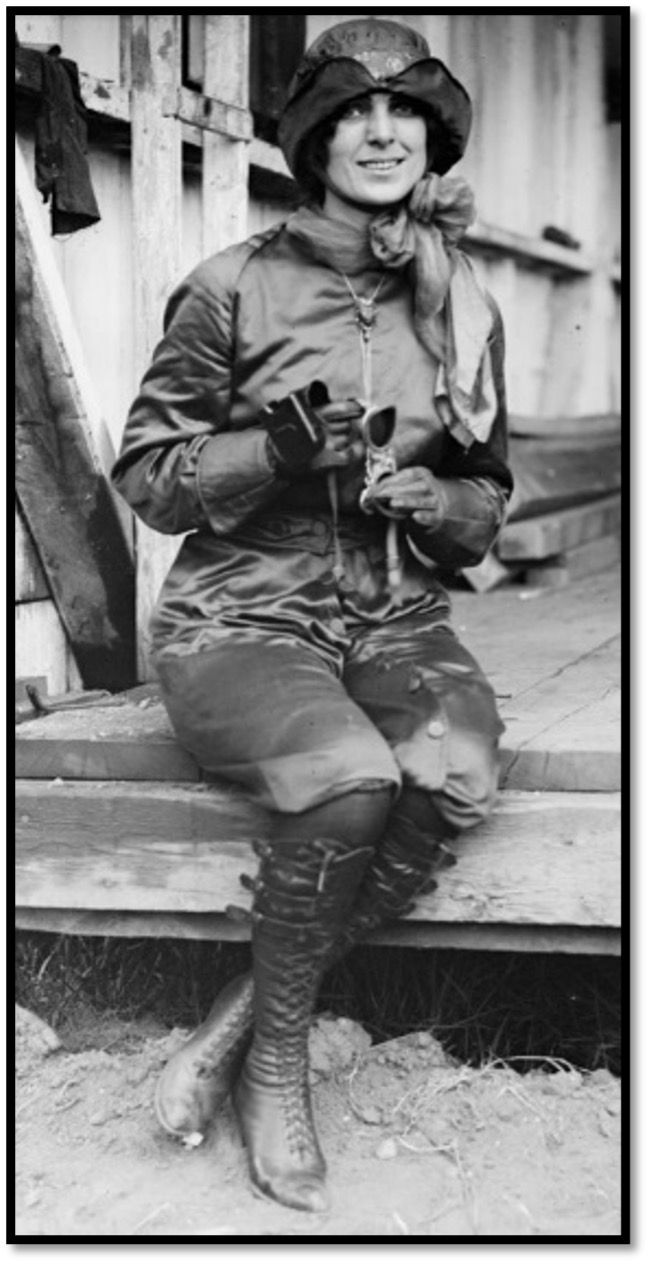 Harriet Quimbly: First US Female Pilot
In 1911, Harriet Quimbly became the first woman in the United States to receive a pilot certificate. She was also a successful journalist and screenwriter. Quimbly was the first woman to fly across the English Channel in 1912. She was known for wearing trousers tucked into high laced boots.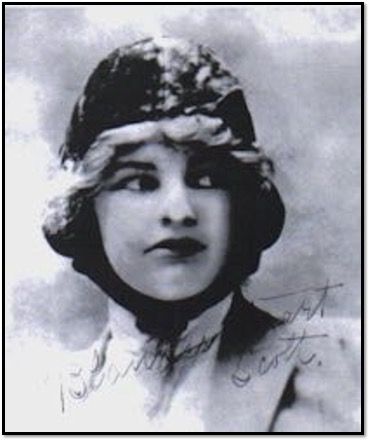 Blanche Stuart Scott was possibly the first American woman aviator
Notoriety for her gutsiness led Blanche Scott to flying. In 1910 Scott drove across the United States with her friend, Gertrude Buffington Phillips. She became the second woman to do that, but the first to take the New York to San Francisco route. The publicity led to an invitation for flying lessons from aviation pioneer, Glenn Curtiss. Scott became a professional pilot that year and was the first woman to fly at a public event as a member of the Curtiss exhibition team.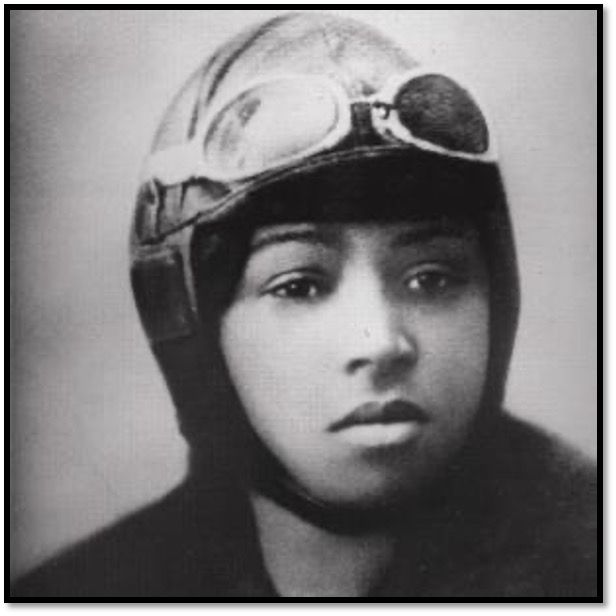 Bessie Coleman: First African American/Native American
Bessie Coleman reached unheard of heights in 1911 as the first African American and Native American woman pilot in 1911. Stories of American fighter pilots during war time, stirred Coleman's desire to fly. American flight schools refused to admit women and African Americans, so Black businessmen Robert Abbott of the Chicago Defender and banker Jesse Binga raised money for Coleman to study in France where she received her international pilot's license in 1921. Coleman went on to perform breathtaking public air shows.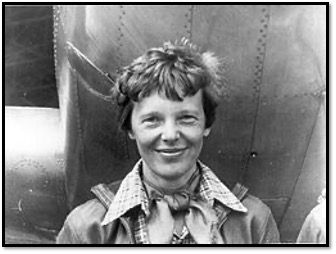 Amelia Earhart: Solo'ed the Atlantic
Amelia Earhart set many records during her short life and flying career. She was the first female aviator to fly solo across the Atlantic Ocean, the first to fly across the U.S. nonstop in 1932, and one of the first of all aviators to promote commercial air travel.  Earhart was the first president of The Ninety-Nines, a networking and mentoring organization for women pilots. In 1935, Earhart received the United States Distinguished Flying Cross. She was a member of the National Woman's Party and an early supporter of the Equal Rights Amendment. After her death, Earhart was inducted into the National Hall of Fame and National Women's Hall of Fame. Today, libraries, schools, parks, a bridge, and many other facilities are named in her honor.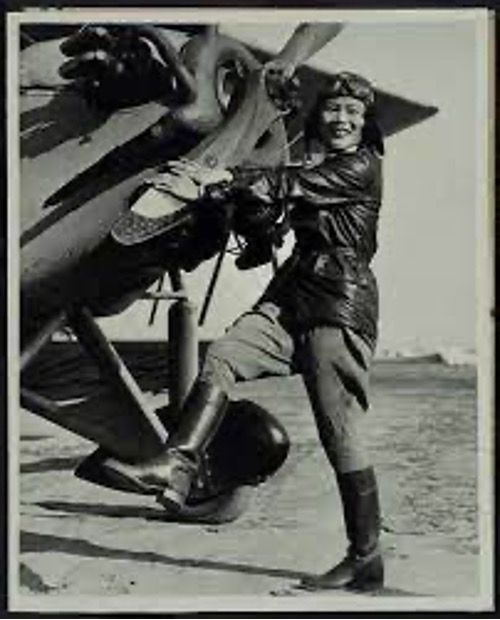 Katherine Sui Fun Cheung: The First Asian American Female Aviator
Cheung's love of flight started when her father would take her to the airport in Los Angeles for driving lessons. The planes captured her attention, and after her first plane flight she signed up for flight lessons at the Chinese Aeronautical Association. Her birth name "Sui Fun" means courage and long life in Chinese. She had both. She lived to be nearly 100 years old. In 1932, Cheung became the first Chinese American woman to become a licensed pilot. Both her father and husband encouraged her adventurous spirit. She performed stunt flying loops and barrel rolls and promoted aviation in Asian American communities.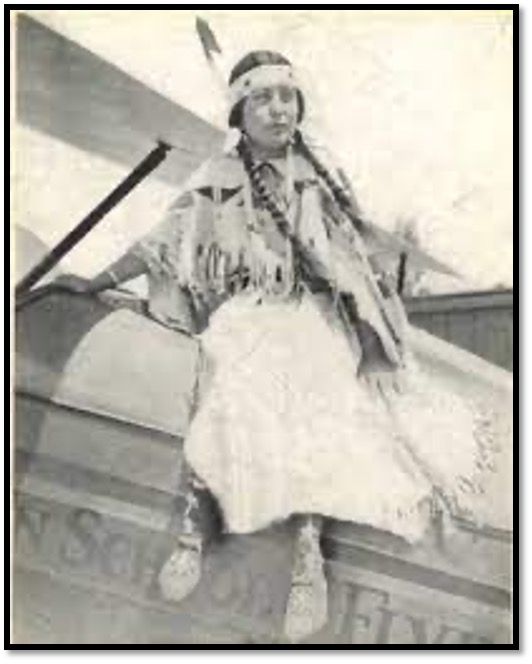 Mary Riddle: First Native American Woman
Mary Riddle was the first enrolled woman in a Native American tribe to earn her pilot's license, and later her commercial license. Her picture graced the cover the of The Ninety Nines magazine in 1934, three years after Amelia Earhart was elected president of the women pilot's organization. A member of the Clatsop and Quinalt Peoples, Riddle learned to fly in Portland, Oregon. She was inspired to become a pilot following a plane crash which resulted in public opinion doubting the ability and success of women pilots. She wanted to prove them wrong.
---
Women in Aviation Today
• There are over 32,861 pilots currently employed in the United States.
• 29.3% of all pilots are women, while 70.7% are men.
• The average age of an employed pilot is 44 years old.
• The most common ethnicity of pilots is White (81.5%), followed by Hispanic or Latino (7.2%), Unknown (5.6%) and Asian (2.8%).
• 9% of all pilots are LGBT.
(Source: Zippia)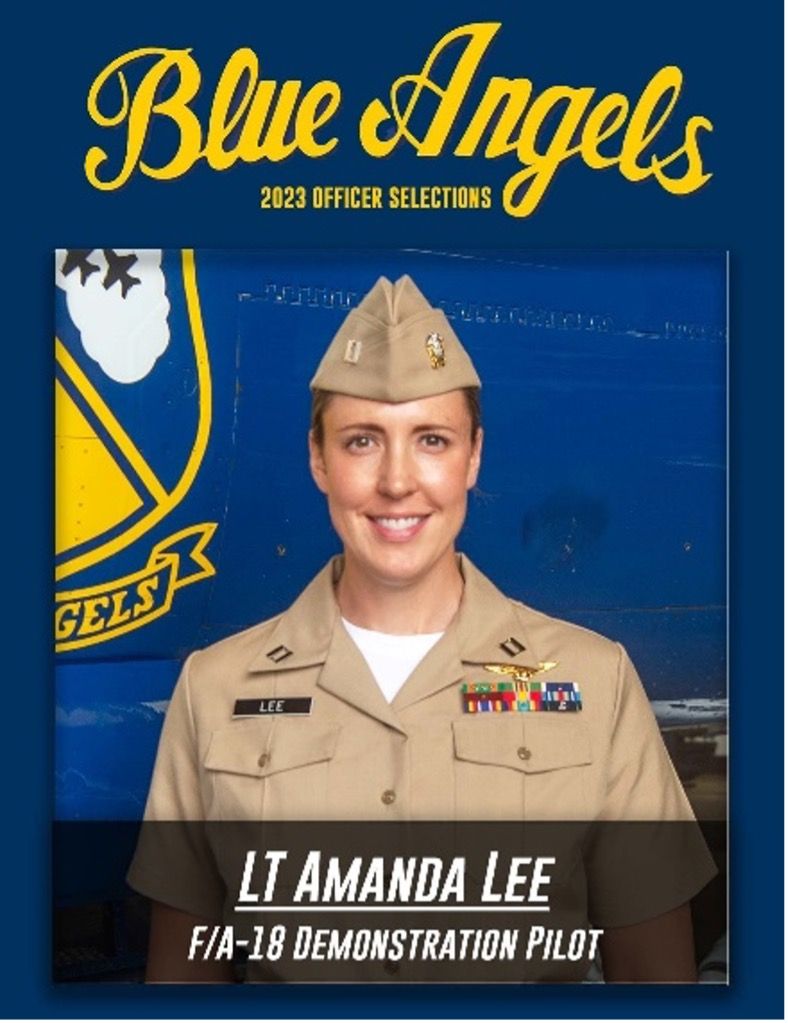 Lt. Amanda Lee: Blue Angel
The first woman chosen to be a demonstration pilot for the Blue Angels in 2023 is Lt. Amanda Lee. Lee is currently assigned to the "Gladiators" of Strike Fighter Squadron (VFA) 106, which is stationed at Naval Air Station Oceana. The "Gladiators" fly F/A-18E and the F/A-18F Super Hornets, which is what the Blue Angels currently fly. Lt. Lee enlisted in the Navy in 2007 and worked as an aviation electronics technician. She was commissioned in 2013.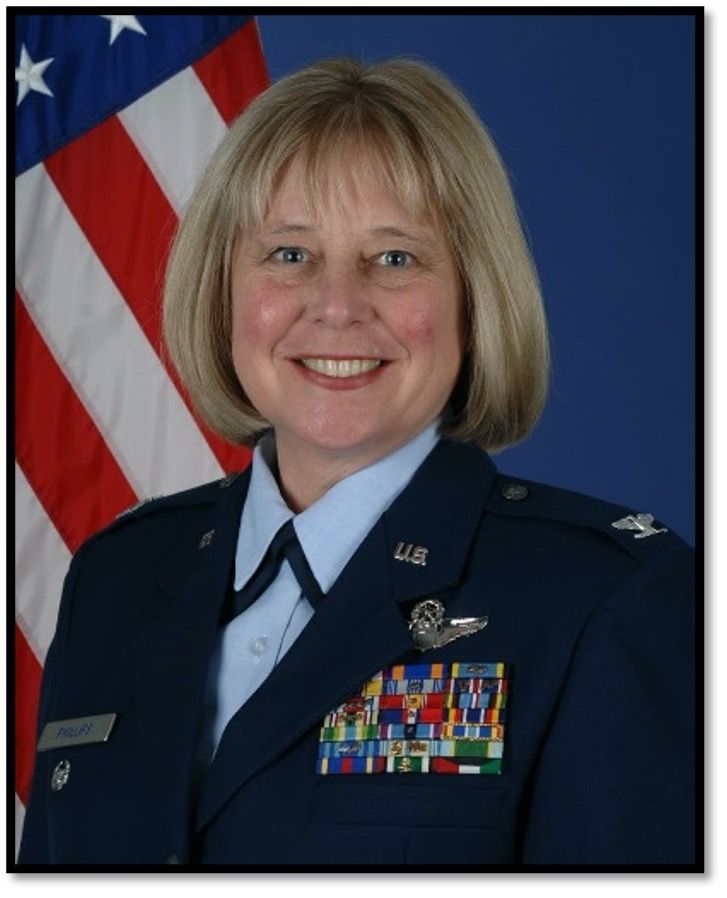 Col. Peggy A. Phillips: Combat Pilot
Col Phillips logged more than 5200 hours, 240 of them combat hours, before being promoted to Colonel. She became the first female reserve pilot to serve as director of mobility forces to support the Katrina Operation. Peggy was the first woman selected by the Air Force's 702nd Military Airlift Squadron to attend undergraduate pilot training, graduating in 1981. She was promoted to Aircraft Commander then became an instructor pilot, flying global missions. She rose to the position of first female C-17 squadron commander and served more than two years in Iraq.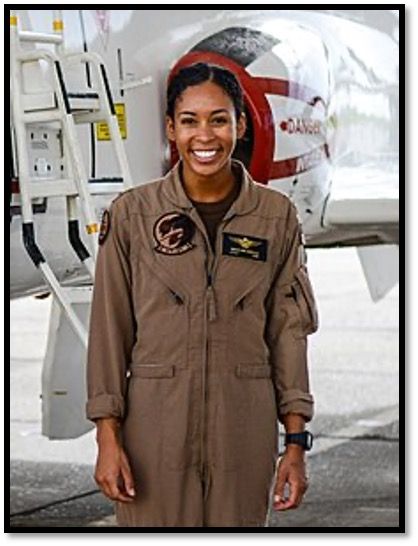 Madeline Swegle: U.S. Navy's first Black Woman Tactical Jet Pilot
She graduated from the U.S. Naval Academy in 2017 and currently holds the rank of Lieutenant. She completed her Tactical Air Strike pilot training in Kingsville, Texas in 2020.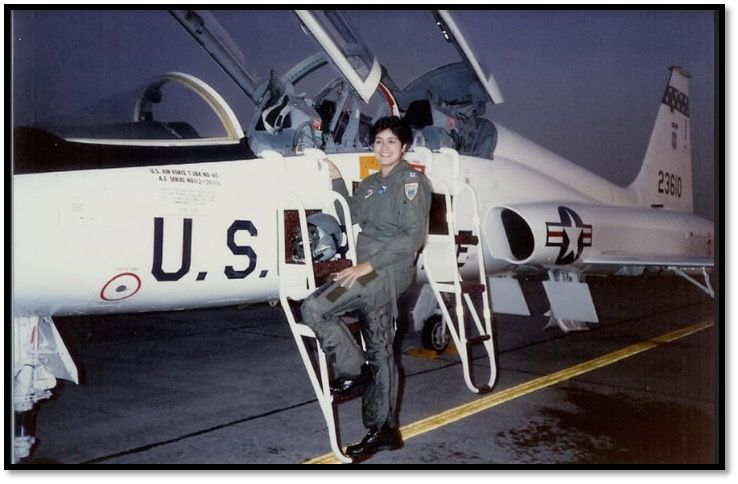 Lieutenant Colonel Olga E. Custodio: First Latina U.S. Military Pilot
She was the first Latina to complete U.S. Air Force military pilot training. After retiring, she became the first Latina commercial airline captain of American Airlines. Custodio is originally from Puerto Rico and grew up all over the world as her father served in the U.S. Army. She lives in San Antonio today.
---
These women are among many more who broke barriers to reach their dreams. In the next article, I will honor the women of yesterday and today who devoted their lives to women's rights and civil rights; some even gave their lives to advance the cause of equality.
⭐
Myra Jolivet is a storyteller. First a TV news anchor and reporter. Then came PR work and consulting. That's where she is today - banging her head against the wall - trying to help CEOs and political candidates tell their stories well. Myra writes a series of murder mysteries She was a kid with an imaginary friend. That says it all.