Texas Outlaw Newsletter: It's Personal Edition
"Saul Gone." What did you think? The final episode of "Better Call Saul" aired last Tuesday. It was a complex flash-back/flash-forward/in-the-present wrap-up. All manner of former cast members made appearances, including Jimmy McGill. But no spoilers here.
Unless there is a character spinoff series, (Anyone for "The Chickenman"?) the show ended a franchise that has been on the air since January of 2008 (with the debut of "Breaking Bad.")
If no one has hounded you about it yet, check out The Bear (I believe FX on Hulu.) Great reviews on Rotten Tomatoes... here's their description:
"A young chef from the fine dining world comes home to Chicago to run his family sandwich shop after a heartbreaking death in his family. A world away from what he's used to, Carmy must balance the soul-crushing realities of small business ownership, his strong-willed and recalcitrant kitchen staff and his strained familial relationships, all while grappling with the impact of his brother's suicide. As Carmy fights to transform both the shop and himself, he works alongside a rough-around-the-edges kitchen crew that ultimately reveals itself as his chosen family."
Great characters/acting. It will appeal to the foodie in you. And you'll need to have something to go now that Slippin' Jimmy has gone away.

---
A kind of lull in wild political news this week. Lucky you. The Outlaws had some time to focus on personal stories (and one well deserved tribute.)
Roger needed a break from politics, and we get a needed break from Roger on politics. He has some thoughts about aging, working and losing friends. Two of those you can't help. The other, well, your boss will let you know.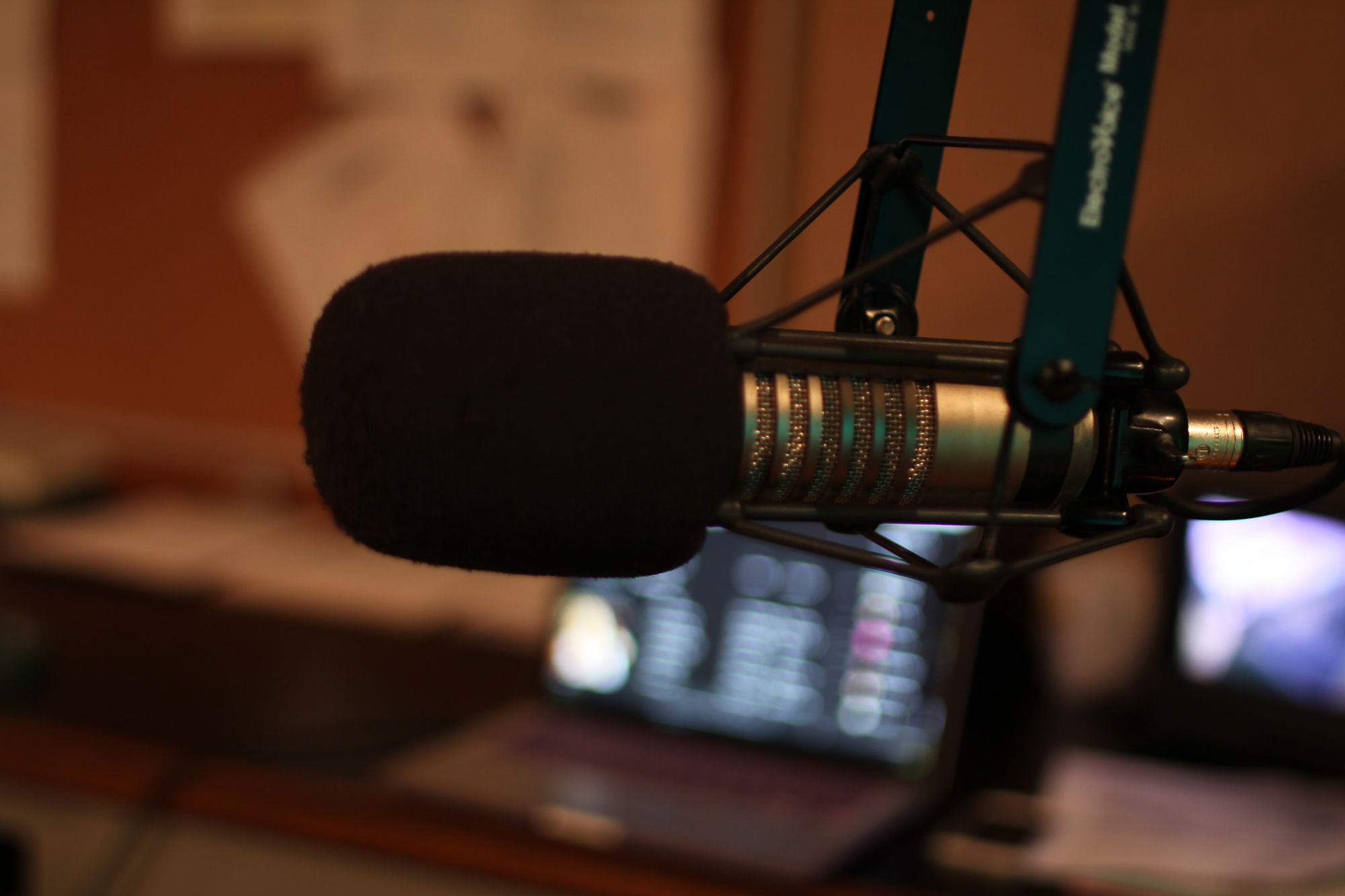 ---
Myra started thinking about politics... or more accurately, watching how some of her friends and family have reacted the last few years to politics. Remember that old fright flick "Invasion of the Body Snatchers?" Yeah, it's something like that. Maybe it goes a bit deeper.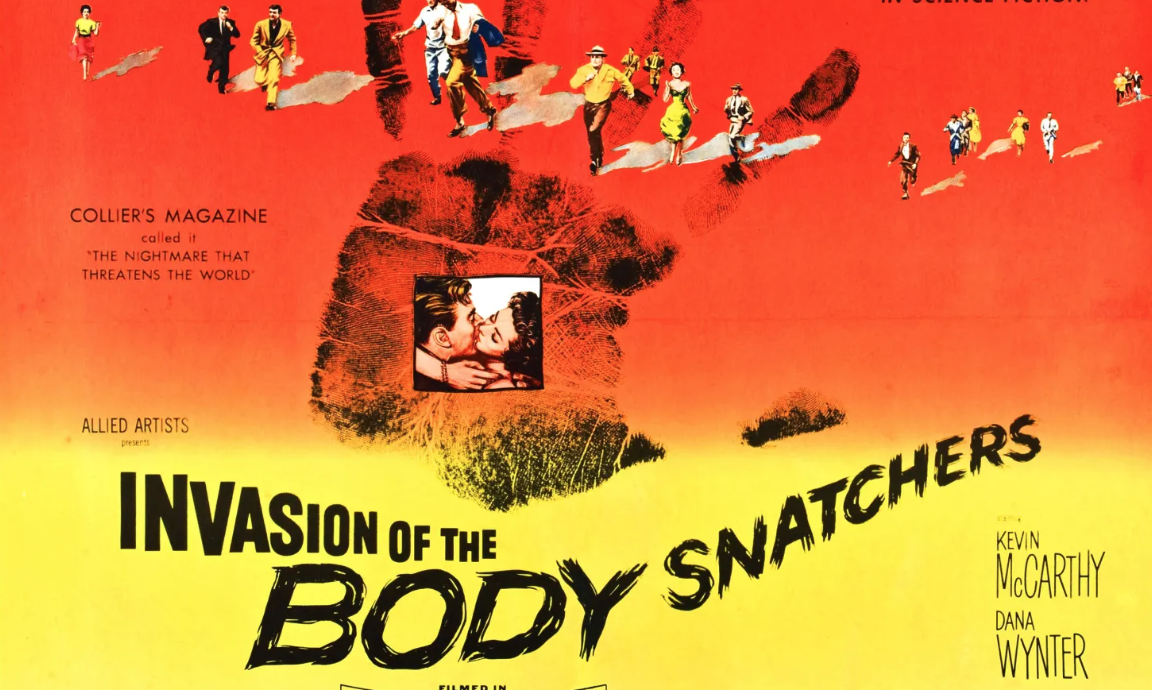 ---
It was in Clifton, New Mexico that Jim Moore found his first DJ job at $100 bucks a week. (Livin' the dream.) When the local copper mine shut down, he headed cross country with a couple of buddies in a 1964 Ford Falcon Ranchero to look for another. (The dream continues.)  He would chase enticing want-ads in the back of Broadcast Magazine:
"Wanted, DJ, first phone, (most advanced FCC license), must be able to read and gather news, edit tape, handle commercial production, write ad copy, host four-hour on-air morning drive shift, some sales, occasional sports play-by-play, represent station at community events and remote broadcasts. $131.50 a week and no beginners please."
At 131.50 a week? You're only gonna get seasoned pros like Jim Moore who will roll up in a '64 Falcon Ranchero to Play Misty for You.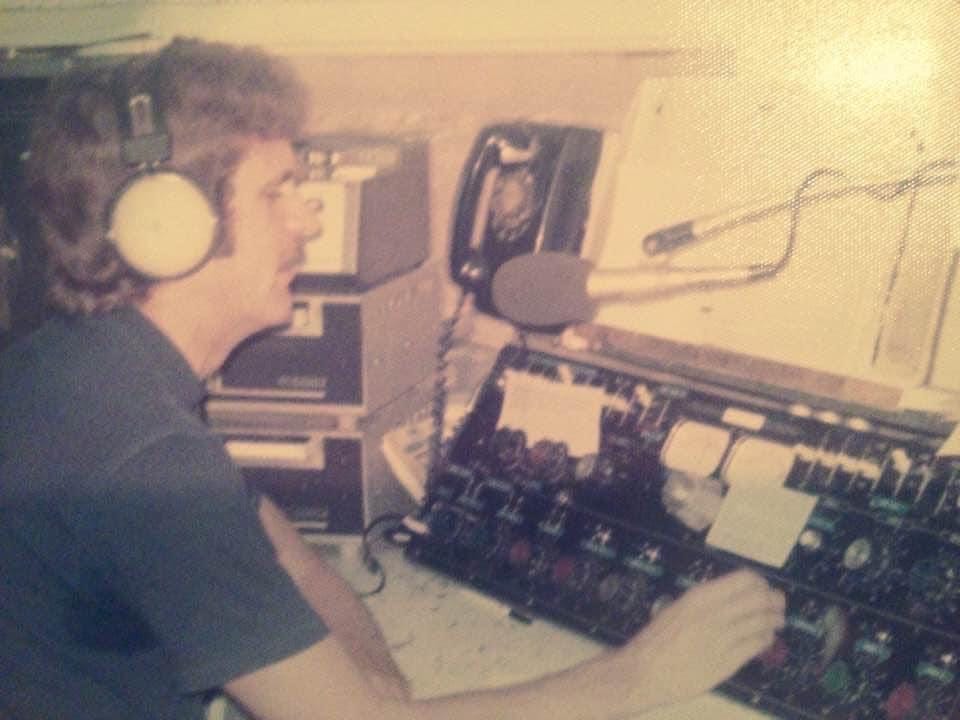 ---
Legendary Texas Monthly writer Paul Burka passed away this last week. He pretty much WAS Texas Monthly, and the dean of political writers in the state. DeeceX, as a huge admirer who got to work alongside of him on many occasions, wanted to post a tribute.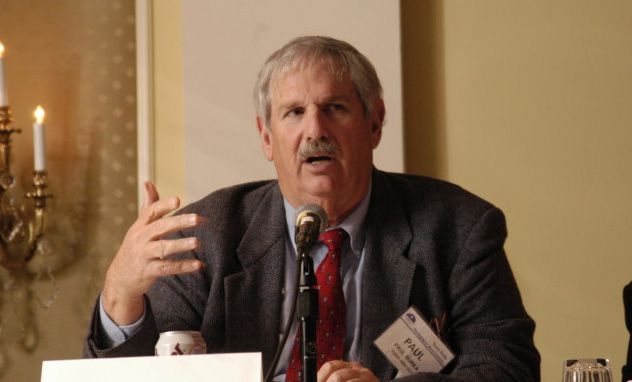 ---
And if you are following the Saga of Texas Outlaw Writer John Nova Lomax... his dad reports that his is once again out of ICU and back into a room where he hopes to stabilize. From his dad: John Nova has been moved out of ICU to a "step down" room and continues to improve slowly but steadily. Here's a couple of photos that I hope you'll enjoy, the first from his days as a hard-hitting linebacker for the FRA Rebels in the mid-'80s, the second from his days as Music Editor of the Houston Press, note Daniel Kramer photo credit on the second pic.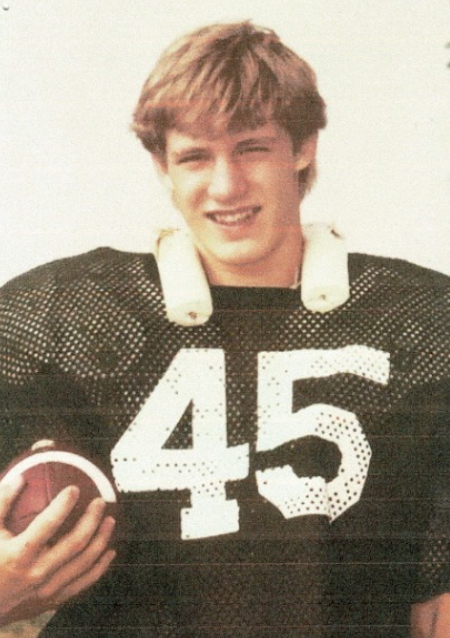 More info can be found on his GoFundMe page here, (donations welcome.)
---