Texas Outlaw Writers Newsletter: Everything is Aw-right Edition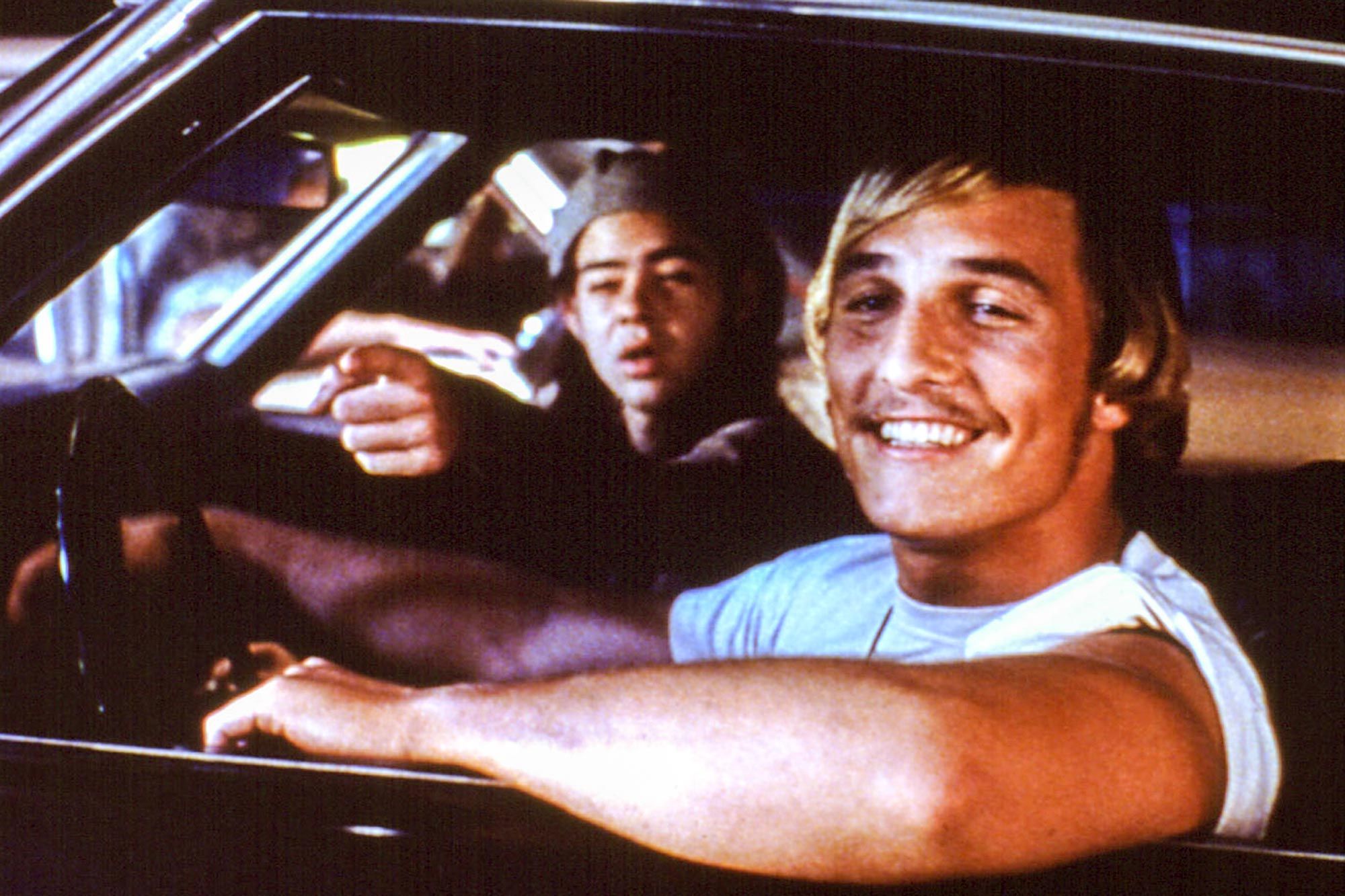 No. Not really. Everything is pretty sucky lately in Texas.
The legislature, in an effort to ram through as much heartache before the fat lady sings, is trying to complete some nasty stuff so that it can be signed by the gub'ner.
Here's a small sample:
•  HB 2127 is getting final revisions and is expected to pass both houses. It will continue the GOP's war on local governments. It will block cities (those woke bastions of socialist Democrats) from enacting regulations in eight different areas such as labor, finance, and the environment. So local regs concerning things like minimum wage, worker safety, noise ordinances, eviction policies, kid's food programs, hazardous material transportation, wetland management, pesticides, payday lending... will now be the sole responsibility of the state. The impact on consumer and labor protections is going to be massive. This bill is known unironically as "The Death Star Bill." Laws like these are written and shepherded through committees by ALEC, and supported by the usual suspects: the Kochs, Oil and Gas wealth, pro-Israel groups, TPPF—an organization that promotes "high-carbon lifestyles," and "Freedom Caucus" supporters.
•  The House has approved a bill that would ban any puberty blockers and hormone treatments for trans kids. Kids under 18 will be prevented from getting almost any trans-related care, and those already undergoing treatments will be "weaned off" any such care.
•  Electric car owners will now pay a $400 registration fee in addition to other standard fees. Renewals will cost an additional $200. The reasoning behind this is that gas taxes pay for road use and construction. But it's a good way for Texas to once again bust on the EV revolution.
And it's not just the lege that's making life difficult for Texans. Not to be outdone, the governor is...
•  having a conniption over private school vouchers. He threatens to call a special session if he doesn't get a bill that provides a subsidy for religious and for-profit schools. Notably, he has campaigned for this bill across the state solely in private, upscale Christian schools. While the lege has contemplated a bill that would provide a voucher for a small set of kids with disabilities, Abbott has said that he will not accept a weak bill and demands that his universal "school choice" goals be met.
He wants to achieve two of his top priorities - subsidizing wealthy Christian kids to attend Christian schools, and further dismantling public education.
•  He is also still screaming about the border crisis, even though border crossings have decreased by over 50% since Title 42 expired. Greggie put out a mayday to other states for "all available law enforcement personnel and resources." And you know who wants to come to the rescue? The old Disney mouse exterminator himself, Ron "DeSanctimonious." The Florida governor will send hundreds of state troopers, police & Florida National Guard members, along with boats and planes to the Texas border.
Isn't this supposed to be the Everything is Aw'right edition?

I. Forgot.
Please ignore the above bullet points and the fact that women's rights are disappearing along with your voting rights, decent public education, etc etc.
There I go again...
Focus instead on the positive vibes that Matthew McConaughey is now offering his fellow Texans. Have you heard about this? McConaughey released a cheesy, four-hour+ virtual motivational seminar, "The Art of Livin'." John Oliver, on one of his last shows before the writers' strike, wondered, hilariously, if "McConaughey was OK?" After showing multiple clips from his bizarre ramblings, Oliver concluded that "I'm not sure what lesson you're supposed to learn from it other than if you try to do drugs with Matthew McConaughey, you will die."
McConaughey seems to have become the victim of an affliction that infects so many wealthy celebrities: they start to believe their own BS. Now don't go get all indignant about that, I think he's done some fine acting. But let's not forget, it wasn't very long ago that he seriously considered a run for governor. (And truthfully, it's tough to mock him for that. His poll numbers were not bad and he was running ahead of Beto when he made the decision not to run. And before O'Rourke announced, one early poll had McConaughey up by over 10 points against Abbott.)
When we first met Matthew, he was playing David Wooderson in Richard Linklater's classic film "Dazed and Confused." Wooderson was the twenty-something cool dude that still hung around Lee High School in Austin, Texas, cruising the streets, drinking beer with some of the graduating seniors as they all had their eye out for high school "chicks."  "That's what I love about these high school girls, man. I get older, they stay the same age." It is, of course, where he uttered his sagacious yet subtle catchphrase, "All right, all right, all right." (It is acknowledged that McConaughey ad-libbed the line, along with a lot of his other dialogue. Linklater expanded his role in the film in recognition of his talent.)
McConaughey is certainly a fine actor with several excellent films to his credit. The Wolf of Wall Street, Interstellar, Magic Mike, Lone Star, and The Lincoln Lawyer, among many others, with an Oscar performance in Dallas Buyer's Club.
He was invited to teach at his alma mater, The University of Texas in Austin where he is a "professor of practice at the Moody College of Communication." He designed a curriculum for his class in "Script to Screen film production." And on game days, he can often be seen on the UT Longhorn football sideline in a stadium filled with over 100,000 screaming football/McConaughey fans. (Coaching? Cheerleading? Livin'?) When the University became embroiled in the controversy over singing the school song, "The Eyes of Texas,"  "Minister of Culture" Matthew offered,
"I say don't change the eyes, just change the way the eyes see. Let's embrace the change of what the song means and what we've turned it into."
All right.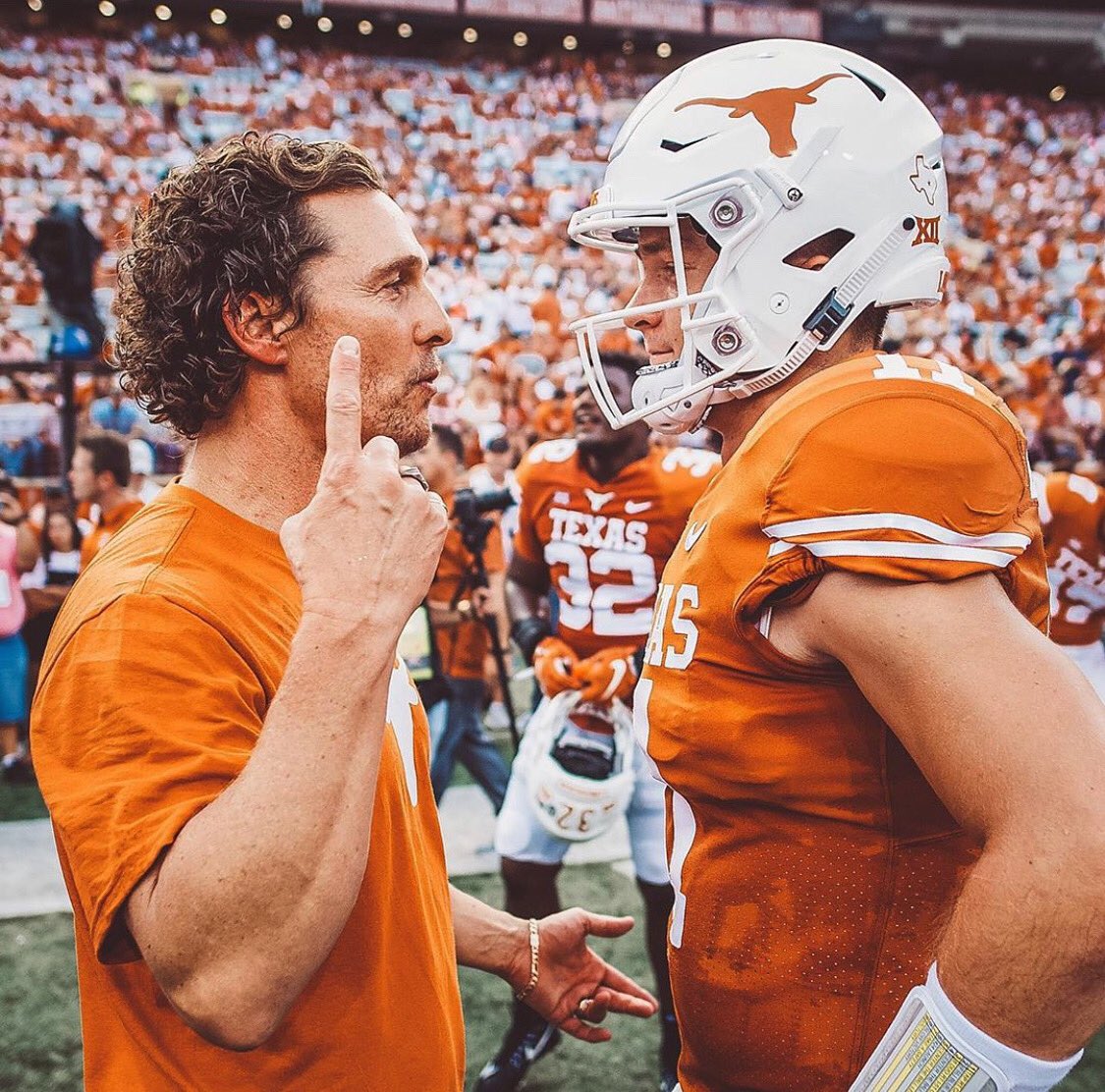 Over the years, as his adoring fans continually shout "alright, alright, alright, and high-five him wherever he goes, he's become a kooky caricature of himself. This life guru webinar? It's as if Gwyneth Paltrow and Dennis Hopper had a love child (yeah, I know the ages don't work out, but roll with me here. How about Gwyneth and Woody Harrelson? Still no?) It's all silly, but a bit sad to see another talented celebrity believe their own press and go so far off script.
"...culture be selling us Kool-Aid about what we should be emotional about.
Watch the Kool-Aid."
- Matthew McConaughey from his "Art of Livin'"
Decide for yourself. Take a look at the "Art of Livin'." Actually, it appears that you no longer have access to the "Art of Livin', because you waited too long! The dirty little secret is that it was a 4-hour (!) video sales funnel to motivate you to purchase the even longer, "Roadtrip, the Highway to More!" Imagine that! Motivational inspiration doesn't come free, you know. The whole life coaching/motivational thing is a multi-billion-dollar industry. It ain't self-help if somebody ain't helping themself to your credit card!
"Roadtrip, the Highway to More!" can be yours for ONLY $3,961.00, says the website. BUT, if you order now, (the ad says,) you can get the video, the digital workbook, EIGHT bonus road trip trainings, AND MORE... all for $497!!!
All right? All right.
---
In the spirit of our "Everything is Aw'right" issue, Roger Gray is in one of his peacemaking moods. You know, where he wants us all to look for common ground to solve our problems like adults. Ha-Ha! Poor, silly Roger. But we indulge his fantasies here because he buys the donuts.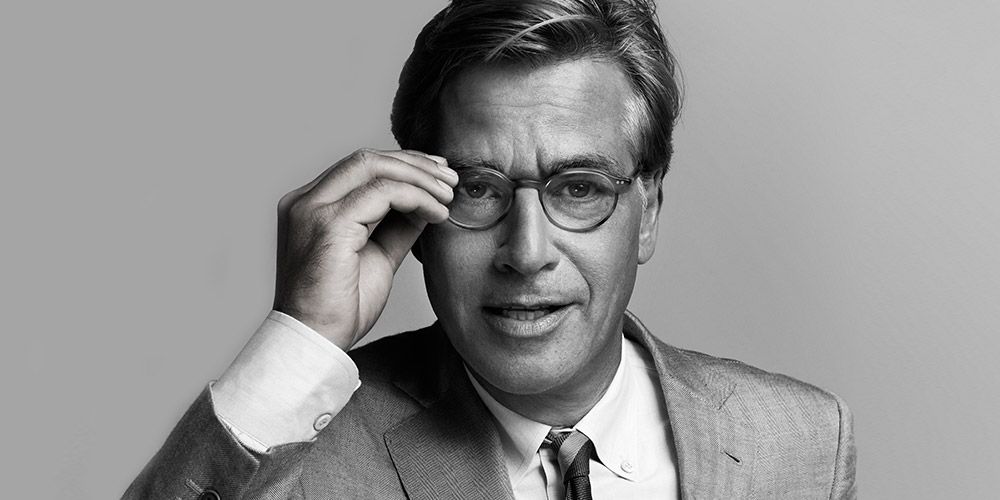 ---
There are times when you have to turn away from politics and the constant bickering, even when you are a political writer. Outlaw Jim Moore reached that point last week after the Trump "clown hall" on CNN. So, in an effort to feel a little more aw'right, he went into his memory banks and thought about his first transcontinental motorcycle trip.  It was the time he went searching for his favorite poet. Who in the hell has a favorite poet? Well, Moore did, and we suspect he still might.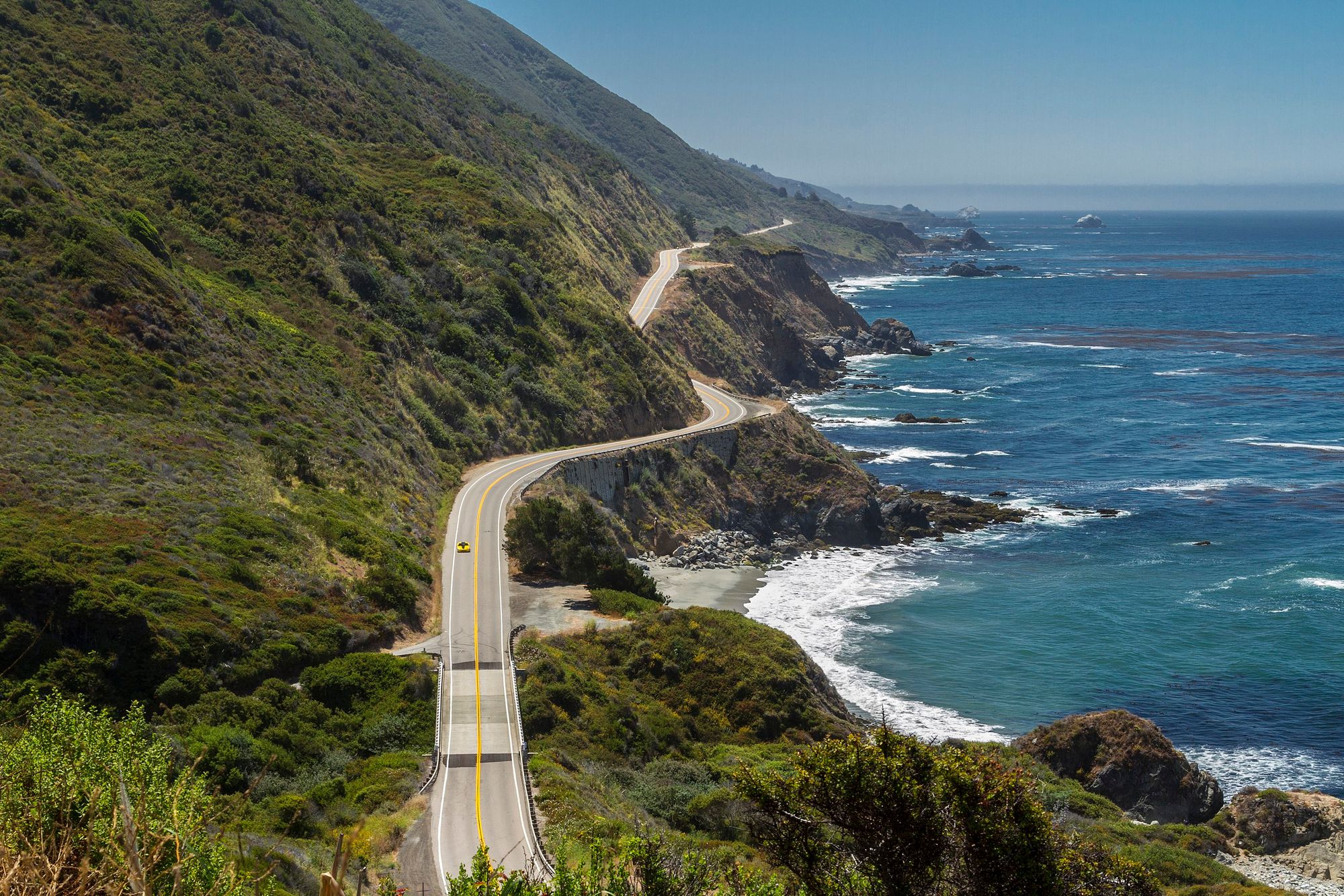 ---
Myra was not having "aw'right." And, she went there.
There used to be a pretty firm line between churches asserting their specific values in regard to community (political) issues and advocating for candidates from the pulpit. Even during (maybe especially during) the civil rights era, MLK and other leaders encouraged candidates to publicly advocate their specific issues rather than endorse a specific candidate.
So for spring housecleaning, Myra visited the metaphorical attic to revisit that dusty old issue of tax exemption for politically aligned churches. She's not sure why churches that publicly violate tax exemption rules get away with it, but the questions are reason enough to keep returning to this issue.