Texas Outlaw Writers Newsletter: Would We Lie to You? Edition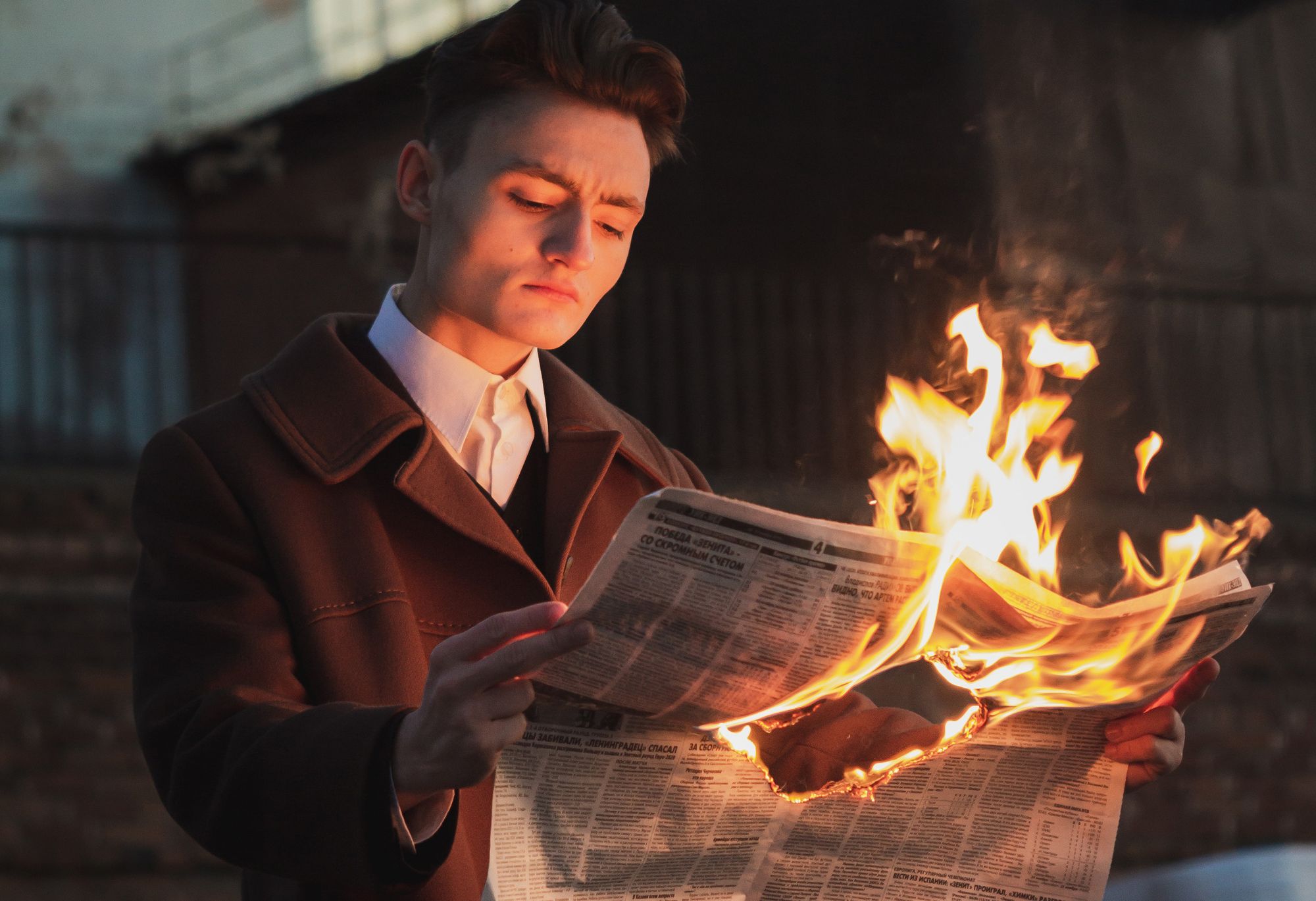 FoxNews doesn't seem to have a care in the world. They remain the highest-rated cable channel, by a wide margin, though their numbers are down slightly from a year ago. We're heading into the election horserace, at least in terms of how news content is produced in the modern era. The Fox team should be able to drum up (or make up) plenty of scary, controversial stories surrounding the next election and possible end of the world as we know it.
Most importantly, their loyal viewers remain loyal viewers. They should. Their news is tailored specifically to fit their worldview. This is not news, per se. We've all said this for years. It was no surprise when they changed their on-air motto from "Fair and Balanced," to "Most Watched, Most Trusted." As long as they kowtow to their viewers, they are guaranteed an eager if aging audience.
But recent revelations about some of the evidence being cataloged by Dominion Voting Systems in their lawsuit against Fox (for allegedly reporting false and defamatory information about their voting machines) have shown that off-the-air, the hosts and anchors found Trump's "stolen election" narrative to be "shockingly reckless" and "absurd." Tucker Carlson, the ringleader of the fake-election-return storyline, even said of Trump, "I hate him passionately." Until air time. On the air, they all loudly and repeatedly question and condemn the voting process, the results presented, and the integrity of all of those involved in the process (including Republicans that accept the legal outcome.) In a deposition, Chairman of Fox News Ruport Murdoch was asked "if he had ever believed that there was 'massive fraud' in the 2020 election." His reply? "I have never even studied it,"
And yet nightly, the Fox crew still maintains (with their viewers) that the 2020 election was stolen - against all evidence, against every court case that challenged the process and results, and against their own personal conclusions. Carlson has even begun to broadcast carefully selected footage from the Jan 6 insurrection in an effort to "prove" that the riot was merely a group of excited tourists and not an attempt to overthrow the United States government. The results are despicable, the footage was selected and edited to show a smattering of tourists casually walking around the Capitol. Speaker Kevin McCarthy is under fire from Democrats, the Capitol Police, and more than a few Republicans for releasing thousands of hours of footage from the Jan 6th investigation directly and exclusively to Carlson.
While Tucker and his playmates continue to publish propaganda regarding the "stolen" election, there is no question about what drives their continued disinformation campaign. As the "crooked" voting machine conspiracy theory spread, one of Fox's field reporters, Jacqui Heinrich, tweeted a fact-check that dismissed such rumors a few days after the election. The tweet was correct, but the distressing news did not set well with Fox viewers or Lil' Tucker. "Please get her fired. Seriously...What the fuck?" Carlson wrote in a text to his colleagues, according to the filing. "I'm actually shocked...It needs to stop immediately, like tonight. It's measurably hurting the company. The stock price is down. Not a joke."  Hmmmmm. It appears he wasn't worried about journalistic integrity... maybe it was something else?
What was that great verse in Genesis? "God said to them, '... have dominion over the fish of the sea and over the birds of the air and over every living thing that moves upon the earth'..." In an odd twist, over at FoxNews where they allegedly read the Good Book, Dominion (Voting Systems Corp.) now seems to have dominion over every living thing that moves inside FoxNews headquarters.
In Dominion's lawsuit, evidence is being produced that proves beyond any doubt that numerous hosts, anchors, and reporters knew all along that the 2020 election was free, fair, and settled. What was it then, that convinced them to bombard their audiences with conspiracy theories, GOP talking points, and outright lies?
They say every man has his price. And this week, Roger talks about a few who found theirs.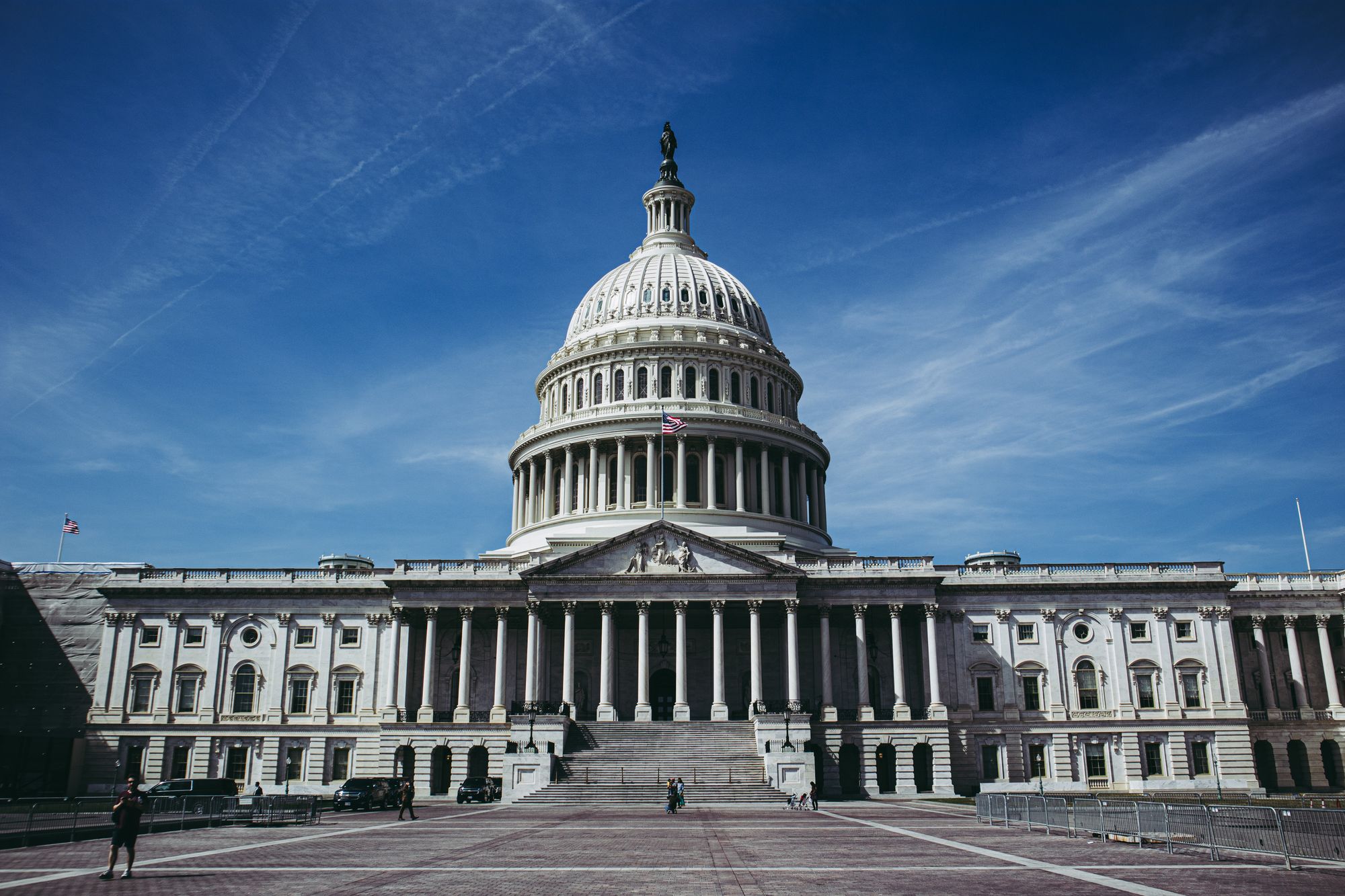 ---
Several states are introducing even more restrictive anti-abortion laws. (Looking at you, Florida.) Abortions are illegal there, past 6 weeks. Walgreens has announced that they will no longer sell abortifacient drugs in states that are simply threatening legal action banning them. California Gavin Newsome, in retaliation, tweeted, "California won't be doing business with @walgreens – or any company that cowers to the extremists and puts women's lives at risk." Five Texas women are suing their state over our draconian abortion laws. Four of them had to leave the state to seek an emergency, medically necessary abortion. The fifth could only get an abortion (for a fetus that had no chance of surviving) after an infection went septic and she nearly died. Texas, as a reminder, also has three anti-abortion laws in effect, including a so-called "trigger ban" that makes abortion a crime punishable by up to life in prison. In related news, the United Nations secretary-general warned Monday at the start of a major women's conference that at the current pace, gender equality is projected to be 300 years away.
Isn't all of this a great way to start Women's History Month? By dragging women right back in history?
Ever our conscience, Myra Jolivet slips effortlessly from her attention to Black History Month to focus on Women's History Month. And like she did in February with black heroes, rather than highlight the usual, well-known historical figures that fought and delivered women's rights, she features some of the not-so-famous women that broke through many barriers that stood in the way of those rights.
Today she gives a shoutout to women in aviation. If you saw the Superbowl this year, you may have noted that the Navy jets in the Blue Angels flyover were all piloted by women officers. The long flight that put women in military cockpits was a turbulent one.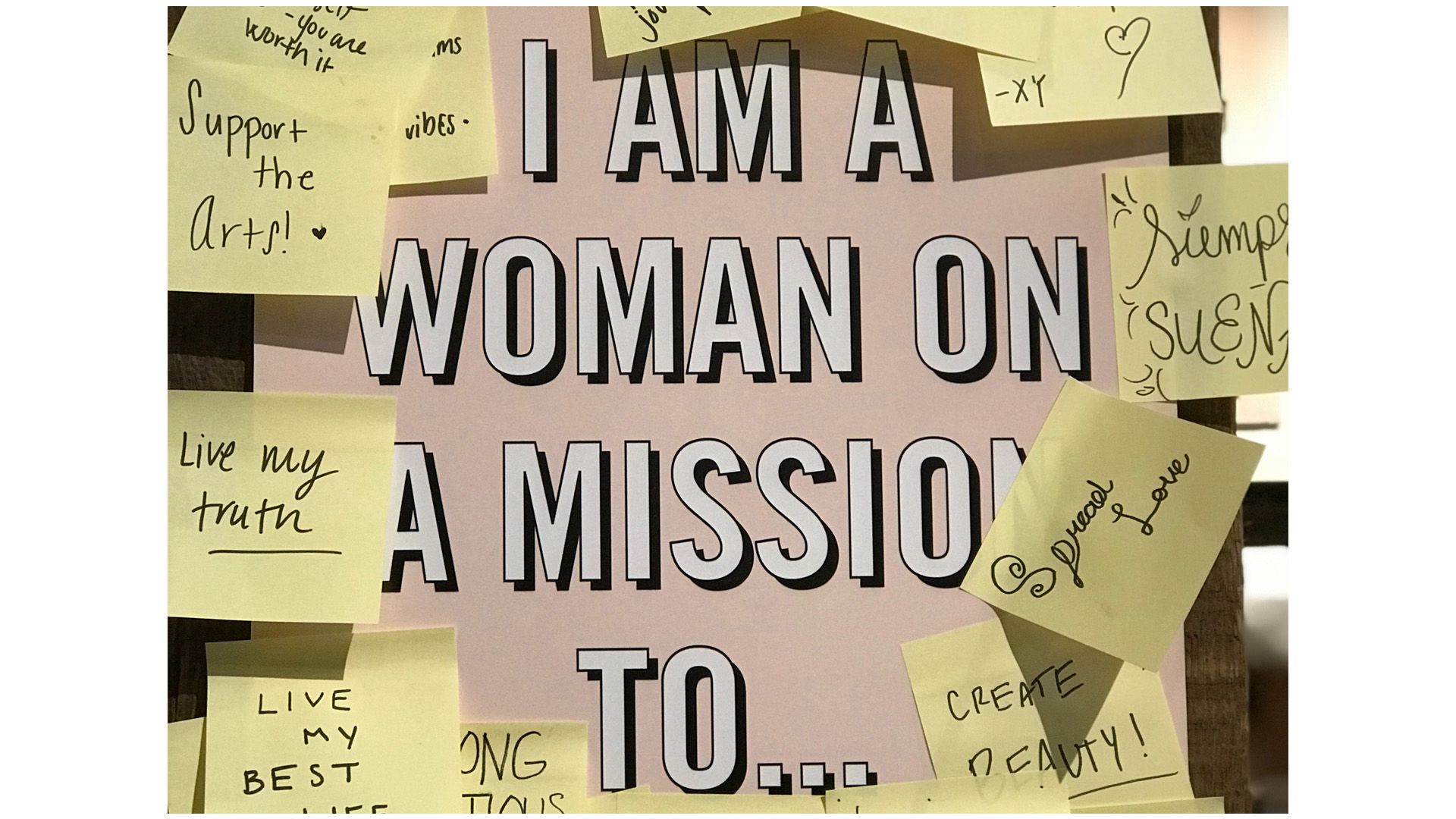 ---
There are friends we meet in our professional lives who become a part of our personal endeavors. If they are the kind of people we admire, chances are good for a long-lasting friendship. That's what happened to Jim Moore when he met a political operative in the Texas Capitol. They became friends, and, eventually, colleagues. What Moore admired most about his friend, who he writes about this week in a tribute, was his determination to help and make a difference in the lives of people without advantages. This, in turn, made Texas a better place. And that's what Pete McRae did, in a thousand quiet ways, before he died unexpectedly a few weeks ago….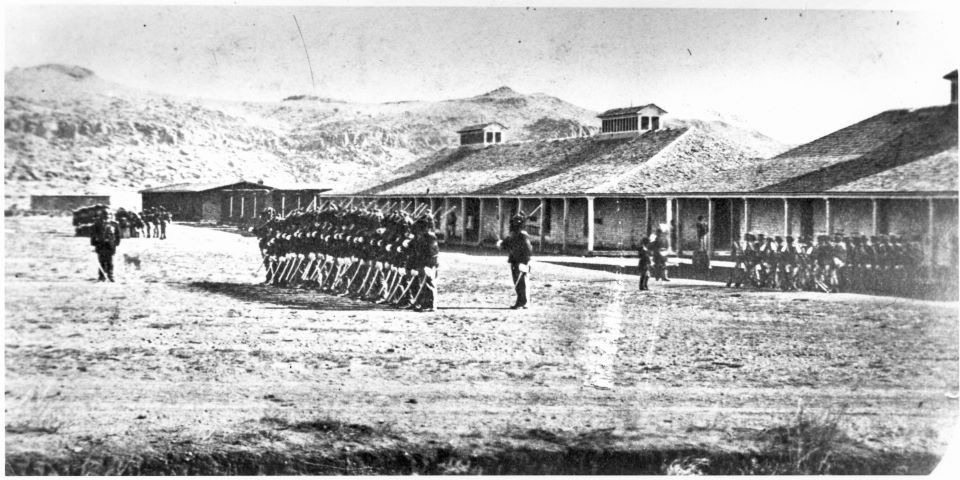 ---
A bit of housekeeping...
We like our midweek newsletter release schedule and hope it's a good time for you to receive it. Remember, we usually post most of the articles on our Facebook and Twitter accounts within a few days after the newsletter is sent out.
We started a TX Outlaw Writers' podcast late last year and enjoyed the hell out of it. We got lots of good feedback, (audience feedback, not audio feedback!) and had some great guests and topical discussions. Our goal was to consistently release a weekly podcast. However, at this time, we may pull back and concentrate on the newsletter and what goes into it. The podcast takes a great deal of production time and coordination between us and our guests. Many of our guests have "day jobs" of course, and we all have crazy schedules for our own work projects.
We want to return to the podcast, but we'd like to build our audience (and support) a bit which would allow us the ability to develop it further and focus on the production that goes into it.
In the meantime, please keep your subscription to the podcast... we plan to add "special editions" when we run across an important guest that we can schedule, or post one-on-one interviews and stories as we're able. We'll send those special podcasts via the newsletter.
We're always experimenting, and always trying to find what you, dear reader, expect and enjoy from us.  
In addition to comments, feel free to contact us at admin@TexasOutlawWriters.com
---