The First Edition: Texas Outlaw Writers Newsletter!
Thanks for subscribing to the Texas Outlaw Writers newsletter. We hope to have some fun here and bring a variety of content your way. If you haven't had a chance yet, take a second to meet the outlaws.
This week we have a piece from each of our featured writers. We'll try to have this in your inbox on Sunday or Monday morning, so you can chew on this stuff during the week. As a subscriber, you can also catch our content posted on the TexasOutlawWriters website.
Note that paid subscribers will have access to all content in full, if you have a free membership/subscription, some of the pieces will be abridged. (We want to save a little bit of premium content for our financial supporters.) For the first couple of newsletters, we'll keep everything open so you can get to know us a bit. (There are a couple of pieces on the website that we have up that are not linked here. Check them out!)
This week with the Outlaws:
To find some answers in dealing with a long-time-coming life crisis, John Nova Lomax seeks help from the ghosts of his ancestors. The search takes him to the sea to find the "ancestors of his heritage."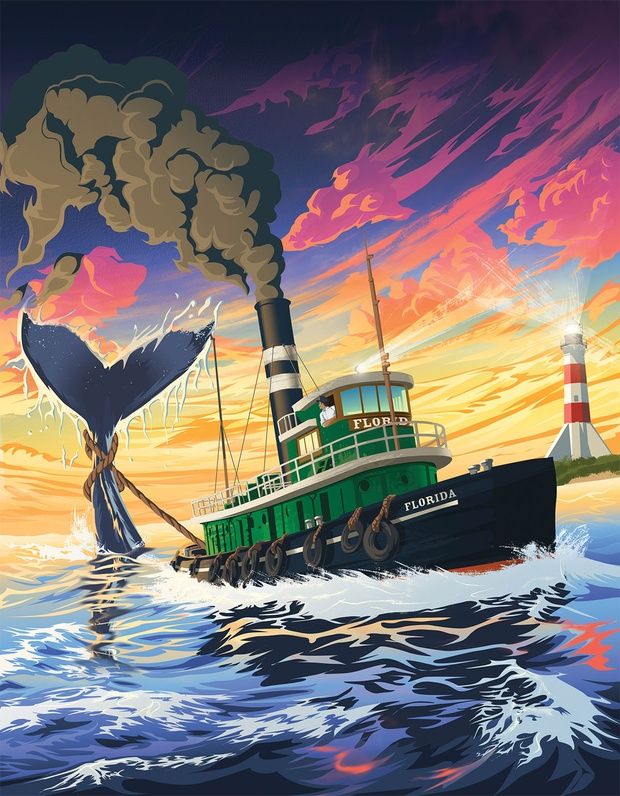 Do you hate the press? Do you believe it's all fake news? Well, you're not alone and there's a reason we have gone from Walter Cronkite to Tucker Carlson and Rachel Maddow. And it's not just because Darwin was wrong. Roger Gray shows us the view from inside the trenches.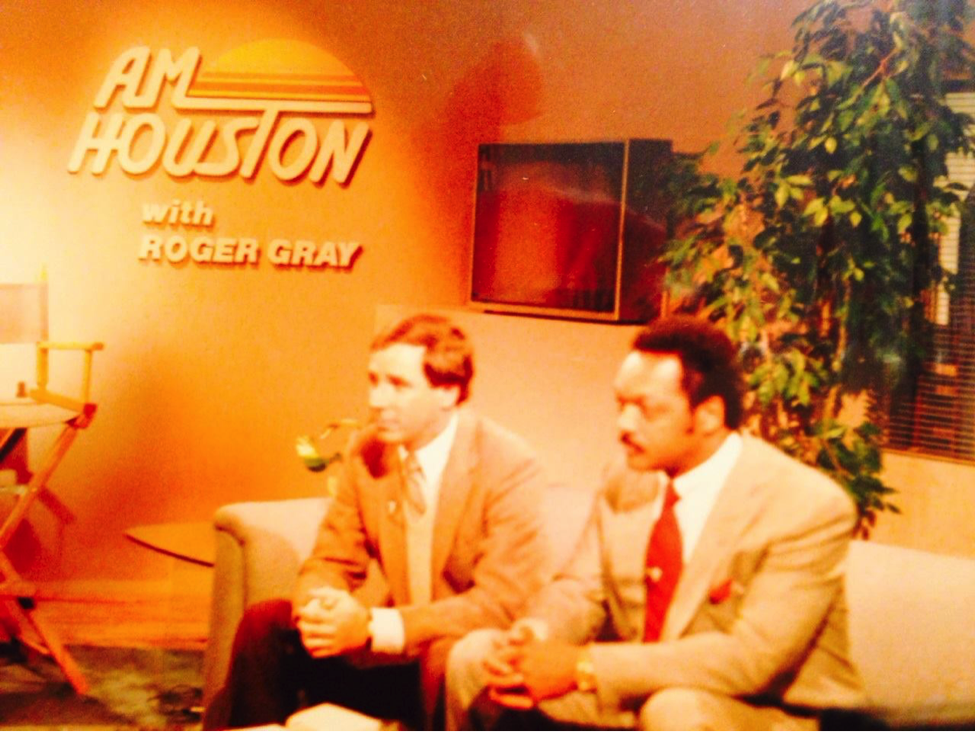 Inspired by her Outlaw colleague, John Nova Lomax and his hunt for the origins of black-eyed peas, Myra Jolivet decided to investigate queso! Ever notice that every popular dish or drink is the claimed invention of dozens of people? Turns out it's the same for chili con queso. So we ask; is it Mexican or Mexican-adjacent?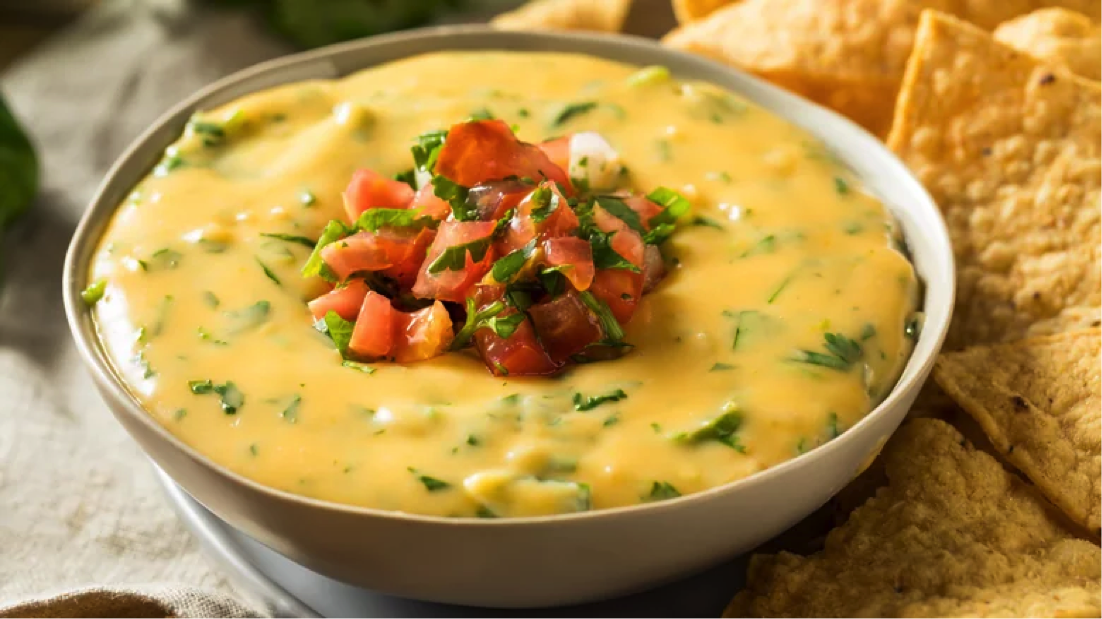 There really was a time when you could travel around the country with nothing but a backpack and a thumb. Highway entrance ramps were crowded with lines of hitchhikers holding up a thumb and a sign with their destinations scrawled on them. Jim Moore recalls the first time he saw The Great Divide. His thumb-powered Rocky Mountain high combined scenery, peyote, and some shoplifted steaks.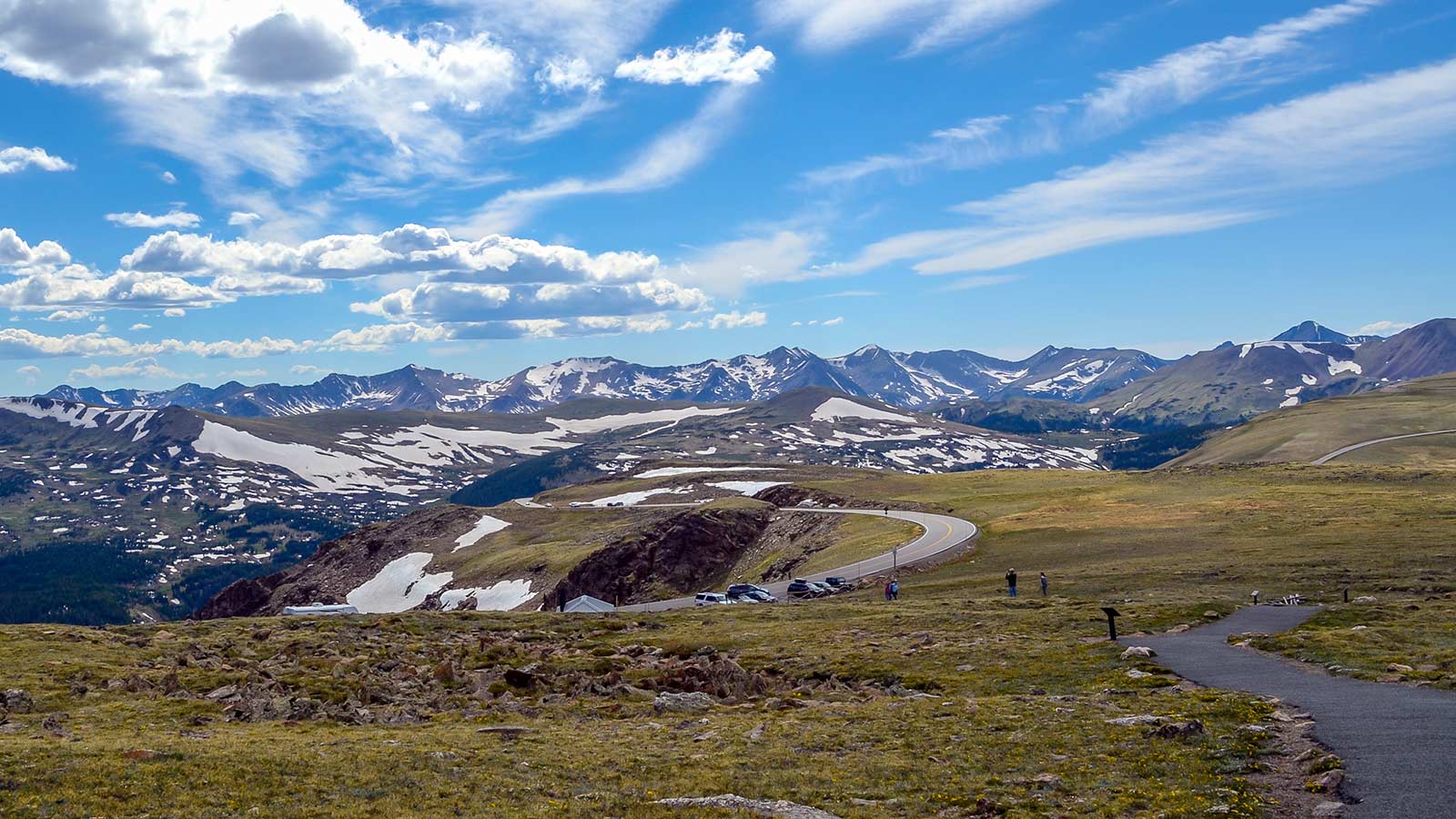 And speaking of mountains, DeeceX headed home to Austin this weekend after one of his regular sabbaticals in Marathon. He's bi-residential. The Austin sprawl makes that trip shorter every time he travels. Deece's first "trip" to Big Bend also involved the privilege of youth and possibly a vampire bat. He's not sure if Kerouac ever made it down to la frontera.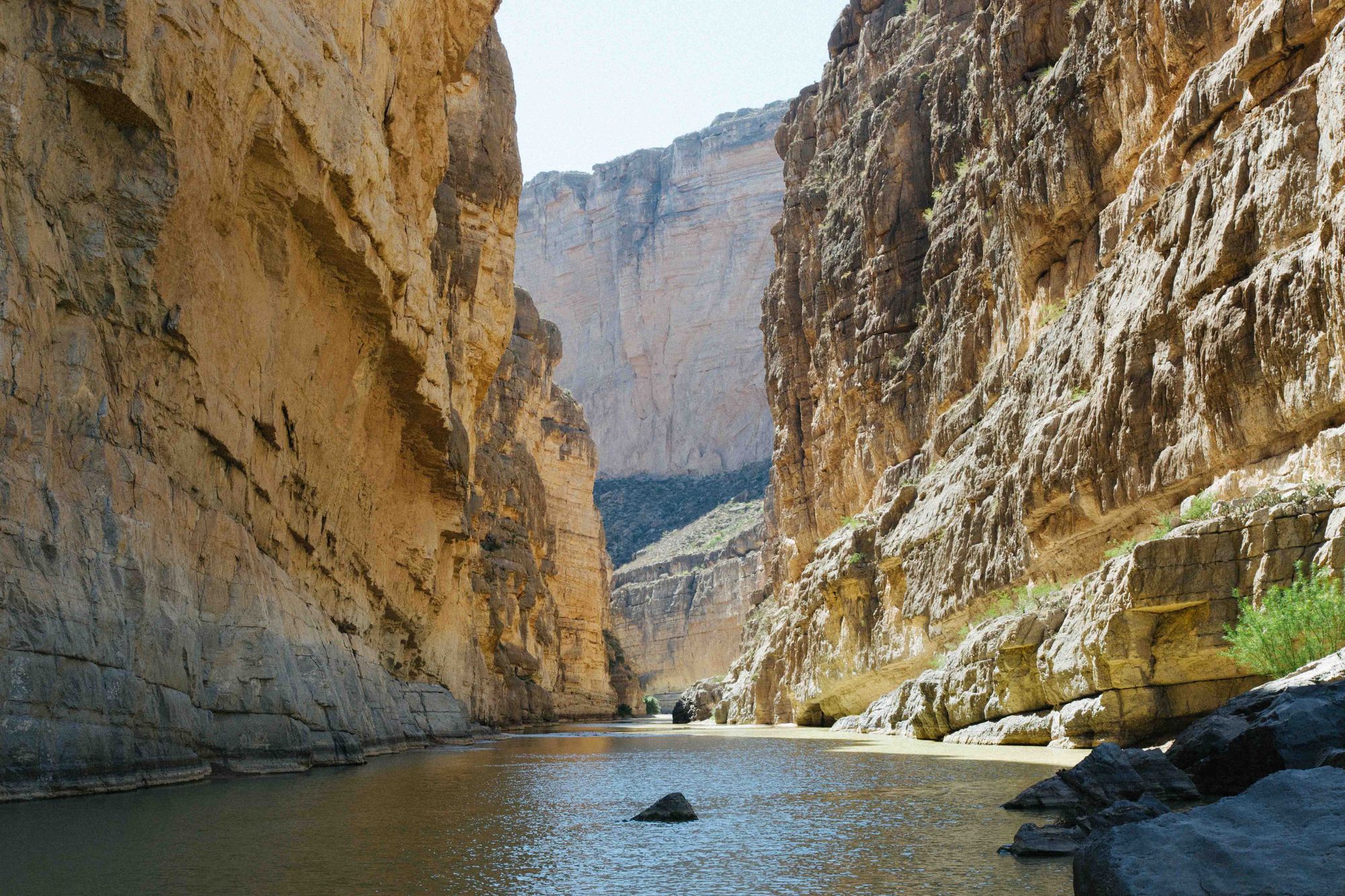 What the Outlaws are up to...
a bit of reading-
Jim Moore got his hands on a galley proof of Peter Leonard's new novel, "The Housekeeper," and is busily reading the work by the late Elmore Leonard's son. Moore is also reading Paul Flower's satirical sendup of our Covid-crazed and politically anxious times, which is called "The Great American Cheese War.
Roger Gray is a little late to the party on this one. (C'mon Roger, that damned war is over!) He wrote in, "I have finally launched into Ron Chernow's monumental biography of General Grant. It is huge, and so far, fascinating. Given how incredible Grant's own memoirs are, it's time someone devoted energy to telling the story of a man we only know as a drunken general and mediocre President. He was neither, and this book makes the case that he was indeed, one of the greats."
a bit of viewing-
And speaking of the Leonards, Jim Moore is also binging on a rewatch of "Justified," the series based on an Elmore Leonard short story. "Justified" is getting one more season for Raylan Givens to run around and tell people he's a dead shot and doesn't take his gun out except to kill, which he does a lot of.
Chris* reminds you that if you haven't seen the Beatles documentary, The Beatles: Get Back, you need to. You will truly be watching the Fab 4 give birth to some of their finest music. You have a front-row seat to creative genius in a way that also upends so many myths about their artistic differences and eventual breakup. (Apple+)  I only mention this because it also made me recall an even older doc from a couple of years ago, The Zen Diaries of Garry Shandling. After his death, a large trunk of Garry's diaries/journals was discovered. It contained everything from joke ideas to his deepest personal feelings. His friend and fellow comic Judd Apatow directs. He artfully reveals Shandling's hilarious and often poignant creative process and need to perform. Raw emotion turns into comic routines and sitcoms. (HBOMax)
Another 'have-you-seen-it-yet?' - "Don't Look Up"... if you haven't, give it a go. It's a bit of a mess at times, but the 'star-studded' cast and quick pace take you to some fairly wacky places. The thinly disguised metaphor of an inbound, earth-killing meteor representing the current climate change threat sets the stage for the filmmakers to skew politicians, an apathetic public, corporate titans, and most of all, the media. Pretty much everyone takes a hit, here, so the reactions have been mixed. As satire, it's not going to take down "Dr. Strangelove or: How I Learned to Stop Worrying and Love the Bomb." Not even close. But it's a fun evening and it's been good "water cooler" and social media conversation. (Of course, social media is one of the film's biggest targets.) Note: Stay through the credits. All of them.
a bit of random stuff...
Jim thought you might like to know that he's also installing a vacuum pump on his wife's Fiat 500, which has 181,000 miles on the odometer.
It's the personal stuff like that that will bring us closer together as an Outlaw community.
---
*Hey... I'm Chris. I'm sort of the defacto "publisher" of this newsletter. "Publisher" in that, they send me their articles, and I make sure they all get posted. Yesterday I couldn't write out poblicher close enough for spell check to even correct it, and today, I are one. I'll post a few things here and there... you know, management privilege. And then I'll assume the traditional publisher's role of... I dunno... laying people off?
If you run into any problems, drop me an email at admin@texasoutlawwriters.com.